---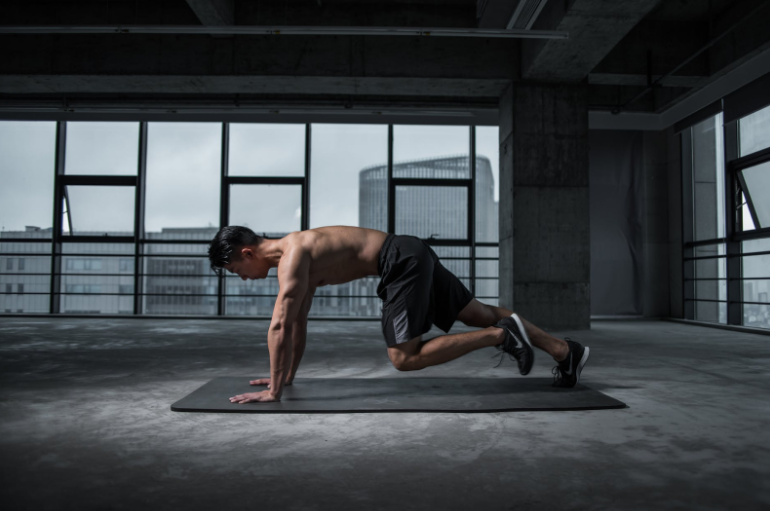 According to The Hustle, a staggering 63% of gym memberships in America go unused.
 This might be a startling statistic, but it shows that many of us desire to keep fit and exercise more but have not managed to convert that wish into willpower. Any easy thing that anyone can do to ensure that their new exercise regime can become a sustainable part of their lives. Whether it's taking up a new team sport or going for a daily run, these are some quick tips that can help boost your willpower and ensure that you don't give up on your healthy habits. 
Set Realistic Goals
Taking up any new skill needs practice. If you've just learned to juggle a few balls, you won't be reaching for the chainsaws or the knives. But many of us think that is precisely what we should do with a new exercise regime. While you may want to sign up for a new club or a team straight away, it is always best to learn the basics and see if this form of exercise suits you. IF you want to join a team sport, approach a local amateur team and ask if you can try it out by joining a few training sessions. Trial sessions will help familiarise yourself with the rules, and you won't feel overcommitted if you realize that the sport isn't for you.
Similarly, if you are running, then don't go for a sprint or a marathon straight away. Some great apps allow you to build up your ability and track your progress slowly. Many of the apps have been designed with sport and health professionals who can help you build up your heart and lung capacity before taking on the more challenging athletic runs. 
Dress Well
You might think it is foolish to spend a lot of money on the clothes you are going to sweat in but your apparel matters when it comes to motivation. If you look good, you will feel good. If you enjoy putting on your exercise gear and feel good wearing it out and about, you will be more likely to go for the run or head to the gym. Wearing a good brand doesn't need to cost a fortune. Brands like stüssy make athleisure wear that is affordable and looks great for those cold winter jogs. If your exercise gear is an old worn t-shirt crumpled at the bottom of a bag, then it can easily be discarded, and so can your exercise regime. Investing in new athletic gear is a commitment from the start that you can use to remind yourself how seriously you want to take exercise, even when you might feel like giving up. 
Treat Yourself 
Finally, remember that exercise is about keeping you fit and healthy so you can enjoy a long life. The key to that last sentence is the word enjoy. Make sure you reward yourself for your hard work. Give yourself an aim. For example, if you can keep up the exercise regime for a year, you will take that vacation you have always dreamed of. These rewards will keep you motivated, and soon your exercise will become routine. 
---