---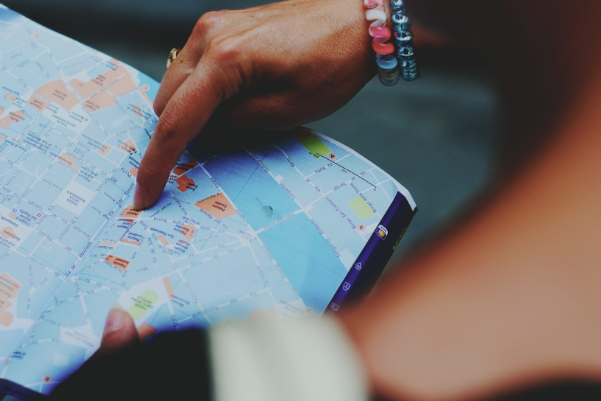 If you're an avid traveler, you've probably been suffering in recent months since the borders have shut down.
But as soon as the virus passes, we'll all be happy to go back to traveling all the time – and then some! But every traveler knows the feeling when you go to a place, and you just feel like you are not getting the best possible experience you could be getting. So, to make sure you're getting the most out of every travel experience – follow these tips!
Research where you are going
Some people like to go into a new location completely blind and discover it intuitively, but if you want to make sure you don't miss anything, you should research in advance. You can get a free walking tour to learn about the city and discover the best locations. Besides costing you nothing, these tours help you get to know the city you are visiting and learn directly about its background. There are also themed tours that will show you about the specific interest you might be interested in. Remember that taking tours or researching doesn't have to take the fun out of exploring – you'll never learn from a map or article everything that you can on your own two feet, just roaming the streets.
Find quality accommodation
No matter how much exploring and city-roaming you're doing, you come back to a bed to lay in, and you want that bed to be comfortable, the water hot, and the place well-positioned in the city. However, booking good accommodation can get pretty expensive, so the folks from https://www.getyourstay.com recommend using a cashback system to get back some of the money you spend. Depending on the type of traveler you are, you'll prefer either a hotel or hostel, an Airbnb, or even Couchsurfing. Just make sure you don't underestimate the importance of good accommodation!
Learn local customs 
If you're going to a place that has a culture different from yours, you should at least learn some elementary phrases in the native language of your destination. You'll be able to engage with locals much easier, and your effort won't go unnoticed. It isn't all that challenging to learn basic phrases like "Thank You," "Hello, " or if you're an enthusiast, you can go for sentences like "My name is…" You should also learn the basic etiquette to make sure you don't offend anyone in the process. In the end, they can invite you to their homes and teach you some of their local customs so you can experience them firsthand. If you're a traveler who enjoys people more than location, you'll definitely want to dive into local customs.
Visit the local tourism office
This travel tip is one you almost never hear about, so barely anyone thinks of doing it, but local tourism spots and official city tourism offices are the places you must visit. When you run out of activities to do, the local tourism office knows everything about free city-wide activities, events happening during your stay, and everything in between. They can even offer some discounts on attractions and transportation, as well as free wifi and a place to rest in the middle of sight-seeing. They can also help you experience a new destination in a different way than some travel blogger who visited one time.
Book extra long layovers on flights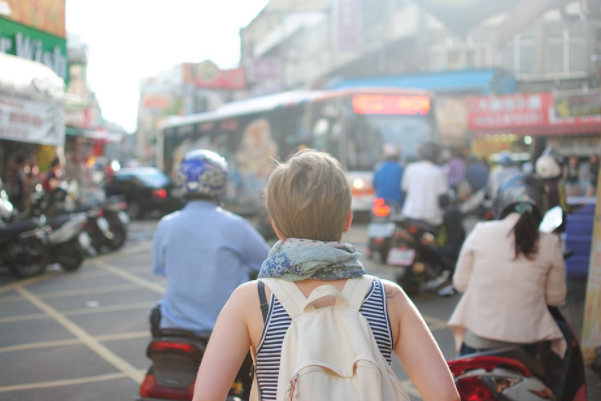 If you have to take a flight with a layover, that doesn't mean you should spend the entire time between the flights at an airport. You can easily plan your travel with one or more layovers, with an extended time between flights. So why do that?
This time is the prime opportunity to see new countries, even for a few hours only. It allows you to visit a place without committing to it by spending the night or planning travels. On a trip with a few layovers, you can get a good vibe of the city and see if you'd like to return for a longer stay. When you get into the rhythm of exploring cities during long layovers, a flight will feel strange without that short excursion in it. Not to mention, flights with long layovers are usually quite a bit cheaper than direct flights, so it's a win-win situation either way.
Traveling is a favorite hobby for many, but it's important to remember that not every trip will be perfect. Sometimes, you'll come back feeling like you've wasted both money and time. And to make sure the number of trips that end up like that is down to a minimum, you should follow these tips so you can really say you gave it your best shot.
---