---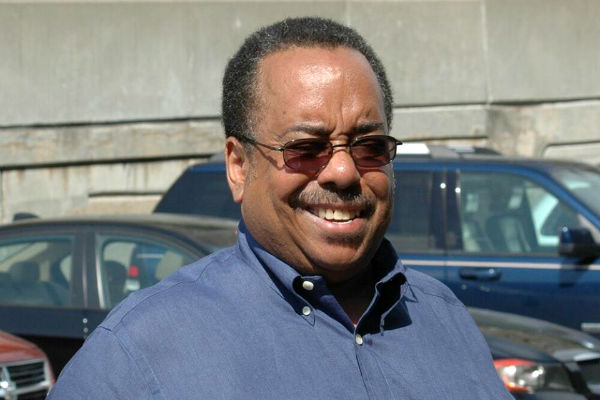 Join Glenn Hunter, co-founder and co-executive director of Harlem Cultural Archives as he talks Harlem History Museum, Marcus Garvey's SS Shadyside, John F. Kennedy's PT 59, and more with host Danny Tisdale, on The Danny Tisdale Show.
In honor of Black history month, we have Harlem historian Glenn Hunter, who is from Harlem Cultural Archives, he is Co-Founder and Co-Executive Director. Along with other co-founders Ken Sargeant and his brother Keith Hunter. Glenn is a career educator who specializes in math and information technology. In addition, he is an Adjunct Lecturer at Baruch College and a tireless community organizer.
For the last few years, Harlem World Magazine has posted content from the Harlem Cultural Archives.
For more information visit www.harlemcultural.org/
Listen to the conversation below:
Like Us, Share Us and Sponsor Us here.
All on this week's edition of The Danny Tisdale Show; the Saturday morning radio show hosted by businessman, visual artist and former Harlem Community Board member Danny Tisdale.
Check out more great Harlem World Radio interviews here, itunes or download them wherever you get your podcasts.
---