---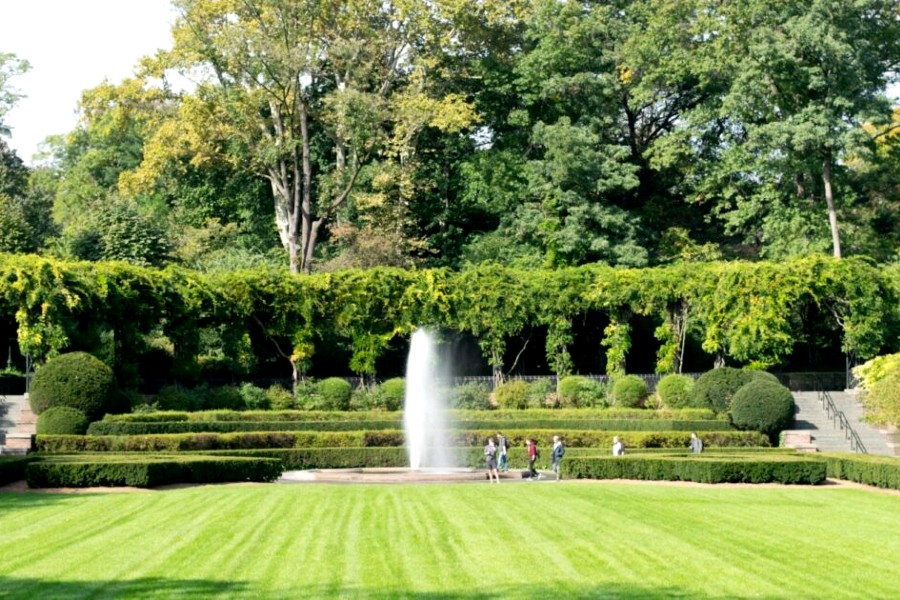 The Garden Conservancy announces the return of the Open Days program to Ulster and Greene Counties, New York just a staycation away from Harlem, New York.
All for summer tours of the area's finest private gardens.  Fueling America's passion for gardens, the Conservancy's Open Days program celebrates the country's most exciting, creative, and innovative private gardens. This perennially favorite program will present self-guided tours of two of Ulster County's finest gardens on Saturday, August 12, 2023, followed by a Digging Deeper program entitled "Habitat Gardens in the Catskills" presented by Greene County's Mountain Top Arboretum.  Each site features unique perspectives into the world of horticulture and promises a full day of garden education and exploration.
Open Days are special invitations to visit private gardens. The program is made up of a nationwide community of gardeners and garden enthusiasts teaching and inspiring each other and the public. From expert to novice, there is no better way to improve as a gardener than by experiencing a diverse range of gardens and gardening traditions firsthand.
Located in the heart of the Catskill Mountains, The Garden of Jim Goss & Joe Murray sits on just over an acre.  Despite being situated in the heart of deer country, a lush landscape cultivated over 25 years features a bog, mixed borders, a gravel garden, and a wild garden, in addition to seed-raised annuals and tender bulbs, which join the many out-of-the-ordinary deer-resistant perennials arranged in striking combinations.
In nearby Bearsville, Gayle Burbank's Garden is designed to give a sense of peace and tranquility while showcasing many varieties of perennials, trees, shrubs, and outdoor stoneware sculptures the gardener creates in her studio.  Also on this day in Tannersville, Marc Wolf of Mountain Top Arboretum will be presenting a Digging Deeper entitled "Habitat Gardens in the Catskills," which will discuss how gardeners can create and maintain plant communities native to the northeastern US, in addition to incorporating cold-hardy natives and exotic trees into their home landscapes using the Arboretum's collection as an example.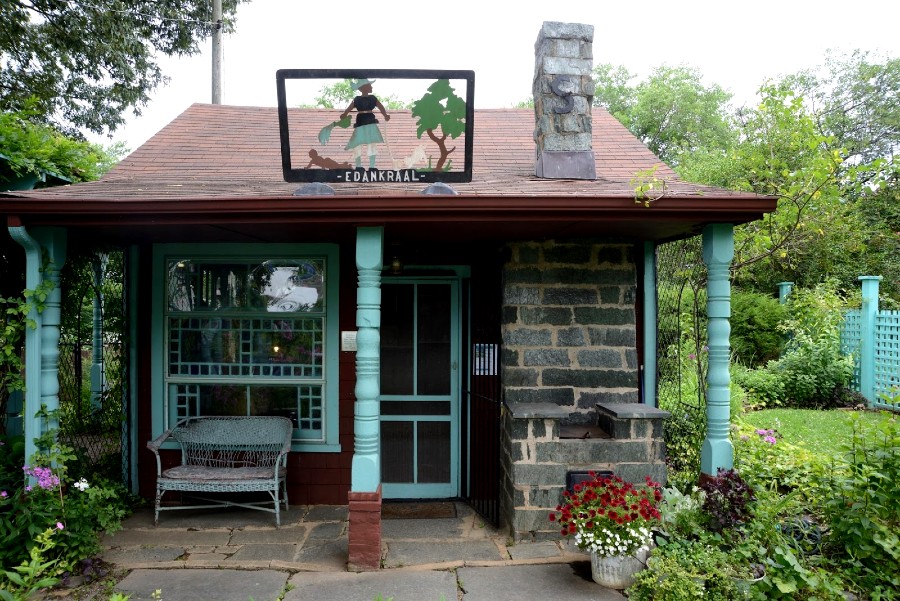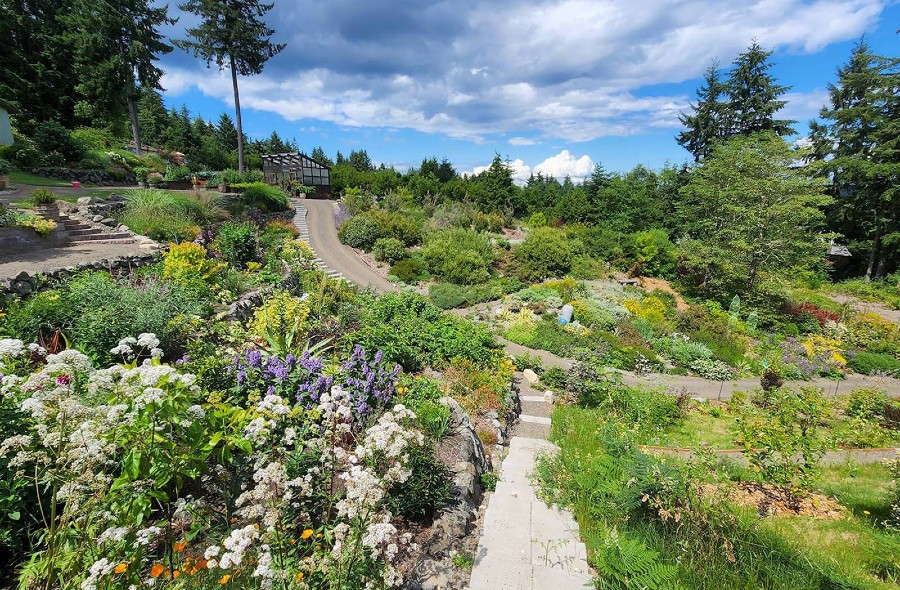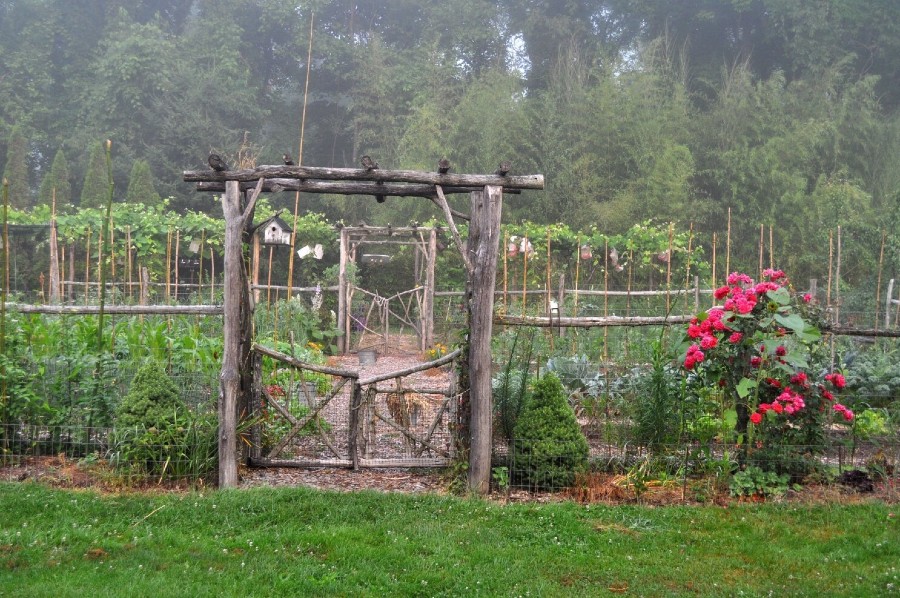 This Open Day, along with the 2023 Open Days season in Ulster County was curated and coordinated with Hortus Arboretum in Stone Ridge, a nearby public garden.  This selection of gardens features radically different approaches to the world of gardening and promises a full day of adventure and garden visiting during the height of the gardening season.
The Garden Conservancy
The Garden Conservancy is the only national nonprofit organization dedicated to saving and sharing outstanding American gardens for the education and inspiration of the public. Since its founding by renowned plantsman Frank Cabot in 1989, the Conservancy has helped preserve more than 80 American gardens in 25 states. Since 1995, Garden Conservancy Open Days have provided access to hundreds of America's finest private gardens across the country. The Conservancy's lectures, tours, and symposia offer opportunities for engaged exploration of contemporary ideas in gardening, design, and preservation.
Registration is $10 per person, per garden, or $5 for members of The Garden Conservancy.  Children 12 and under are free when accompanied by a parent or guardian.  All registrations must be processed online through The Garden Conservancy's website: https://www.gardenconservancy.org/open-days
Photo credit: 1-4) The Garden Conservancy.
---