---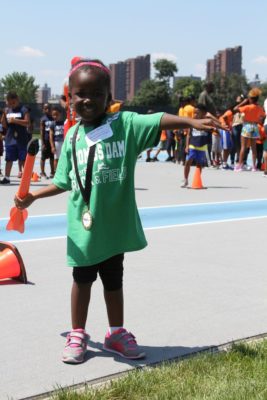 On Wednesday, August 9, 2017, City Parks Foundation hosted over 2,000 youngsters, ages five to 16, for a day of healthy competition at the 16th Annual CityParks Track & Field Citywide Championships, summer's largest Track & Field sports games at the world-class Icahn Stadium, Randalls Island, NY.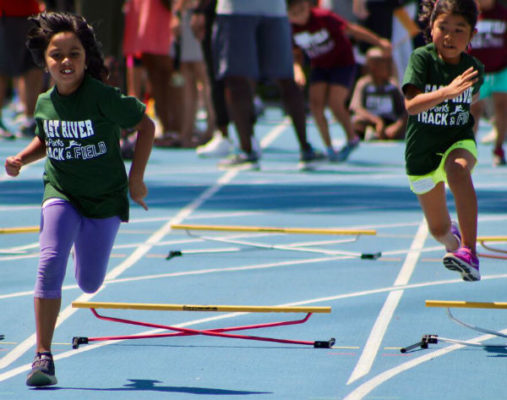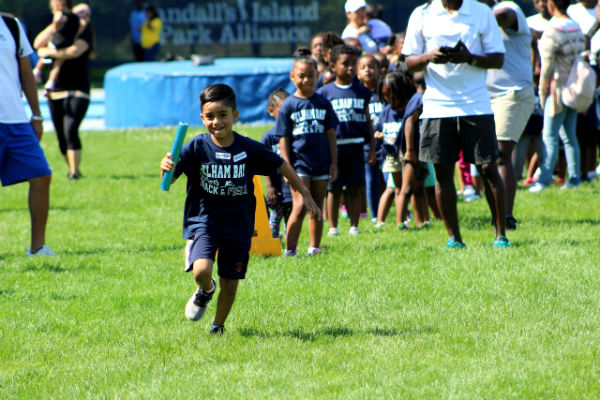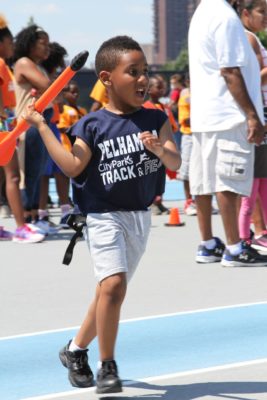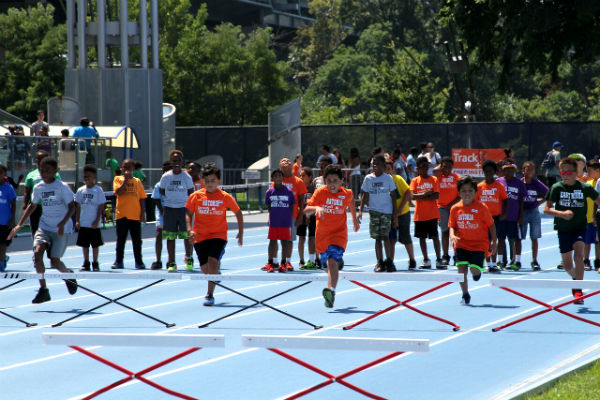 Young New Yorkers, including children with special needs, perfected their skills all summer long at 13 neighborhood park sites across the five boroughs, courtesy of the free CityParks Track & Field program.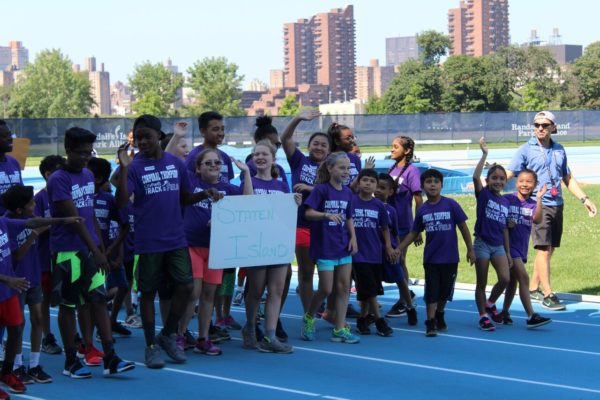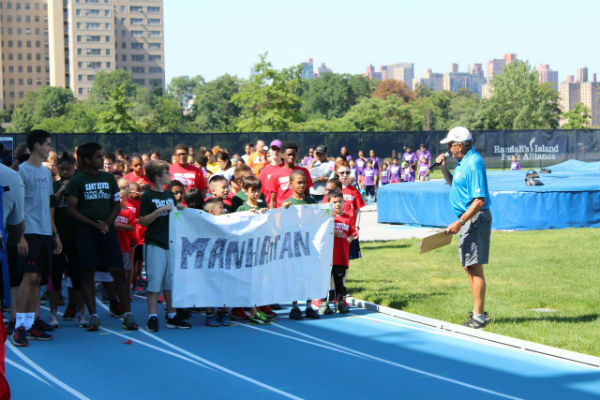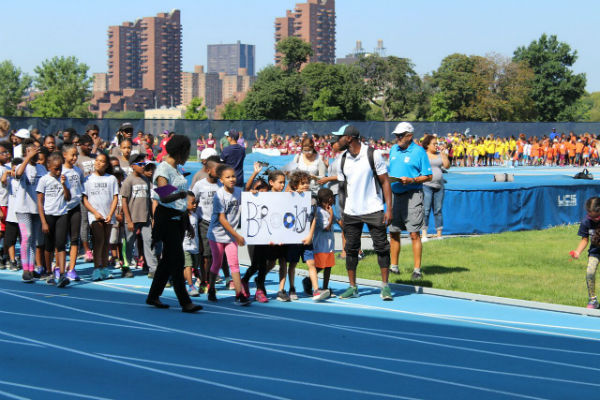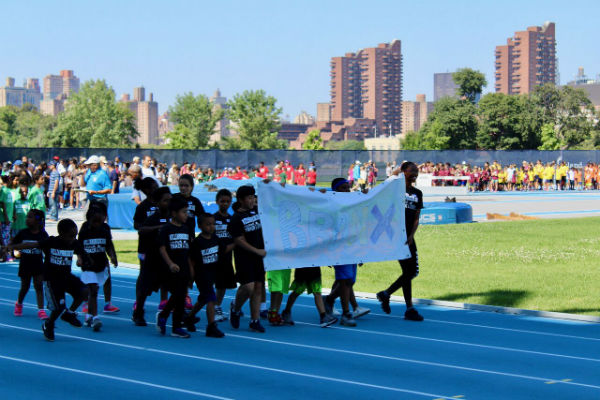 The friendly "Battle of the Boroughs" Championship Meet saw teams from each park site come together to represent their neighborhoods and demonstrate their track and field prowess. Events included Javelin, Discus, Shot Put, Triple Jump, Long Jump, 400 & 800 Meter Runs, Hurdles, 4×100 Meter Relay and 100 Meter Dash competitions by age group. Medals were awarded to all participants.
Photos via City Parks Foundation
---