---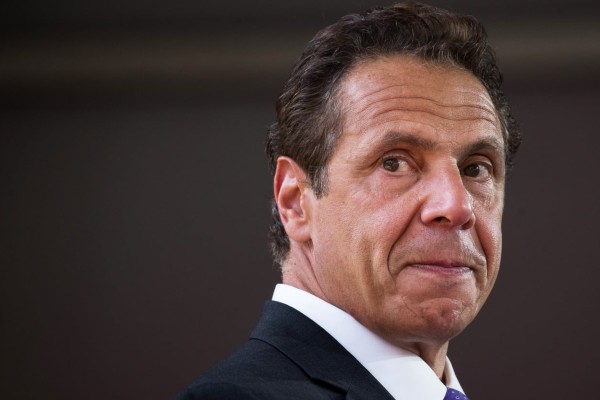 A new, highly-contagious variant of the coronavirus in the UK needs to be stopped from reaching New York City, Gov. Andrew Cuomo said.
Cuomo on Sunday called for federal officials to set travel restrictions, perhaps even a ban, on UK travelers.
The virus could easily spread to New York from the six flights a day coming into JFK from the UK, he said.
"Why at a minimum you wouldn't require a test like the 120 other countries, or why you wouldn't consider a ban like the other European countries?" he said. "But doing nothing is negligent; it's grossly negligent just like the spring, because doing nothing is doing something. Every day the federal government does nothing on this problem they do something."
Only federal authorities can set restrictions, such as requiring a negative COVID-19 test for flights or an outright, on flights.
Cuomo's call comes after countries across the world banned UK travelers and cut off trade to the stop the new variant, which appears to be 70 percent more contagious.
British Prime Minister Boris Johnson over the weekend set severe restrictions on movement in the UK.
Cuomo compared the situation to the spring, when the coronavirus first arrived in New York amid unfettered travel from Europe reports Patch.
"This is the same mistake and literally six flights a day, and all it takes is one person," he said. "All it takes is one."
---