---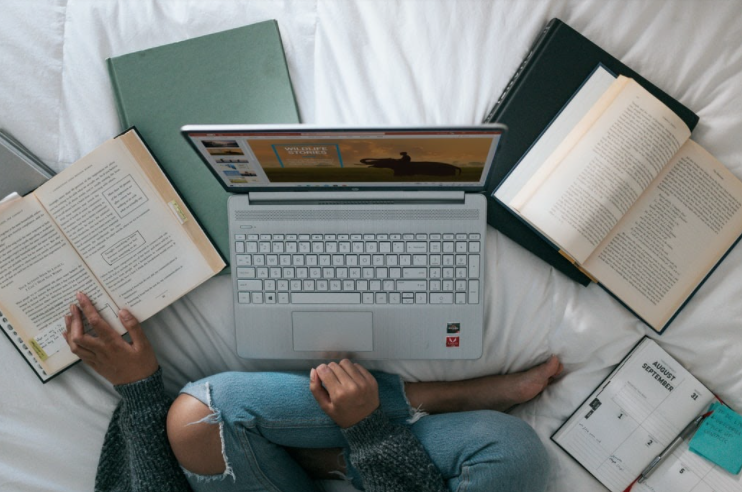 Finding something you are good at and doing it for most of your life sounds like a scary and unreachable concept, but the reality is that it is not as hard as you may think. To be able to embark on the perfect career path you need to get to know yourself, your wishes, and your abilities. Only when you do that will you be able to have success in all your future endeavors.
First of All: Find Your Passion
Remove your limits and look further than usual career paths. There are a lot of people who do the work that you encounter every day, but you have never taken into consideration. Refrigeration is one of the necessities of modern life and people who decide on taking up some of the HVAC refrigeration technician careers do just that, but the fact is that is not a well-known career path. Find something that you like doing, as it will help you stay motivated and good at what you do. It takes much more to keep the world going round than only professions that your mother would probably pester you with. Try out different paths, stay creative, and never lose hope.
Build Up Your Self Confidence
You need to remember that your success depends only on you. You are the one who is doing all the work and if you are not confident in it, there is no reason why anybody else would be. With self-confidence comes all the other aspects that you need to succeed, like passion, excitement, and creativity. Fix everything that you think needs fixing, like your lack of ability in some field of work. Keep yourself organized and on top of things, and you will feel more confident and happy in your work.
Learn, Learn, Learn
Never stop learning and never give up when things get hard. Take every opportunity to learn something new that will help you reach your desired professional success. Some businesses offer their employees free courses and training that help them further their education in the field. Ask around for learning opportunities and take them up as much as possible. Try not to become too arrogant at some point and begin to think you know everything. Consider the advice of people around you, as it can always come in handy.
Socialize
One of the most common advice you will get from people who are considered successful is that you should make connections at every turn possible. You never know who can get you into a career that you will love or who will be a great asset to your team. In today's day and age, networking is considered a crucial part of conducting business. As previously stated, other people could be an unprecedented source of knowledge that you would be a fool not to explore.
Set Your Goals
When you embark on a path of success in your desired career, you need to have a clear picture of what you want to achieve with it. It is not only a matter of being rich or even happy. If you can't visualize it, try writing it down. When you set the end-goal that you want to achieve, the rest will come naturally with hard work and dedication. It is easier to get to the end of a tunnel if there is a light at the end of it, so don't forget to turn it on before entering.
Show What You Got
Give everything you can offer to your coworkers and your company. You are all working towards the same goal, so don't be afraid to communicate everything you think of. This will come easily to you when you work on building your self-confidence. It will help you feel motivated and inspired. Always take initiative and try to bring new and fresh ideas to the table.
Evaluate Your Work
We are usually our hardest judges, which is useful in some situations and fatal in others. Try to be as objective as possible when looking at your performance and achievements. Never wait for somebody else to do it for you. That will help you estimate the level that you are on with your career competence at that moment in time. When you determine where you are at, you will have less difficulty continuing to improve yourself.
Don't limit yourself, but also don't push too hard. Finding the balance is the only way that you will reach your full potential and achieve your dreams. Success is subjective, so you should try not to compare yourself to others. Everybody is different and just because someone did it in less time than you did, it doesn't mean that they are better in any way.
---