---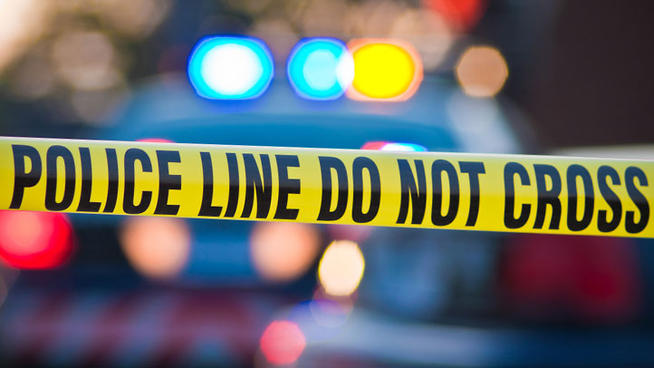 A woman was robbed and sexually assaulted at Harlem Meer in Central Park on Monday night as she was jogging on East Drive near 107th Street, police said.
The 28-year-old woman was attacked from behind by a man as she ran at about 9:30 p.m., police said. He stole her phone and then attempted to rape her, according to police. The suspect dragged her into a wooded area, but she managed to fight free and the attacker fled, an NYPD spokesperson said. She called 911 and was transported to an area hospital for treatment, police said.
The suspect is described by police as being in his 30s, having a scruffy beard and wearing a dark jacket and orange T-shirt.
The attack is part of an increasing trend of recent robberies and assaults in Manhattan's foremost park. There were two other assaults in the past two days in Central Park, including a man being robbed of his phone while riding a Citi Bike on near 95th Street on Monday and a woman having her phone stolen at 10:45 p.m. on Sunday near East 107th Street. Two teenage girls were robbed at knifepoint on Sept. 19, though that suspect was later caught. A man live-streaming himself playing Pokémon Go was attacked and mugged for his phones just after midnight on the same day, while an 86-year-old man was attacked with his wife on Sept. 16. Those suspects are still at-large.
According to CompStat numbers, there were 14 robberies in Central Park through Oct. 2 — though the recent attacks would add three more to the total. The number is down from 23 through this period last year, but the four robberies in the past 28 days — not including the three from the past two days — is a sharp increase from the same period last year.
Anyone with information in regards to the incident is asked to call the NYPD's Crime Stoppers Hotline at 1-800-577-TIPS (8477) or for Spanish, 1-888-57-PISTA (74782).
Via source
No related posts found...
---