---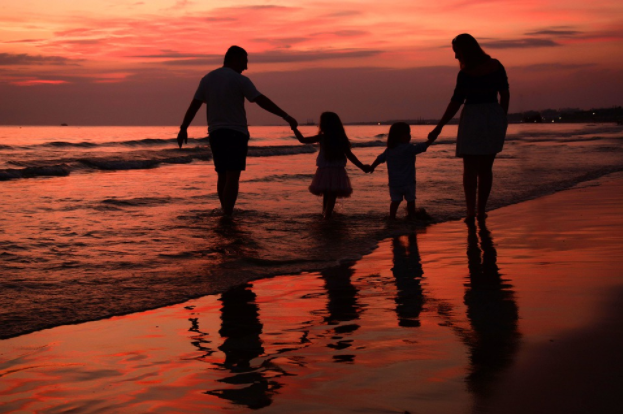 Have you ever found yourself wondering about ancestry? Have you ever wondered, who were they? Where did they come from? And what happened to them?
While the answers to these questions might not be readily available, it would be great to have them. Getting to know more about your ancestry means finding out more about your family and yourself.
Families are an accumulation of the life experiences of those who came before them, and this becomes more evident as you learn more about your ancestry. You get to identify the experiences your ancestors had, and how these experiences possibly contributed to and shaped the culture and behavior your family witnesses today. If you find yourself thinking seriously about learning about your family's past, here is what you can do about it.
Prepare to Sleuth
Finding out about your family's past involves a lot of detective work, as you begin to uncover more about your family. Early into your search, however, there will be very little detective work involved. This is namely because you would still be organizing and putting together a picture of your family as you know it today, which might be pretty accessible and involve only asking a couple of relatives, assuming you do not already have the answers. At this point of your search, it is important that you are organized with what little information you have on your family history, so that you can accommodate bigger sets of information when your search becomes more extensive. For this purpose, you might want to consider choosing an online genealogical database, which can provide you with the tools to manage your family tree. An online genealogical database also means access to millions of family trees, which might supplement your own search, and prove valuable moving forward.
Hire a Professional
Some people consider learning about their family's past and their ancestry a very important activity, as they get to know more about their family's health patterns, and other vital pieces of information. In this light, learning about your family's past is a serious activity, for which the help of professional genealogists might be employed to ensure solid results. Hiring a professional genealogist means that you will save a considerable amount of time because the responsibility of doing all the detective work would now fall on their shoulders. It also means that the integrity of the findings would be greater, as a professional genealogist would know how best to trace your family lineage. If you are very serious about your search into the past, then rest assured that at some point you will need to employ a professional, to move onto new findings.
Talk to Relatives
Talking to living family members should be one of the first things you do in your search. Family members are like living repositories for family history. They come across this wealth of family history by one of two means – either you lived it, or it has been told to you. Naturally, the best place to start would be to talk to your elders and start as far back in the timeline as possible. You will find that your elders will serve you best from your relatives, as they are the intersection between the past and the present.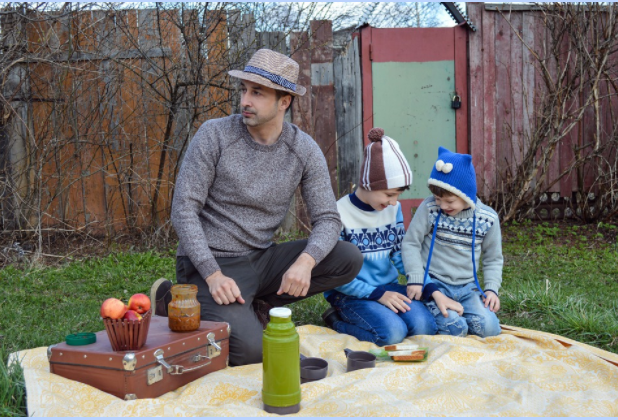 Take the time to go through every detail with your elders; ask basic information about people, such as their names, where they lived, and what they did; and try to refer to relevant artifacts or memorabilia, which might refresh their memory. Having figured out all you can from your elders, start reaching out to other relatives, with respect to the gaps in the information you might still have. When possible, it would be preferred that you visit these relatives in person, otherwise, put the internet to proper use, and reach out to them via social media platforms and they are like.
Get a DNA Test
With today's advances and cutting-edge technology, it has become possible to find out more about your lineage with the help of a DNA test. A DNA test for one will tell you where you specifically originate from, and by extension your ethnicity. These DNA tests will also attempt to connect you with living relatives, by utilizing their genealogical database. Some DNA tests will even go on to approximate when and why your ancestors moved from one place to another, and how you came to be where you are today. While DNA tests might offer some inaccuracies in some domains, they also offer insight that you will not be able to find elsewhere.
Finding out about your family's past involves dedicating a lot of time and effort, particularly if you want to get solid results. As you can see, it entails extensive research, and there's a lot you can do about it. That is not to say, however, that you cannot enjoy the process of researching your lineage and learning more about yourself.
---