---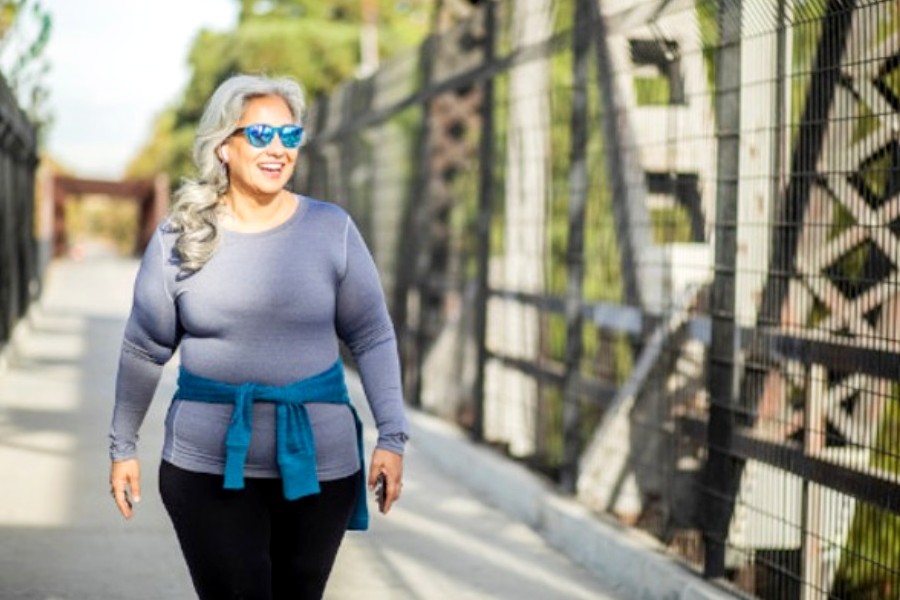 The relationship between healthcare providers and their patients/members has evolved a lot through the decades, and it's become much more detailed and involved, especially in recent years.
Many companies and institutions in the healthcare sector have decided that they no longer want to maintain a passive approach to working with the public and have started taking various measures to ensure that people are in full control over their health.
Personalized Ongoing Evaluation and Monitoring
Technology is actively being utilized to provide a more directed, personalized approach to treating patients. Smartwatches used to be seen as a passing trend that wouldn't stick for very long, but they ended up turning into one of the most valuable tools in the hands of healthcare providers. The constant monitoring they provide has proven crucial in monitoring patients with more delicate regimes and ensuring that they are not deviating from the healthy norms.
All of this has been further accelerated by the integration of artificial intelligence solutions into various layers of the healthcare process. This has allowed healthcare providers to shift their priorities and have their employees focus on more critical tasks that require constant human attention.
Reward and Benefit Programs
Various reward and benefit programs have emerged and some of them have managed to establish a firm position in the current system. By offering specialized healthcare products as incentives, healthcare providers can further incentivize their patients and members to work on their own health and develop good habits. Some of these programs are quite extensive and cover multiple different areas, while others are more tightly focused on specific issues.
The best part about these programs is that they are often very flexible in their redemption options, giving people the full freedom to choose how they want to invest their benefits and what they want to focus on.
Building Strong Communities Around Healthy Living
The advance of the internet has unfortunately had some negative effects on society, even though it's resulted in various improvements too. Isolation is arguably one of the biggest problems on the horizon nowadays, and the issues associated with it have been especially pronounced in the healthcare sector.
This is why it should be no surprise that many healthcare providers are now actively exploring options for developing communities among their members, usually revolving around healthy social activities. These don't necessarily have to be "harder" activities like active sports, and they're sometimes more relaxed, like hiking groups. The important point is that people are provided with an encouragement to spend more time together and to focus on their goals in a united manner, which so far has been happening with a great degree of success in some areas.
Still, the situation is far from perfect, and there's a lot of room for improvement. Topics like misinformation continue to be pressing points for people trying to navigate the healthcare sector, and even though a lot of work is being done on those issues, they will likely keep lingering for a while. But as long as we keep exploring our options as a community and keep supporting each other, progress will happen – one way or another.
---