---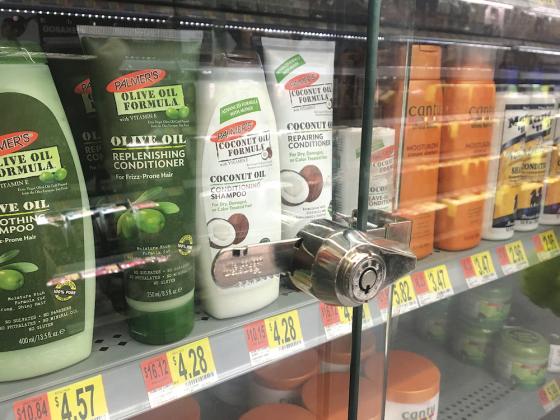 Walgreens and CVS have announced that they will stop the practice of locking up beauty and hair care products aimed at black women and women of color. 
"We are currently ensuring multicultural hair care and beauty products are not stored behind locked cases at any of our stores," Walgreens said in a statement to The Associated Press.
The changes in store policies come less than three weeks after the killing of George Floyd in Minneapolis, an event which set off numerous protests against police brutality and racism and sparked a nationwide push for change.
Addressing inequality
In an effort to make amends, retailers have put an end to certain practices that perpetuate racial inequity. Walmart said Wednesday that it would stop locking up beauty products aimed at black women.
"We're sensitive to the issue and understand the concerns raised by our customers and members of the community and have made the decision to discontinue placing multicultural hair care and beauty products in locked cases," Walmart said in a statement.
Black consumers like Kendra Bracken-Ferguson, a digital marketing and social media leader in the retail and beauty space, said she's stopped going to stores that keep beauty products locked up. Not only is there typically a long wait for sales associates to unlock the products, but she says having to request to have an item unlocked makes her feel embarrassed and disrespected.
"It sends a message of being prosecuted as soon as you walk in, disrespected and generalized in a way that is psychologically troubling because it is based on the race of your skin or where you live and nothing more," Bracken-Ferguson said.
Editors' Note: As of this writing we could not find any statistics regarding thief and the African American Consumer.
---