---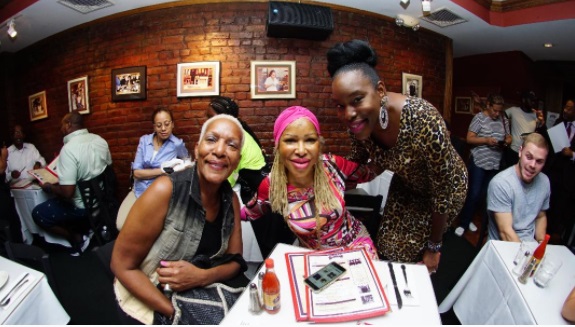 By Richard Love
It can be difficult to narrow down your options before you go out to eat anywhere in New York City. There are so many top-rated restaurants in the city — how can you choose even one? Then there's the fear that the one you choose won't live up to the hype. Hopefully, with the help of this list, you will be able to make a quick decision when it comes to picking which restaurant you should try tonight.
Each neighborhood in New York City has a lot to offer, and Harlem is no exception. Of the many things to do in New York, eating good food should be one of them. Whether you're visiting Harlem for the day or staying for a longer period of time, below are some of the best restaurants to check out in the neighborhood.
Maison Harlem – 341 St Nicholas Ave, New York, NY 10027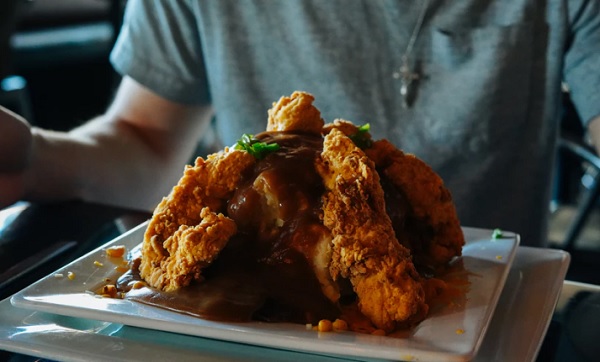 This beautiful French restaurant tucked away in Harlem serves up French bistro classics. If you love to eat your favorite French food in a great atmosphere, you will love this light-filled restaurant with exposed-brick walls.
Some of their savory French dishes include Merguez de Barbes (grilled spicy lamb sausages with French fries), Classic Coq Au Vin (red wine chicken stew with bacon, carrots, mushrooms, and fresh pasta) and Cassoulet (slow-cooked white bean stew from the South of France with duck confit, pork belly, Toulouse and garlic sausages). No matter what type of French food you're looking for, there are pretty good odds that Maison Harlem will have it. They serve various meat dishes, fish and seafood, fresh pasta, and P.E.I. mussels (which you can get served with French fries).
Africa Kine Restaurant – 2267 7th Ave, New York, NY 10030
Harlem's very own Africa Kine restaurant was named one of New York City's top restaurant standbys of 2018 by Eater NY. If you are looking for some fresh and delicious food, Africa Kine is always serving up healthy and delicious meals. In addition, many reviewers have noted that Africa Kine has some of the best grilled fish you can find in NYC.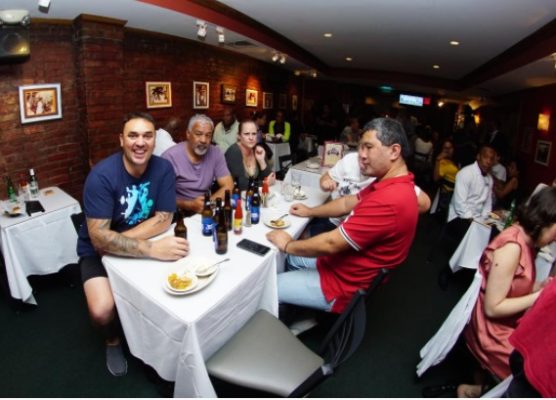 Sylvia's – 328 Malcolm X Blvd, New York, NY 10027
There's nothing quite like going to Sylvia's in Harlem and eating a healthy serving of Southern comfort food. You don't have to travel down to the actual South to get some of the best comfort food you have ever had. This Harlem landmark serves up Southern fried chicken and grits, golden fried grilled pork chops, and their famous chicken and waffles.
If you're looking for some home-cooked, delicious meals, check out their lunch specials that are served Monday through Friday from 11 a.m. to 3 p.m. During lunch, you can get baked ham, chicken livers, or a fried chicken leg all served with a tasty side dish.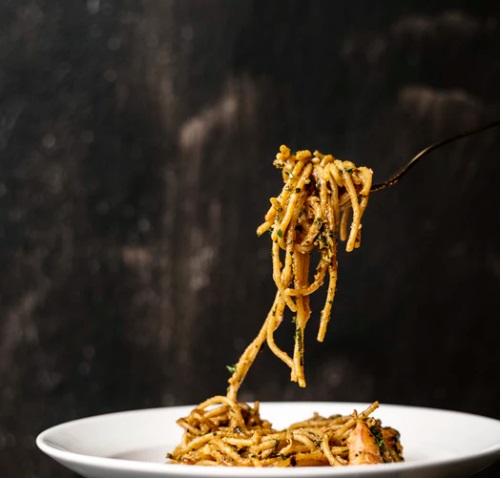 Babbalucci – 331 Lenox Ave, New York, NY 10027
If you're looking for a relaxed Italian meal in Harlem, Babbalucci is the perfect spot for you. With a beautiful brick interior and a large patio with plenty of seating, Babbalucci is always a comfortable spot to get your favorite Italian dishes. If you're a fan of pizza, you will love Babbalucci's wood-fired pizzas.
In addition to their extensive pizza menu, you can also get a variety of other dishes from Babbalucci. They have spaghettoni that comes with a tomato sauce, beef meatballs, grana, and basil. Additionally, they serve a fettucine pasta that comes with fresh pasta served in a beef and pork Bolognese, and topped with shaved pecorino. Finally, Babbalucci serves up some of the best fried eggplant in Harlem. Their eggplant parmigiana comes with eggplant, tomato sauce, mozzarella, parmigiana, and fresh basil.
With so many great restaurants in Harlem, it can be difficult to know which one you should go to first. Give one of the above places a shot — you won't be disappointed.
Photo credit: 1) Seitu Oronde. 2) by Alex Haney. 3) By Seitu Oronde. 4) Raw Pixel.
---