---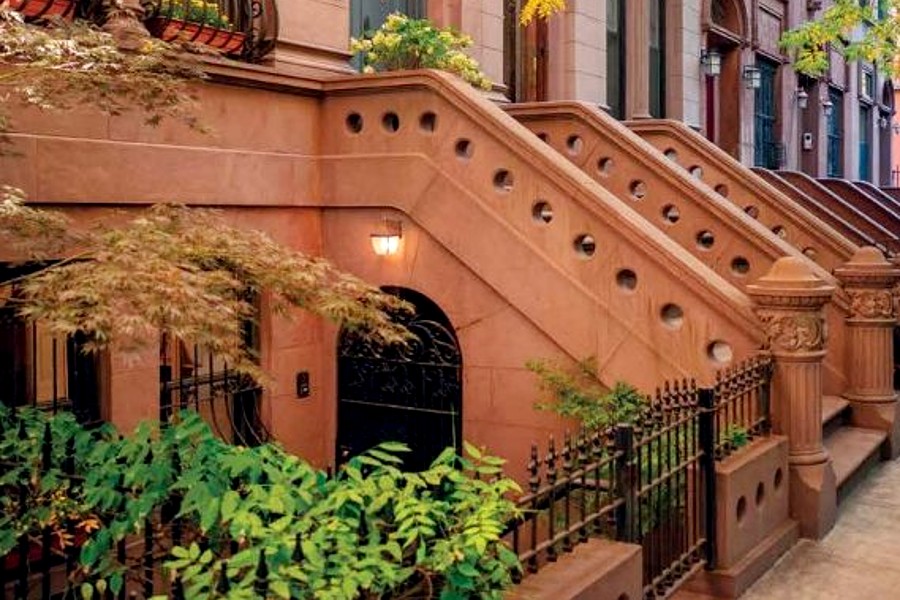 Robert 'Robb' Pair, Founder, and President, Harlem Lofts Inc.
Welcome to the fifth Harlem Lofts Real Estate Update for Harlem World Magazine!
Harlem Lofts is a boutique real estate firm incorporated in 2002 and located at 272 Lenox Avenue in Harlem. Using a Research-based strategy, we keep a sharp focus on Seller representation in Upper Manhattan townhouse and condominium properties, while maintaining an extensive database of well-qualified Buyers.
Welcome to the New Year! Our 2023 Upper Manhattan Real Estate Report and accompanying video will be released this week.
The turning of the year gives us an opportunity to take a step back and look at patterns in the Upper Manhattan condominium and townhouse markets.
Upper Manhattan condo sales saw a banner year in 2022, with 522 transactions! To put this in context, 2018 and 2019 saw 256 and 293 sales, while the post-COVID market in 2021 saw 395 sales. So what drove the record year in 2022?
Graphs 1 and 2, above answer this question. Graph 1 (left) shows 2022 sales in the 12 zip codes of Upper Manhattan by year of construction, while Graph 2 (right) is a heatmap that shows sales by zipcode (South to North, left to right) plotted against date of construction.
Together, these two graphs show that the banner year of condo sales in Upper Manhattan in 2022 was driven by new construction (Graph 1, left, green asterisk), and that this new construction occurred mainly in Central and South Harlem (zipcodes 10026 and 10027) (Graph 2, right, green asterisk and bar).
How will this trend affect the market going forward? Well, Harlem Lofts is already aware of 33 new condominium developments in Upper Manhattan, 10 of which are under construction!
Related: Click here to find out more about Upper Manhattan Real Estate.
Much more information on the condominium and townhouse markets will be available in our 2023 Upper Manhattan Real Estate Report and accompanying video later this week – sign up for a copy of the Report via email, at sales@harlemlofts.com.
Resources
Final Thoughts
We hope you enjoy this article! Our understanding of the markets puts us in a unique position to help our clients.
Robert 'Robb' Pair, Harlem Lofts Inc.
Harlem Lofts Inc. is a boutique real estate firm incorporated in 2002 by our founder Robert 'Robb' Pair. We are located in the former studio space of the famous Harlem Renaissance photographer, James Van Der Zee. The firm covers all major residential property transaction types in Upper Manhattan and is the acknowledged expert in Upper Manhattan real estate. Harlem Lofts Inc., 272 Lenox Avenue in Harlem, New York, 917.791.6986, robert.p@daniel-tlemlofts.com, https://harlemlofts.com/, info@harlemlofts.com
#Upper Manhattan townhouse #Harlem condo #Harlem condominium #Upper Manhattan condo #Harlem rental #Upper Manhattan rental
---