---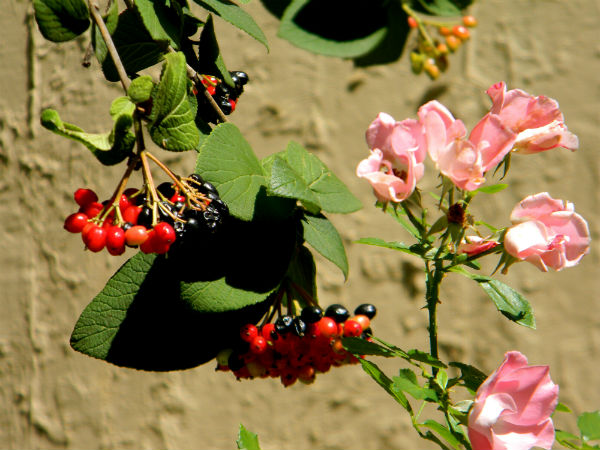 By Erroll McGraw
Harlem is alive with African culture, pulse-beating music, historical buildings, and an active community.
Jazz and gospel are the life-blood of the music community, while soul food can be found around every corner — full of innovative art, African artifacts, and drumming circles.
Indeed, if you want to experience this beautiful block in New York City, it all starts with a tour.
Pay-As-You-Like Harlem Tour
There's more to see than what we're going to mention in this post, and a lot of it is free sight-seeing. New York is pricey enough as it is, and having a knowledgeable guide can save you a lot of money from tourist traps in the long run. You don't just have to walk around Harlem; you can also participate in a 5-hour bike tour. Don't want a tour guide? You can get a GPS guided tour! Keep in mind that tours and sightseeing can be tiring, so make sure to set aside some "me" time to relax. Depending on your preference, this might involve playing games at an online casino, reading a book or taking a power nap to recharge your batteries.
Apollo Theatre 
The Apollo Theatre on Frederick and Adam Clayton Powell Jr Boulevard is a big deal and has been a staple in the Harlem community since 1934. Performers like Dizzy Gillespie, Count Basie, Duke Ellington, Aretha Franklin, Ray Charles, and James Brown. That's not even mentioning their Amateur night, which still exists to this day. Without Apollo Theatre, we wouldn't have Michael Jackson, Stevie Wonder, and Lauryn Hill. Their Amateur night is every Wednesday. Go vote for bands by screaming the loudest for your favorites!
National Jazz Museum and Murals
Located north of Sylvia's (a famous restaurant you should totally visit) is the National Jazz Museum. Although it's small, no Jazz fan should pass this up because you'll have access to the Smithsonian's Jazz collection. You can also catch live performances, discussions, and lectures happening at various times of the day. Interested in rare music? The National Jazz Museum has an endless supply of rare recordings not available anywhere else. Many of the murals around Harlem also feature a jazz theme – keep a lookout!
Marcus Garvey Park 
Central Park is a magnificent large park in the middle of New York City, but Harlem has its park called Marcus Garvey Park. There are playgrounds for the little ones, a pool to stay cool in the summer, and live music on multiple days of the week. If anything, walking around the park is free. Go see the great turning leaves in the fall, or have a picnic on the grass during the spring. Even in winter, the city likes to create small hills for kids to sledge on.
Abyssinian Baptist Church
If you aren't the religious type, you may feel like this is a weird inclusion. Harlem has a gigantic religious culture where visitors like to join in on the gospel services every Sunday. A little warning though, Sunday is always super busy – you may not get in. Considered a 'mega-church' Abyssinian Baptist Church was founded in 1808 and had a dedicated Sunday mass – brunch included. Even if you aren't Catholic, visit at least one church to experience the liveliness. 
Schomburg Center for Research in Black Culture
Located on the famous Malcolm X Boulevard, your self-guided tour will take you to the library when you hit the middle of Harlem. The Schomburg Center for Research in Black Culture opened in 1925 and is dedicated to the research, preservation, and exhibition of African American culture and their experiences. With over 10 million artifacts, objects, recordings, documents and art pieces, it's truly a sight to behold. Free to see, their rotating structure features new pieces of art weekly.
Sylvia's Restaurant
You're probably hungry after that long day of walking, so visit one of Harlem's famous restaurants. This popular, yet affordable restaurant brings the hearts and soul of Harlem right on to your plate. The building can seat up to 400 guests, but it's still challenging to get a seat, so come early. Do you like chicken and waffles? You can substitute with their veggie options as well if you're a vegetarian. If you're really brave, go to Sylvia's during their Sunday brunch! That's when the real entertainment happens!
Photo credit: Marcus Garvey Park.
---