---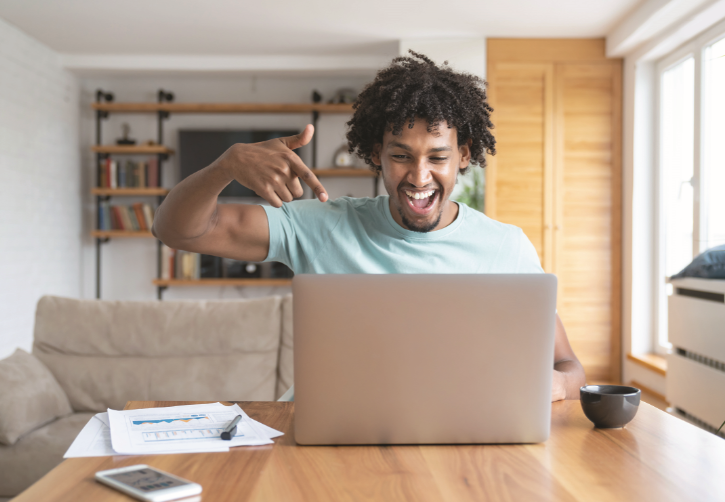 Feeling good about yourself and your body is extremely important if you want to stay present and have a good quality of life.
However, there will always be days when it is harder to appreciate yourself than on others. If you want to improve your mental health and wellness, here are some top tips that can help you to boost how you feel about yourself.
Wear Flattering Clothes
Although you might believe that you should love yourself regardless of what you wear, clothes can help you to feel comfortable in your own body and can allow you to express yourself and present a certain image of yourself to others. Therefore, you should look around for clothing that flatters you and that accentuates the parts of your body that you love the most. There are many inclusive clothing stores that offer petite, tall and plus size dresses that can make every single person look and feel fabulous.
Change Your Mindset
In a lot of cases, the negative opinions that you have of yourself are not fact, and others will barely notice the aspects of yourself that you are most conscious of. Therefore, to feel good about yourself, you must change your own mindset and turn all of the negatives into positives. You must stay conscious of the self-critical thoughts that enter your mind, and you should consider using positive affirmations to boost your perception of yourself and to maintain a more hopeful state of mind.
Surround Yourself with Supportive People
However, feeling good about yourself is not always something that you can do alone. If you are constantly surrounded by people who criticize you and who view you in a negative way, you will often soon start to believe them and to pay attention to the faults that they see in you. Then, you should instead try to surround yourself with supportive friends and loved ones who always try to boost your self-esteem and who focus on your strengths.
Fix Your Posture
One of the quickest steps that you can take toward feeling good about yourself, though, is to fix your posture. Fixing your posture will allow you to present yourself as more self-assured to others, and will enable you to instantly look and feel brighter. You can fix your posture by making conscious corrections, using ergonomic furniture and the right desk set up for you, and performing posture exercises. Try it out for a few weeks and see if it improves your posture.
Sort Out Underlying Mental Health Problems
However, you are more likely to feel bad about yourself if you have an underlying mental health condition, such as body dysmorphia and depression. If that is the case, you should seek a diagnosis from a doctor or mental health professional so that you can get the treatment that you need as quickly as possible, such as talking therapies or medication. This will then allow you to have a brighter future ahead of you without the shadow of self-criticism and low self-esteem.
---