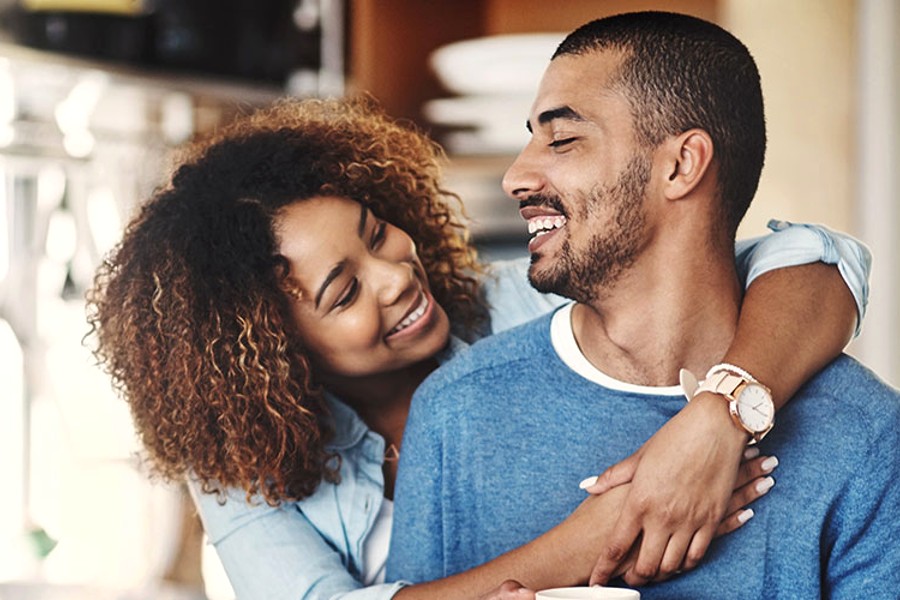 Are you looking for the best insurance plans to protect your family and yourself?
Choosing the right insurance plan is an important decision, as it can help protect your financial security in the event of unexpected life events. It's important to understand the different types of insurance plans that are available so you can make an informed decision on which ones will best suit your needs. Here are six of the most popular and beneficial insurance plans you should consider.
Health Insurance
Health insurance is one of the most important insurance policies for individuals and families. It helps cover the costs associated with medical care, hospital stays, prescription medications, and other related expenses. There is a wide range of health insurance plans available, from individual plans to group policies. Make sure you do your research and compare different plans to find one that meets your needs and budget.
When subscribing to a health insurance plan, make sure to pay attention to the coverage details, such as deductibles, copays, and out-of-pocket costs. Deductibles are the amount you must pay before your health insurance plan kicks in. Make sure to pick a plan that provides enough coverage while still suiting your budget.
Life Insurance
Life insurance is an essential form of protection for your loved ones in the event of your death. It helps provide financial support to help replace the lost income and cover funeral expenses. There are several types of life insurance policies, including term, whole, and universal life insurance. Term life insurance is the most affordable and provides coverage for a specified period of time.
Whole life insurance provides lifetime coverage with higher premiums and cash value features, while universal life offers flexible options in coverage amounts and payment terms. Be sure to speak with a financial professional to find the best policy for you and your family.
Auto Insurance
Auto insurance is required in most states and protects you financially if you're involved in an accident. Liability coverage helps cover medical costs, property damage, and other associated expenses of an accident that may be caused by your vehicle. Comprehensive coverage helps cover the cost of repairs in the event of a collision, while uninsured/underinsured motorist coverage helps provide protection against drivers who are not properly insured.
When choosing auto insurance, make sure to compare different policies and rates from several different companies. Consider the coverage details, such as deductibles, limits, and other additional coverage options that may be available. For instance, some policies may offer roadside assistance and rental car coverage.
Homeowners Insurance
Homeowners insurance provides financial protection for your home and belongings in case of an accident, theft, or natural disaster. It also helps cover the costs associated with any legal claims that could arise from an injury that occurs on your property. In most cases, a homeowners insurance policy will be provided by your mortgage lender. It will include coverage for the structure of your home, contents, loss of use, liability protection, and more.
Some factors to consider when choosing home insurance include the type of coverage you need, the deductible amount, and the payment terms. For example, if you live in an area prone to natural disasters, such as floods or earthquakes, you may want to consider purchasing additional coverage for those specific risks. Be sure to speak with a qualified insurance specialist to ensure you get the right coverage for your needs.
Disability Insurance
Disability insurance helps provide financial protection if an illness or injury results in an inability to work. It helps cover lost income and other related expenses so you can maintain your lifestyle without worrying about missing out on wages due to an illness or injury.
There are several types of disability insurance policies available, including short-term and long-term coverage. Short-term coverage usually provides coverage for up to two years, while long-term coverage can provide protection for up to five or even ten years. Make sure to compare different policies to get the best protection for your needs. Also, make sure to read the fine print of any policy you're considering to understand what is and isn't covered.
---
---
Travel Insurance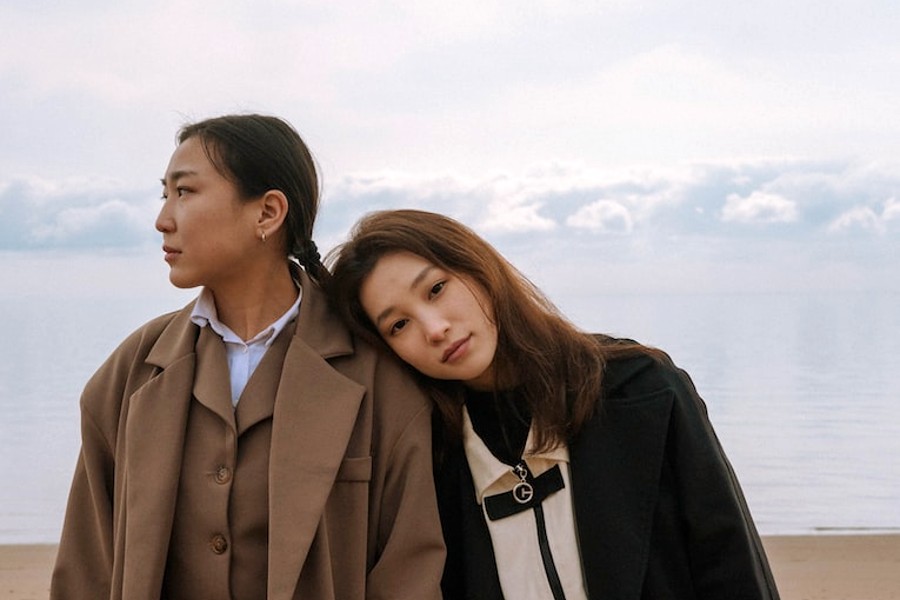 Do you always travel? If yes, then you should get travel insurance. It covers unexpected medical costs, trip cancellation, lost luggage, and more while you're away from home. There are many different types of travel insurance policies available such as trip cancellation insurance, emergency medical coverage, and flight accident insurance.
Be sure to read any policy's details before buying to ensure you understand what is and isn't covered. For example, some policies may only cover medical expenses up to a certain limit, so be sure to check the coverage details before purchasing.
No matter what type of insurance you're looking for, it's important to do your research and compare different policies to find the best coverage for your needs. Be sure to speak with a financial professional or qualified insurance specialist to ensure you get the right policy at the right price. Make sure to read all of the details before signing any documents, and always remember to ask questions if you don't understand something. With the right insurance policy in place, you can rest assured that your home, vehicle, and belongings are protected against unexpected events.
Related Articles