---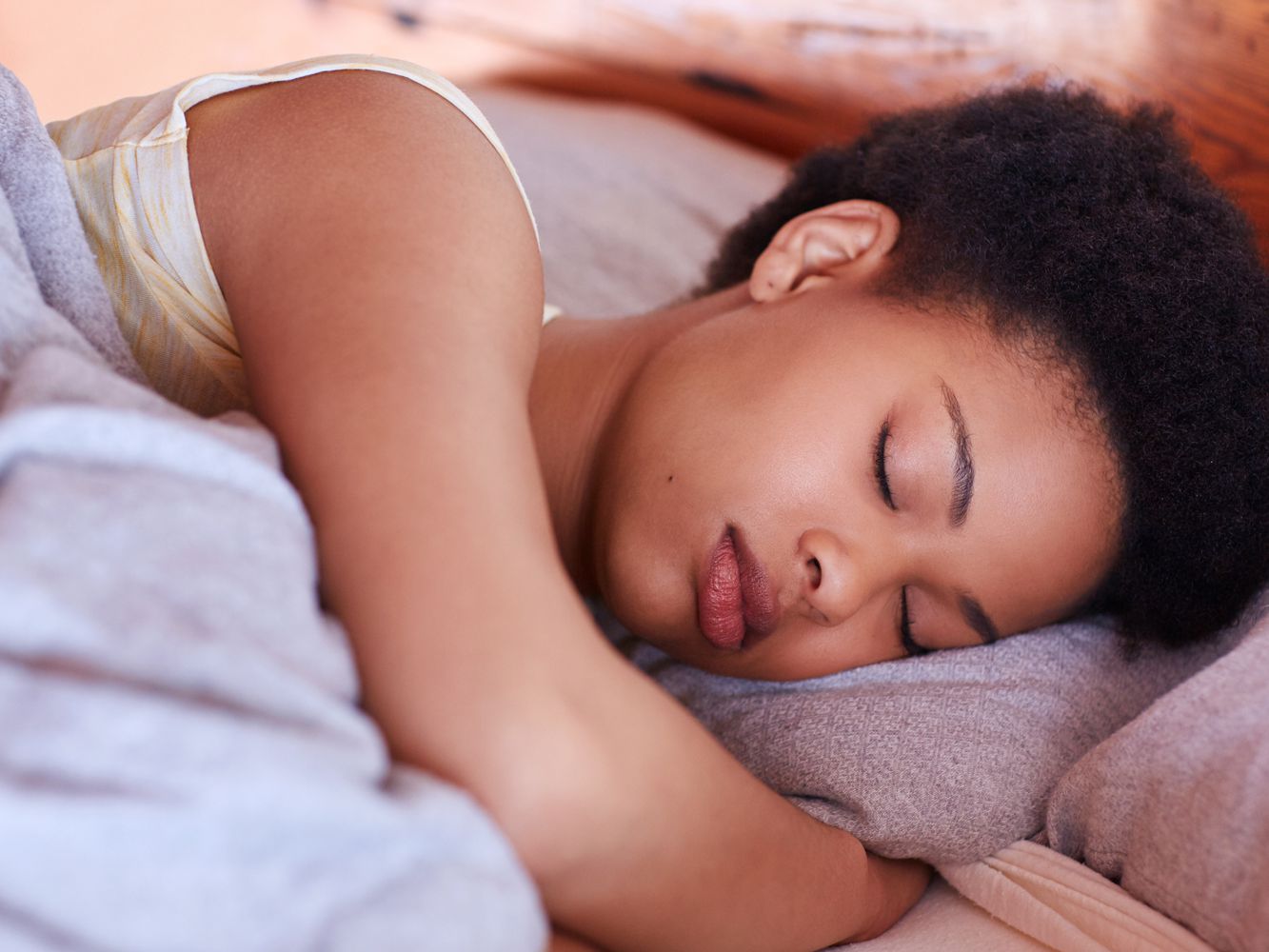 It feels like forever since we've been locked in our houses due to the covid pandemic. We're slowly finding ways to adjust to this new reality. However, the time we spend at home with restricted oxygen, social distancing, increased stress levels, and anxiety negatively influences our health. One of the consequences of the covid health crisis is sleep deprivation.
The research shows a 37% increase in clinical insomnia rates from before to the COVID pandemic peak. Tossing and turning for hours before falling asleep or waking up in the middle of the night can cause even greater anxiety and disrupt your normal functioning throughout the day. However, there are a few ways that can help you fight insomnia.
Bed Adjustments
Sometimes your sleeping problems derive from nothing else but an uncomfortable mattress or a bed that doesn't meet your personal needs. Consider modern solutions in bedding or mattresses to increase your sleep quality and eliminate the pain in your neck you feel each morning.
If you struggle to sleep on a flat mattress, consider investing in a nectar adjustable base that allows you to sleep with your head or feet up. It's a great solution if you suffer from snoring or persistent back pain. You can sleep in whichever position makes you feel comfortable and, finally, relaxed.
Another bedding solution that can significantly influence your sleep quality is a weighted blanket. It gives you the sensation of deep relaxation and being swaddled. You feel warm and secure, which helps you release the stress that might have been increased during the coronavirus pandemic.
Sleep Hygiene
The global pandemic has unregulated the regular rhythm of the day for plenty of people. Having a routine is a crucial way to fight anxiety and depression and help overcome insomnia.
If you happen to go to sleep at 2 am, wake up at noon, and the next night is sleepless, so you fall asleep when the sun is rising… your body doesn't know what is happening. Lack of a sleep schedule is often a reason for sleep deprivation and inability to fall asleep.
Try to find your daily routine and go to bed at the same time each evening. Sleep hygiene provides you with a good night's sleep and contributes positively to your mental health. Try to wake up after eight hours even if you have nothing important to do – forget about the nap option on your alarm clock and force yourself to get up from the bed.
Blue Light
Social media usage is way up during the pandemic. We kill our time by scrolling the feed mindlessly for hours. Unfortunately, many people happen to have a bad habit of reaching for a smartphone when they wake up and do the last checks on Instagram before falling asleep.
Blue light emitted from your smartphone screen disrupts your body's ability to prepare for sleep. It blocks melatonin, a hormone that makes you sleepy. Smartphone's overuse can be one of the main reasons for your sleeping problems.
Additionally, your mind is overloaded with all the useless information that you've fed yourself. Instead of calmly falling asleep, your brain continues to analyze and make sense of it.
Leave your phone in the other room when you're going to bed so you won't feel tempted to check notifications when you can't fall asleep and install apps that control your phone usage.
Physical Activity
Working from home made plenty of people rarely leave their homes. What's more, with the gyms closed, a lot of people forgo exercise and sports. Spending weeks at home, lack of fresh air combined with minimal physical activity can cause sleeping problems.
Everybody knows that physical activity is crucial to stay in good shape and to be healthy. However, if you're not a fan of sports, try going for long walks. If you have time during the weekend, organize a trip to a green area where you can breathe the fresh air. During the week, try to go out even once a day. Not only would it provide you with deeper night sleep but also increase your productivity during the day.
Conclusion
The Covid-19 pandemic has made plenty of people more stressed and anxious, which results in sleeping problems. These few tips can help you fight insomnia and the feeling of constant fatigue. Try different bedding solutions, change your poor sleeping routines, go to bed earlier, restrict your phone usage and exercise more. You'll not only sleep deeper but also feel better.
Remember that each organism has its own needs, and reasons for sleeping problems might be various. Irregular sleep in the long term can have severe consequences to your mental and physical health, so don't neglect it, and go to the doctor if the problem doesn't stop.
---