---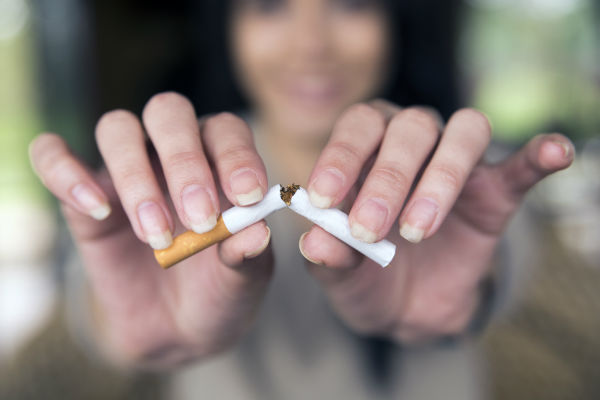 Earlier this week we posted the article Health Department Releases New Data Showing How NYers Are Exposed To Secondhand Smoke. We know there is no safe level of exposure to secondhand smoke.
Secondhand smoke can travel through cracks, ventilation systems and windows. An apartment in Harlem cannot be fully smoke-free if the building is not.
One way to go smoke free is to quit smoking all together, below are tips to do that.
Tips to quit smoking:
Decide why you want to quit.
Get support and encouragement: visit nysmokefree.com or call 1-866-NY-QUITS for help.
Pick a quit date.
Prepare to quit: throw out your cigarettes and rid your home of lighters.
For more information on how to quit:
Talk to your doctor about your medication and counseling options. All health insurance, including Medicaid, covers services to help you quit.
Get a free starter kit of quit-smoking medications or talk to a quit coach.
Visit nysmokefree.com.
Call 1-866-NY-QUITS (1-866-696-8487).
Download the new NYC HelpMeQuit mobile app:
The free resource tracks and celebrates your progress, offers tips on how to outlast cravings, and connects you with other quitters for support. Download for Android or iOS.
Connect to other resources:
Find a local quit-smoking program by searching the Health Map at nyc.gov/health.
Visit nyc.gov and search "NYC Quits." and Visit Facebook.com/nycquits.
Related Articles
---