---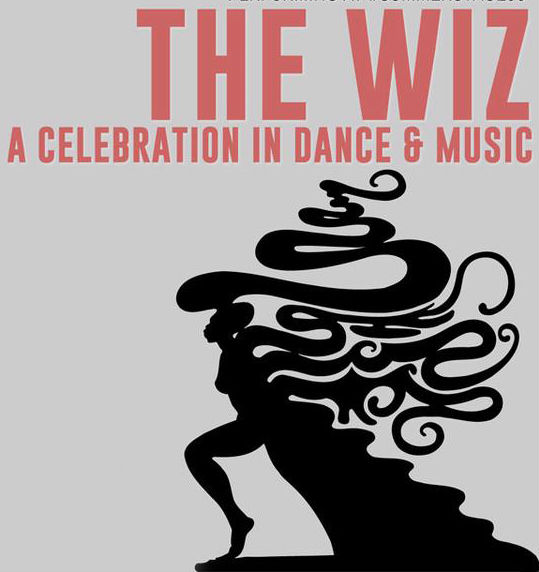 Harlem's George Faison, internationally celebrated producer, writer, composer, director, choreographer and dancer, made history in 1975 when he became the first African American to win a Tony Award for Best Choreography for The Wiz.
In honor of the Broadway hit's 40th anniversary this year, Faison will present performances of original songs and dances from the show. Mr. Faison also heads the Faison Firehouse Theater in Central Harlem, which he founded in 2000 along with Tad Schnugg.The Firehouse is a technologically advanced theater where Mr. Faison develops digital applications for the performing arts as well as original theater pieces. The 130 seat theater, branded "Hollywood of Harlem" by the media, is a full service performing arts and cultural center with fine arts galleries, rehearsal facilities and a cabaret theater.
A number of members of the original Broadway cast will return for this celebratory run! Actress Phylicia Rashad, a munchkin and swing in the original production, will co-host the performance with George Faison. André De Shields will reprise his original role as the Wiz; Dee Dee Bridgewater, Tony Award winner for her role as Glinda will reprise this original role; and Ebony Jo-Ann, who played Addaperle in the Broadway revival of the production will reprise her role as well. Singer-songwriter Wallace Gary will join the cast as the Scarecrow. Damien L. Sneed will act as the musical director and conductor of The Wiz: A Celebration in Dance and Music.
August 1212, 2015 AT 7:00 pm – 10:00 pm, Free
Summerstage, 72nd Street, Central Park, New York

---