---
The Most Expensive Home In Harlem is this wonderful 1968 square foot condo home right in the heart of central Harlem, New York.

Related: Three Harlem Properties At $14.5M posted
This fabulous condo is mondo with 3 bedroom (a space for the little one) and 2.5 marble bathrooms located at 285 West 110th Street #8A at Frederick Douglass Avenue and views over looking Central Park.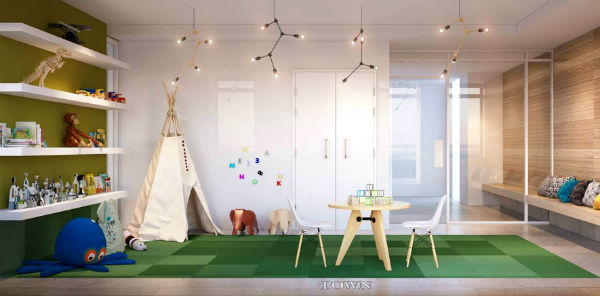 The perfect place to get away and stay built in 2016, with a door man to let you in and out, storage and of course elevator.
Price: $ 5,496,080
Photo: courtesy of zillow.
---