---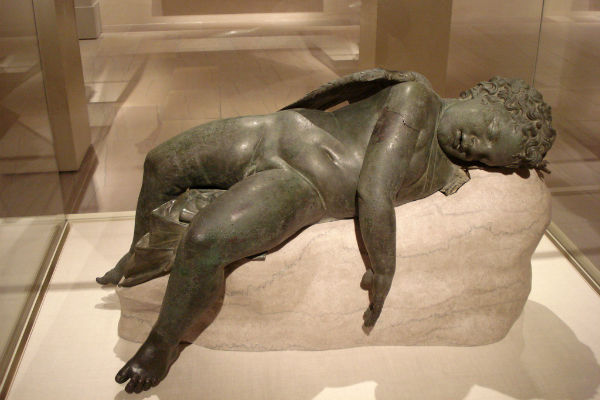 There are countless reasons why getting enough sleep is crucial to consumers' health and well-being, but getting quality sleep can be difficult — especially during stressful times. 
Now, researchers from the University of British Columbia have found that feeling well-rested can affect how consumers respond to both good and bad news. According to their study, a lack of sleep can make positive events less enjoyable, as well as make bad events even more difficult.
"The recommended guideline for a good night's sleep is at least seven hours, yet one in three adults don't meet this standard," said researcher Nancy Sin. "A large body of research has shown that inadequate sleep increases the risk for mental disorders, chronic health conditions, and premature death. My study adds to this evidence by showing that even minor night-to-night fluctuations in sleep duration can have consequences in how people respond to events in their daily lives."
Prioritizing better sleep
The researchers analyzed over 2,000 diary entries, which were part-sleep log and part-daily record keeper. Participants recorded how long they slept each night, the events of their days, and how they responded to such events for eight consecutive nights.
The researchers learned that not getting enough sleep changed the way the participants' reacted to both positive and negative events in their lives. Getting less sleep made the participants more irritable and stressed, which made them more likely to lash out due to family or work stressors. Moreover, even positive moments — like time spent outdoors — were harder to enjoy.
"When people experience something positive, such as getting a hug or spending time in nature, they typically feel happier that day," said Sin. "But we found that when a person sleeps less than their usual amount, they don't have as much of a boost in positive emotions from their positive events."
Encouraging better health outcomes
These findings are important for countless reasons, but particularly from a health standpoint. Recent studies have found that a lack of sleep can have negative impacts on consumers' heart health, memory, and diet habits, among several other health concerns.
However, the researchers from this study encourage consumers, especially those with chronic health conditions, to prioritize getting more sleep each night, as being well-rested can have benefits for both physical and emotional wellness reports Consumers Reports.
"For those with chronic health conditions, we found that longer sleep — compared to one's usual sleep duration — led to better positive experiences on the following day," Sin said.
Photo credit: sleeping statue.
---