---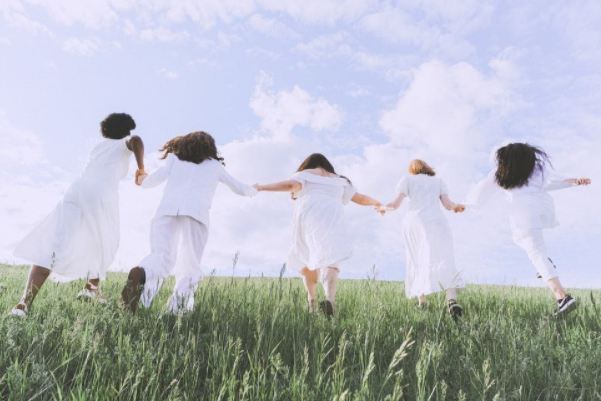 As more and more children continue to struggle with their mental health, recent studies have pointed to risk factors associated with such symptoms.
They have suggested steps that parents can take to potentially improve mental health. Now, a new study conducted by researchers from Princeton University is exploring what treatment options look like for kids nationwide.
According to their findings, mental health treatments are widely inconsistent for young people, regardless of where they live in the U.S. They found that children within the same local area could be receiving wildly different treatments for the same diagnoses.
"If children are receiving substandard care, a shortage of doctors in that area is often to blame," said researcher Janet M. Currie. "However, we find a lot of differences in the way children are treated after a first episode of mental illness regardless of ZIP code. What this says is that some individual doctors could be making questionable treatment decisions, and this should be a red flag to those in the medical community."
Disparities in treatment
The researchers analyzed data from over 202,000 children who were part of the Blue Cross Blue Shield (BCBS) Alliance for Health Research dataset. The researchers focused on the treatment plan in the three months following the children's first mental health episode and compared doctors' choices to what is commonly recommended for kids in these instances.
Ultimately, the researchers found that there were large disparities in treatments for the children involved in the study, with many of the prescribed courses of treatment going against commonly recommended guidelines. The researchers identified two primary areas with the biggest inconsistencies: medication prescriptions and follow-up treatment.
The study revealed that anywhere from 17 to 62 percent of kids were sent home with medication and no other mental health support. Not only is this range staggering, but this is in opposition to what is traditionally recommended for kids — especially so early in the treatment process. Experts recommend that medication be used either as a supplement to talk therapy or that mental health professionals hold off on medication until more conclusive assessments are made in therapy.
"Of course, as researchers, we can't say that any given child should not have received a particular drug," said Currie. "Yet, we find all of this disturbing, especially the variation within and across areas."
The findings were similar when looking at the percentage of kids who received follow-up treatments. Despite recommendations that all kids receive immediate follow-up services, the results revealed that anywhere from 50 to 90 percent of kids received this standard of care.
These findings are concerning for the researchers, as getting kids the appropriate help they need is crucial to their overall health and well-being. They hope that this sparks more research and further analysis of mental health professionals' treatment plans and that greater consistencies can be followed when treating younger people.
"Good mental health is tremendously important for children's future," the researchers wrote. "We hope that by highlighting these patterns, we can help to start a dialogue that leads to better mental health care for children," reported Consumer Affairs.
---