---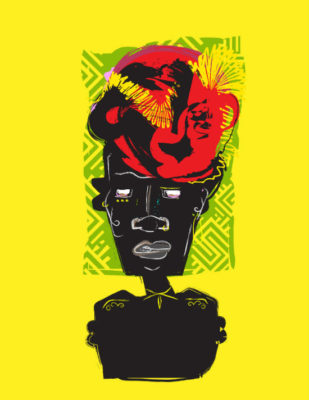 The resurgence of zines—self-published limited-distribution works—is stemming the tide of erasure, disrupting publishing, and offering creative spaces for diverse voices within marginalized communities.
Remembering zines like FIRE!!, created in 1926 and "devoted to the young negro artist," author Steven G. Fullwood will join in conversation with contemporary zine creators Devin N. Morris (3 Dot Zine), Nontsikelelo Mutiti (Nontsi), Kevin Harry ( KHzines), and Jermel Moody (maple:koyo) to elaborate on their zine-making practices and impact on publishing and creativity. The program will also feature a marketplace of zines selected in collaboration with Morris, Moody, and the Schomburg Shop.
FIRE!! contributors included Harlem Renaissance figures Langston Hughes, Zora Neale Hurston and Aaron Douglas.
@SchomburgCenter #SchomburgZineFair
Free! Register.
Tuesday, June 27 at 6:30 PM
Schomburg Center for Research in Black Culture, The New York Public Library
515 Malcolm X Boulevard, New York, NY 10037, www.schomburgcenter.org
Related Articles
---