OZY Fest, the one-of-a-kind festival where "TED meets Coachella," will be streaming live on YouTube, May 15-16, 2021.
Continue reading
OZY Fest, NYC's music-ideas-food-comedy-politics festival, is heading to Central Park's Great Lawn (just south of Harlem) this summer, Saturday, July 20th, and Sunday, July 21st, 2019.
Continue reading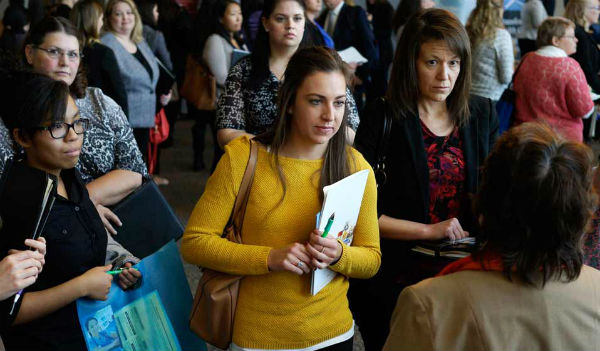 When it comes time to apply to colleges, we may not be serving our children well.
That's according to a growing chorus of voices who work with youth and their academic endeavors. For example, Malcolm Gladwell, one of the most recognizable public intellects, regularly asserts that brand prestige from an Ivy League name doesn't necessarily suit the needs of individual students.Continue reading