---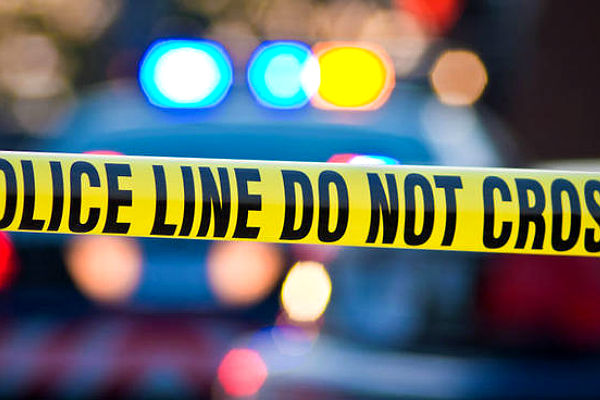 Patch reports that a suspect fell out of a five-story apartment building in Harlem and plunged to her death as police were inside the unit, police said. Police received a 911 call that someone had violated a protection order and officers arrived at the unit just after 12 a.m. Saturday near Lenox Avenue and West 115th Street, about five blocks north of Central Park.
Once they entered the apartment they learned the 30-year-old suspect was inside, police said. She fell as they were investigating, police said. Emergency workers rushed her to Saint Luke's Hospital where she was declared dead, police said.
Her name is being withheld until her family can be notified of her death.
An investigation is ongoing.
Related Articles
---