---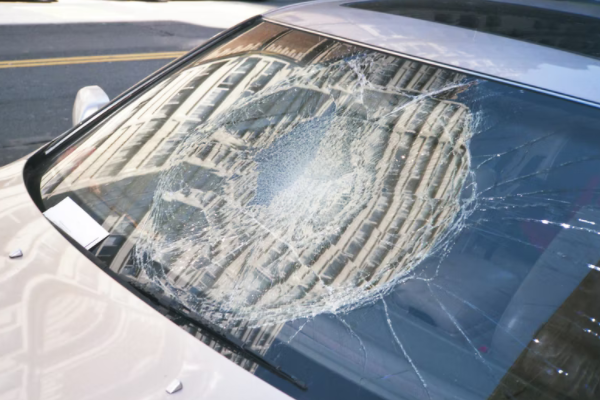 If you have been injured in an accident, it is important to take the necessary steps to protect your health and legal rights.
Many people are not sure what to do after being injured in an accident, which can lead to further problems down the road. In this blog post, we will discuss some of the things you should do if you are injured in an accident.
Speak to an Attorney
If you have been injured in an accident, it is important to speak to an attorney as soon as possible. An attorney can help you understand your rights and options and can help you get the compensation you deserve. Contact a personal injury lawyer or car accident lawyer today to schedule a consultation. Additionally, you can visit the website of the American Bar Association to find a lawyer in your area. Some of the things your attorney will likely ask you include how were you injured, what medical care you have received, what losses have you incurred including property damage and lost wages, and whether or not the accident was your fault. Documentation is key in these cases, so be sure to keep all receipts related to your injury as well as copies of any police reports or insurance claims.
Seek Medical Attention
Many injuries, such as whiplash, may not appear immediately following the accident. It is important to seek medical attention as soon as possible after the accident, even if you do not think you are injured. Delaying treatment could make an injury worse and may impact your ability to file a claim. Symptoms such as pain, dizziness, and nausea may not be immediately apparent but could develop hours or days after the accident. Always seek medical attention if you are in doubt.
Document Your Injuries
It is crucial to document your injuries as soon as possible. This can help prove that you were injured in the accident and that the other driver was at fault. Make sure to take pictures of your injuries and keep a record of all medical treatments and expenses related to your injuries. If you need to file a claim or lawsuit, this information will be invaluable. If you can, talk to witnesses and get their contact information. They may be able to provide testimony or evidence in support of your case.
Report the Accident
If you're injured in an accident, it's important to report the incident as soon as possible. Not only will this help protect your legal rights, but it can also help authorities track dangerous drivers or hazardous conditions.
To report an accident, you'll need to contact the police and provide them with as much information as possible. This includes the date, time, and location of the accident, as well as the names and contact information for any witnesses. You should also describe the nature of your injuries and what caused the accident. By reporting the accident, you can help ensure that everyone involved is held accountable for their actions. And if you decide to file a lawsuit down the road, your police report will be essential evidence in your case.
Contact Your Insurance Company
Once you have received medical attention, it is important to contact your insurance company as soon as possible. They will need a report of the accident and may ask to see documentation of your injuries. Be sure to keep all paperwork related to the accident and your injuries, including receipts for any medical expenses incurred. Failing to do so could result in having your claim denied.
Remember, an insurance company is not on your side. It is their job to pay out as little money as possible on claims, so be prepared for a long and difficult battle should you decide to file a lawsuit. With that said, an experienced personal injury attorney can often negotiate with insurers on your behalf, resulting in a fairer settlement offer than you would likely receive on your own.
Follow Your Doctor's Instructions
After you've been injured in an accident, it's important to follow your doctor's instructions. This means taking any medication they prescribe and following their rehabilitation plan. Not only will this help you recover more quickly, but it could also help reduce the chances of suffering long-term injuries. Mental health is also important after an accident, so make sure you take the time to relax and de-stress. Seek out support from loved ones or professionals if needed.
If you have any questions or concerns about your treatment, be sure to talk to your doctor. They can help explain everything and answer any questions you may have. By following your doctor's instructions, you'll ensure a successful recovery from your injuries.
No one expects to be injured in an accident, but when it does happen, it's important to know what to do. If you're suffering from injuries after an accident, these are just some of the steps you can take to get the help and care you need.
---