---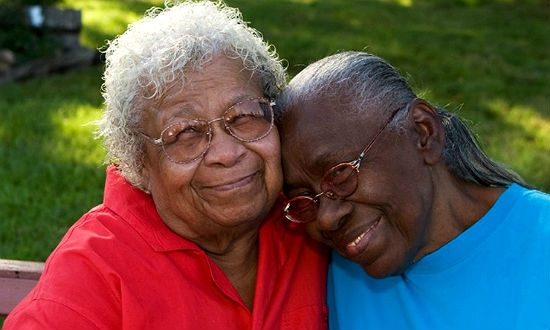 With 2021 just days away, many consumers may be planning what they'd like to accomplish in the new year.
Though these resolutions may be difficult to stick to as the year goes on, a new study is offering consumers some tips to consider as they think about their goals.
According to a new study conducted by researchers from the University of Rochester, consumers are likely to be the most successful at sticking to their resolutions — and feel the happiest — when they focus on ways to help others and the overall betterment of the world-at-large.
"If you want to make a New Year's resolution that really makes you happy, think about the ways in which you contribute to the world," said researcher Richard Ryan. "The research shows it's not just good for the world, but also really good for you."
The benefits of helping others
Most New Year's resolutions focus on ways that consumers can better themselves, like losing weight or becoming more organized. While these goals are set with the best of intentions, the researchers say they don't tend to last very long.
"The evidence shows that most of the time people aren't successful at them," Ryan said.
In an effort to help consumers make resolutions that will last beyond the beginning part of the year, and also improve overall well-being, the researchers turned to the self-determination theory (SDT), which states that humans are inherently inclined to act in ways that are natural beneficial and healthy to themselves and others.
When thinking about New Year's resolutions and SDT, the researchers recommend that consumers look beyond the scope of their own lives. They say the greatest joy, fulfillment, and commitment are likely to come when consumers set goals for the new year that focus on helping those in need or bettering the world. Focusing on ways to help others benefit society and can also help consumers feel better about themselves and their contributions reports Consumer Affairrs.
"Think of how you can help," Ryan said. "There's a lot of distress out there: if we can set goals that aim to help others, those kinds of goals will, in turn, also add to our own well-being."
The benefits don't end there, though. Other recent studies have found that helping others can make consumers more attractive to potential romantic partners and also boost physical health outcomes.
---