With 2021 just days away, many consumers may be planning what they'd like to accomplish in the new year.
Continue reading
By Merilee Kern, 'The Luxe List' Executive Editor Even the most well-intentioned New Year's Resolutions can quickly become nothing more than a fond memory without a solid plan in place to keep a traveler motivated and on track.
Continue reading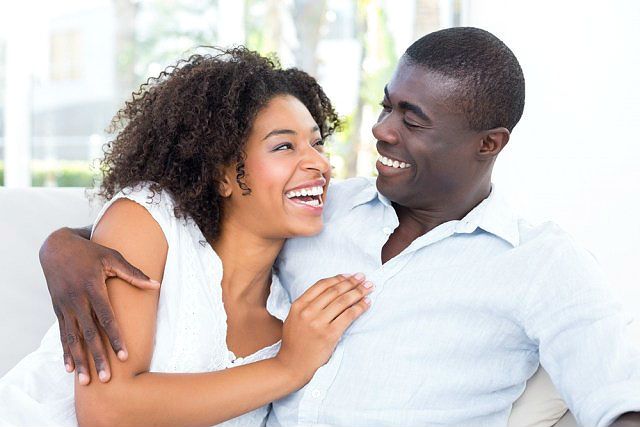 The romance doesn't drain out of a relationship overnight.
It's a slow trickle over time.
Continue reading
---