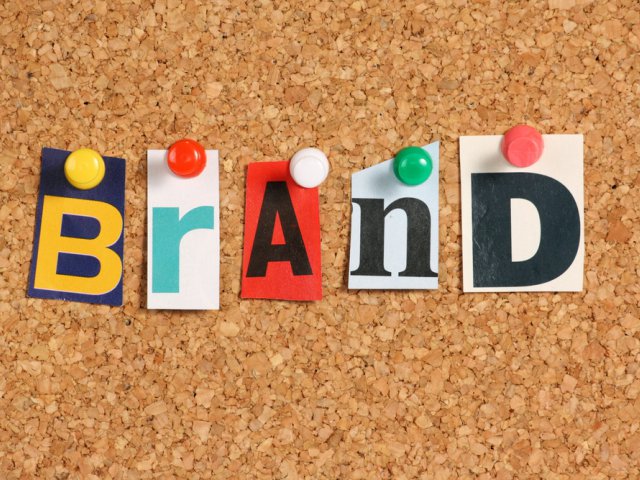 By Joe Pantigoso
Recently, while mentoring a group of student startups, I was asked how to start a brand from scratch. Startups, I've found, are incredibly knowledgeable and expert at their new ventures, but often less experienced at branding. So here's a simple, two-step process and some useful reference books that might help startups you know create their new brands.
Step 1: Define the brand's promise
Before thinking about logos or colors or website design, startups should identify the value the brand provides, what makes the product or service relevant to the target audience. Ideally, this promise should be credible (something the brand can defend with tangible reasons) and different (why someone should choose the brand over others with a similar offering).
For example, Patagonia provides high-quality, outdoor adventure clothing (relevance) from an environmentally conscious company (difference) that practices—and even pioneered—many environment-friendly business practices (credibility). When you buy a Patagonia product online, for instance, Patagonia provides details on the product's use of recycled polyester (it was the first outdoor clothing manufacturer to use recycled plastic soda bottles in its products), its fair labor practices, safe working conditions and environmentally responsible supply chain.
For more on how to identify a brand's promise and build its strategic foundation, here are some books that I've found useful along with purchasing and information links:
Step 2: Create a brand identity that aligns with the brand's promise.
A brand's identity—name, logo, colors, etc.—can reinforce the brand's promise in the mind of the target audience. This is especially important when a brand is new and unknown.
Brand promise reinforced by brand identity.
For example, a student startup from Duke called FarmShots optimizes farm production and performance through the analysis of satellite and drone imagery. The brand name is descriptive of how it delivers on improved farm management and the logo with a camera aperture as the "o" helps communicate the brand's particular approach, making it easier for potential customers and investors to remember this new company's name and what it does. Brand promise reinforced by brand identity.
This synchronization may seem obvious, yet it doesn't always happen. By contrast, another startup with an app to make saving fun and easy had a name and visual identity (somber black with serious, serif typeface) that didn't align or help bring the brand's promise to life.
A useful guide when developing a brand's identity is Alina Wheeler's Designing Brand Identity. In this comprehensive resource, Wheeler covers not only the various parts of a brand's visual and verbal identity but the process for creating them. There's also a section on best practice examples. The book is in its 4th edition, with the 5th coming out this spring.
Define the brand's promise—what makes it relevant, credible and different…
Define the brand's promise—what makes it relevant, credible and different—then create its identity to match. Two basic, but often eye-opening steps for startups looking to create their brands and build their businesses.
---
---
Joe Pantigoso is a Senior Director in Global Branding at SAP, a leading enterprise software company and top globally ranked brand. Read more from Joe in his series on Brand Tips for Branders.
Related Articles
VIDEO
---
Harlem Cultural Archives is a donor and foundation-supported Historical Society, Its mission is to create, maintain and grow a remotely accessible, online, interactive repository of audio-visual materials documenting Harlem's remarkable and varied multicultural legacies, including its storied past as well as its continuing contributions to the City and State of New York, the nation, and the world.
Support Harlem Cultural Archives
and
click here to get more Harlem History
, Thank you.