---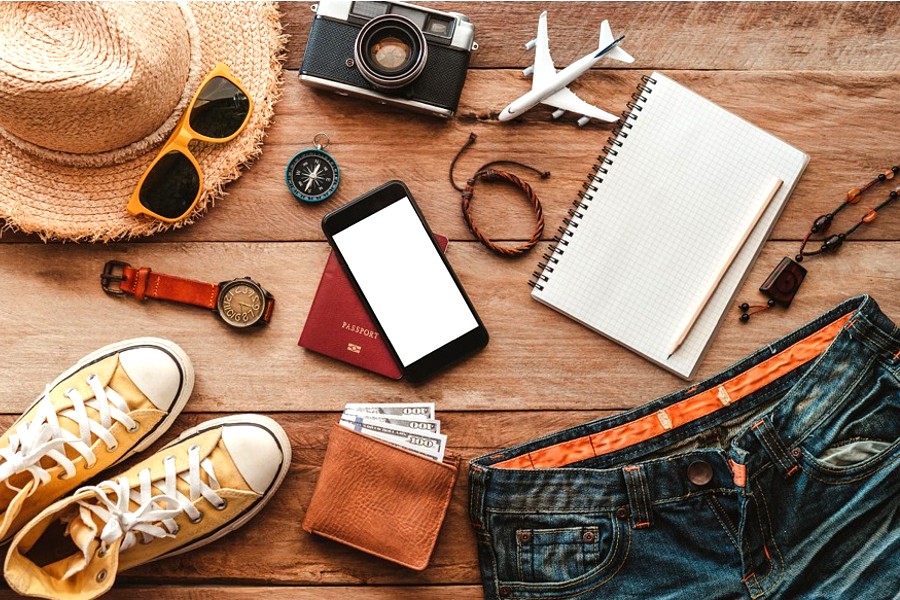 Dealing with hair breakage is never enjoyable, especially if you love to use heat style, try new styles, or experiment with different colors.
Hairstylists understand how distressing it can be in front of a mirror. Instead of glossy, shiny, or healthy hair, you are greeted with brittle, damaged, or dry hair. If you're struggling to fix your hair breakage problem, Ethique solid hair products can help. When you combine these products with the following expert-proven tips, you can be able to find a lasting solution for your hair breakage issue. Keep scrolling as you go through the following sections to learn more.
Always Be Gentle While Shampooing and Conditioning
The first step you should take when trying to fix your hair breakage issue is to be gentle to the strands when shampooing. You should also avoid scrubbing your hair too harshly. Your repeated behaviors determine whether you can break or make your hair. When shampooing, you really want to focus your product and scrubbing on your roots.
If you rub your hair or scrub your ends together strongly, you're simply damaging your cuticles. Your hair becomes more vulnerable to breakage when it's wet. When washing your hair, always keep in mind these strong and helpful points.
Target Split Ends Early Enough
Are your hair ends frayed and splitting already? It's the perfect time to visit your hairstylist and get them trimmed. You can avoid regular visits by using top-quality hair oil that will help nourish your ends while, at the same time, keeping them hydrated.
With your hair ends being the main target, apply a nourishing oil that visibly seals the spilled ends up to about 85%. Before you purchase your hair oil, check its ingredients to make sure it includes either olive, coconut, or jojoba oil. While it detangles your hair, it conditions it, leaving a glassy finish that showcases the health of your hair.
Always Keep Your Hair Moisturized
Your hair might be breaking because it lacks enough moisture. If your hair type is curly, it's advisable to heed this rule since it is prone to breakage and brittleness. Go for a top-quality hair repair treatment if your hair needs more moisture. After applying your shampoo, apply your liquid treatment to the strands and scalp and wait for a minute.
Amazonian nut oil, babassu oil, and shea butter can help you repair overprocessed and damaged hair instantly while controlling frizz. Finalize your moisturizing regime with a nourishing conditioner that contains shea butter that helps strengthen your hair while, at the same time, nourishing it to enhance the smoothness of your coils and curls.
Start using these tips early enough before experiencing hair breakage. Be sure to use top-quality solid hair products to prevent breakage, keep your hair healthy, and remain conscious of the environment.
---