---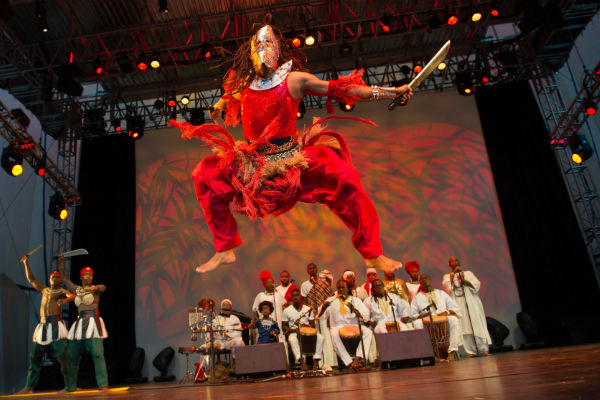 Join Something Positive (founded by longtime Harlem fave Cheryl Byron) at the 24th annual Harlem Meer Performance Festival 2017 brings the best Harlem talent in music and dance at the Harlem Meer in Central Park!
Enjoy this free jazz, Latin, world, gospel music event while admiring the lakeside views,  with everyone of all ages.
In case of inclement weather, please check the Central Park Alerts & Closures page or @centralparknyc on Twitter.
July 9, 2017, 2:00 PM to 4:00 PM EST
Charles A. Dana Discovery Center (inside the Park at 110th Street between Lenox and Fifth Avenues), Harlem, New York
Related articles
---