---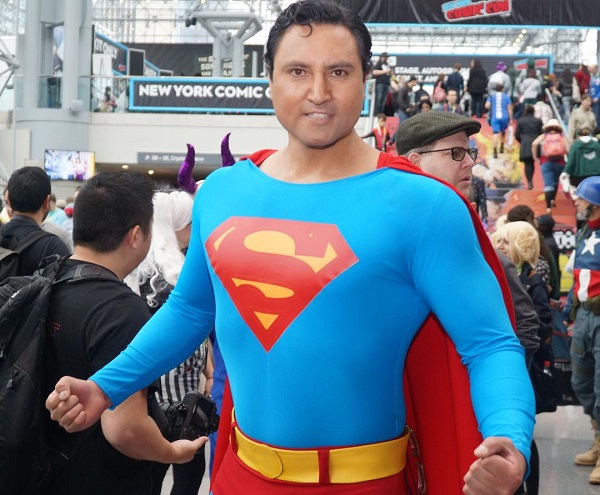 Photographs by Seitu Oronde
At the Jacob Javits Center on Saturday, October 5th, our man Seitu was at the 2019 edition of New York Comic Con in Midtown, New York.
The event was a genre of television, film, gaming, anime, toys, and, of course, comics, all have a home at the East Coast pop culture behemoth, which is in its fourteenth year.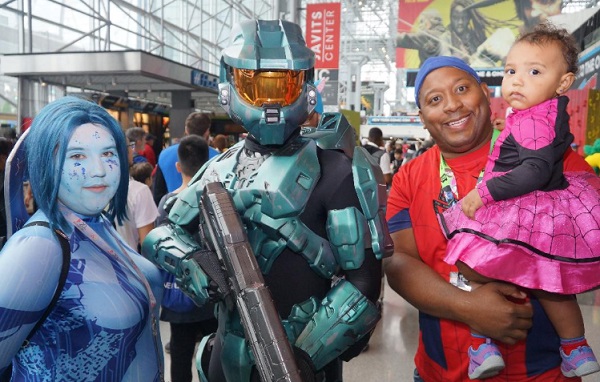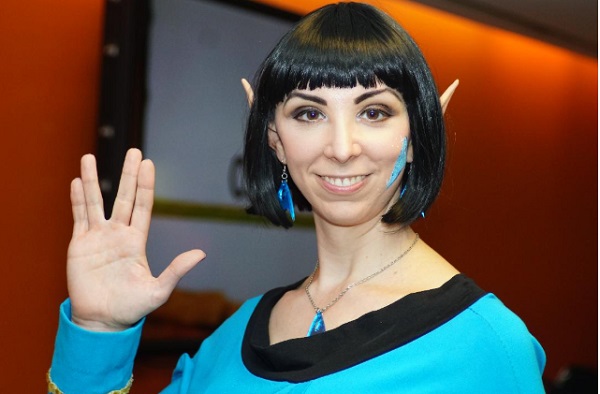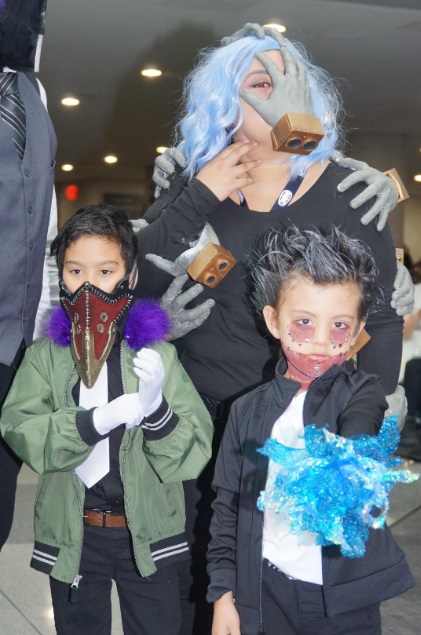 Cosplay continues to be a popular pursuit at NYCC, with tons of costumed attendees walking around both inside the dedicated "Cosplay Central" area and beyond. We saw various iterations on Spiderman, two of Ghost's frontmen, characters from Disney films including 101 Dalmatians and Aladdin, Margot and Richie from The Royal Tenenbaums, Princess Mononoke, lots of Harley Quinns and Jokers, Prince, Bubbles, Blossom, Buttercup, and Him from Powerpuff Girls, and many more on Saturday. Check out pictures from the day in the gallery above.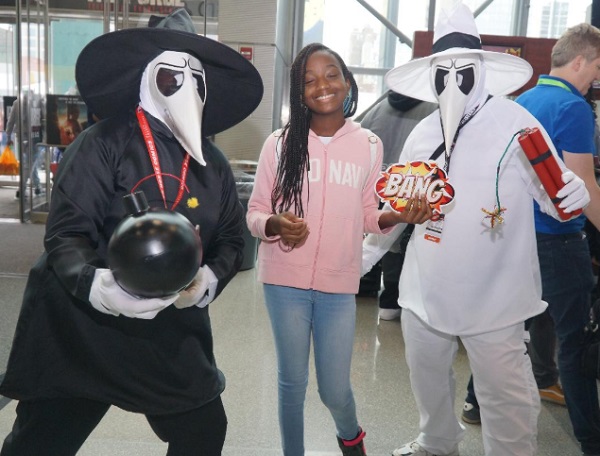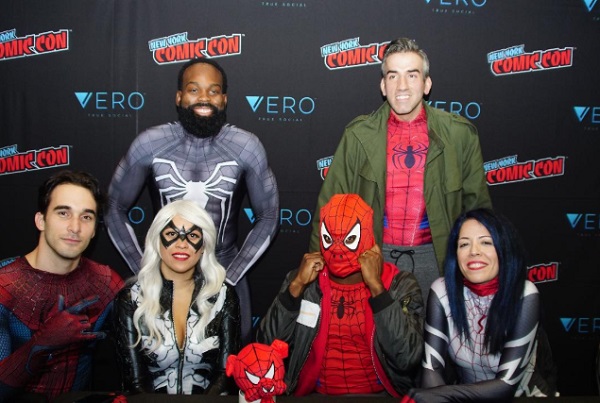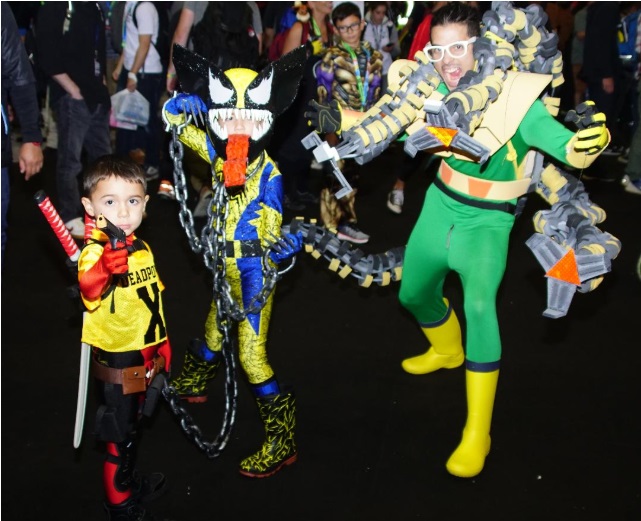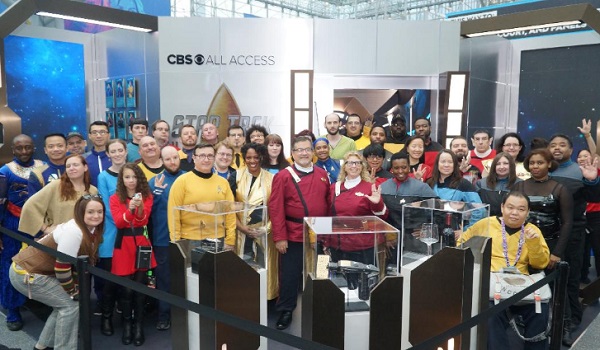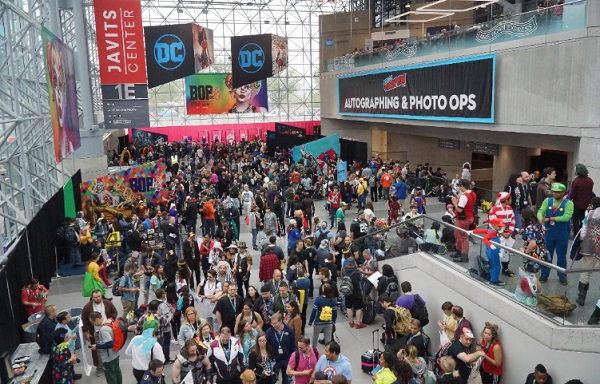 In addition to cosplay and the bustling show floor, Saturday at NYCC featured panels and screenings of anticipated trailers and preview footage, including season five of STARZ's Outlander, season four of The Expanse (which aired on Amazon Prime Video after three seasons on Syfy), CBS's Star Trek: Picard, TNT's Snowpiercer, and FX limited series Devs.
Click here to find more Seitu's World.
---