---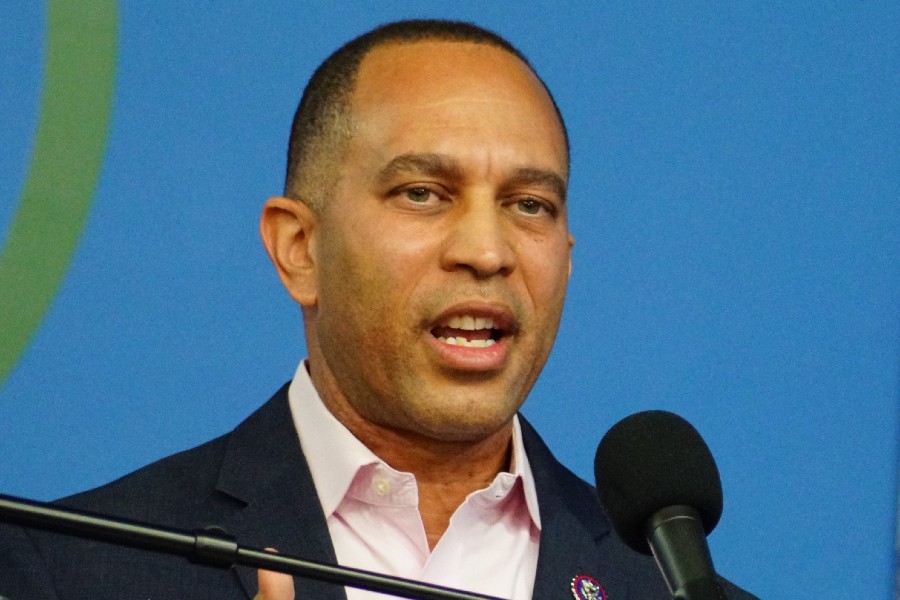 On Saturday, December 10th, 2022, Rev. Al Sharpton, Founder, and President of the National Action Network in Harlem, welcomed leaders from Harlem to Hollis to celebrate incoming House Minority Leader Hakeem Jeffries.
At the event was with the longtime ally of the organization of the National Action Network – House of Justice, 106 West 145th Street at Malcolm X Blvd in Harlem, as Jeffries addressed the weekly rally.
Hakeem Jeffries Day will also coincide with the opening weekend of Loudmouth, the highly acclaimed documentary on the life and battles of Rev. Sharpton.
"This is a historic moment and an enormous step for the Black community," said Rev. Al Sharpton, Founder, and President of NAN. "I have seen Hakeem Jeffries grow over the last 25 years, and over that time I have seen his passion and dedication to the fight for racial justice. NAN is excited to declare this Saturday as Hakeem Jeffries Day to recognize this monumental occasion."
Rep. Jeffries was unanimously elected as House Democratic Minority Leader, following Speaker Nancy Pelosi's decision to step down from her long-held position. 
The vote was a major milestone as Jeffries will become the first-ever Black party leader in Congressional history.
Jeffries has been involved with NAN since the late 1990s and has built a relationship of mutual trust and collaboration with the organization.
Since his election to Congress in 2012, Jeffries has used his position to push for legislation to advance racial justice and socioeconomic equity, sponsoring numerous bills, particularly around police and criminal justice reform. 
In May 2021, he was one of several New York City officials who joined Rev. Sharpton at the House of Justice in kneeling for 9 minutes and 29 seconds to commemorate the one-year anniversary of the murder of George Floyd.
The national, the regional, and Harlem looks forward to his non-partisan leadership.
Here are more images from the event by Seitu Oronde: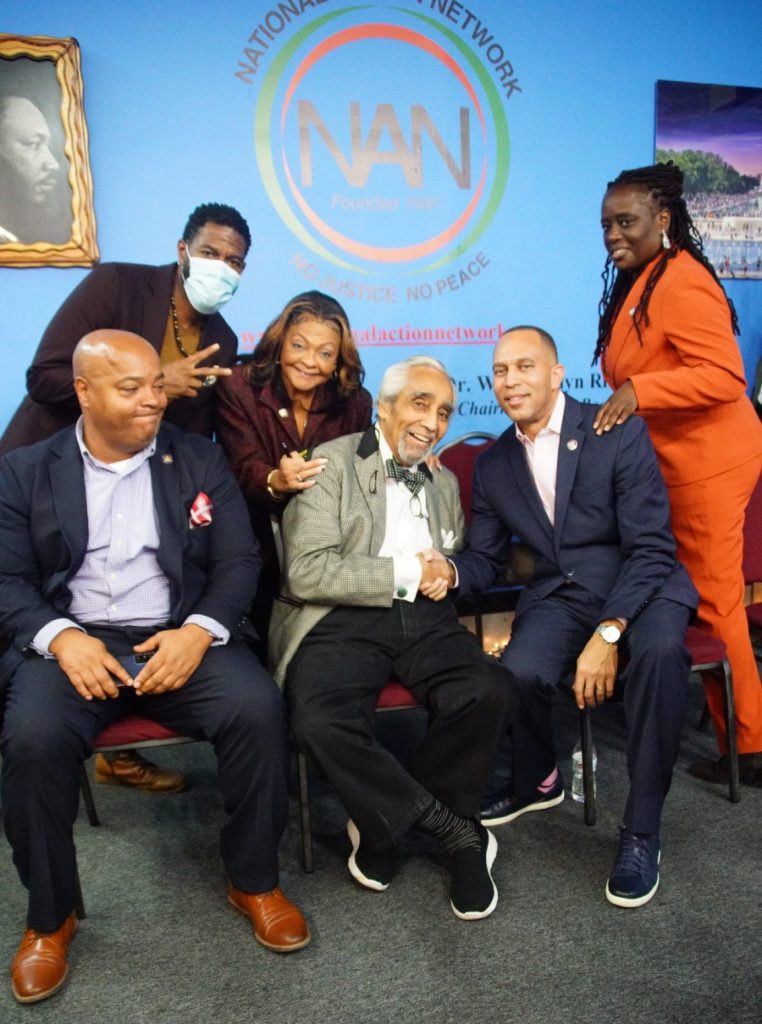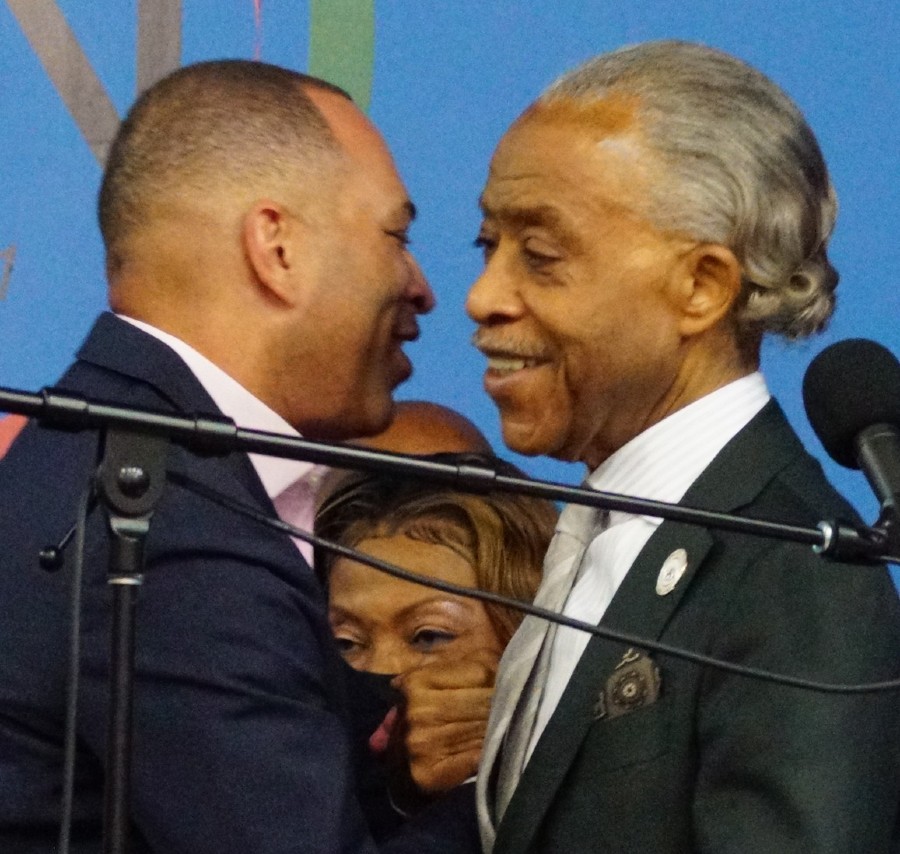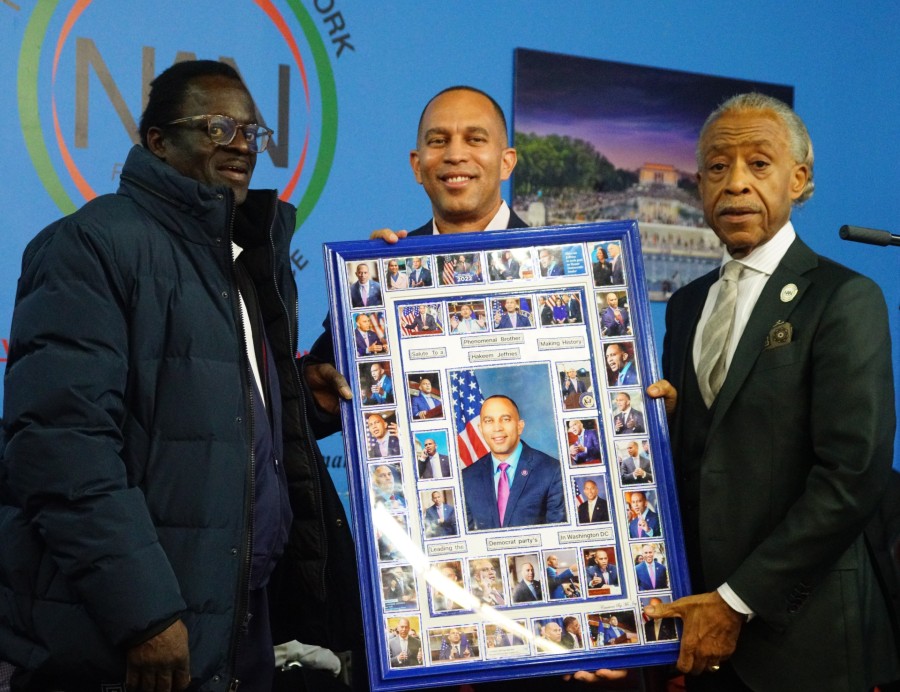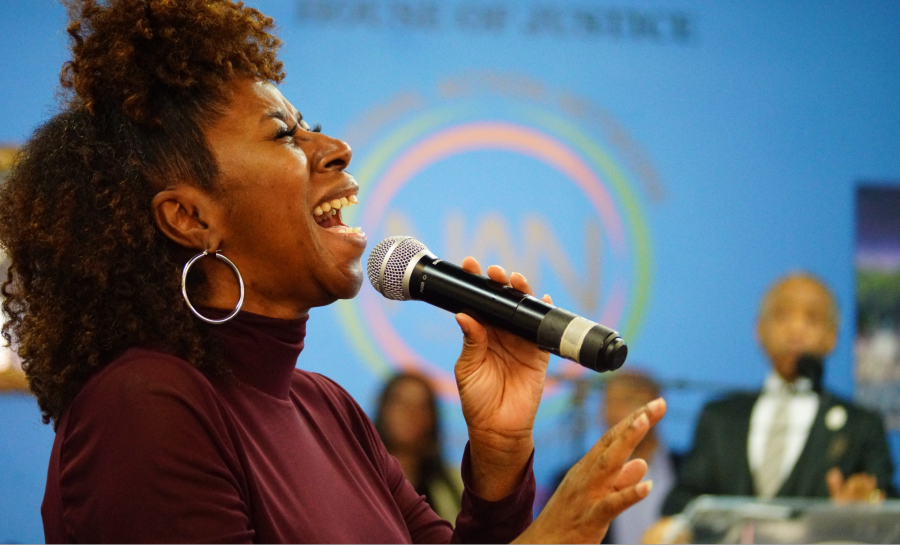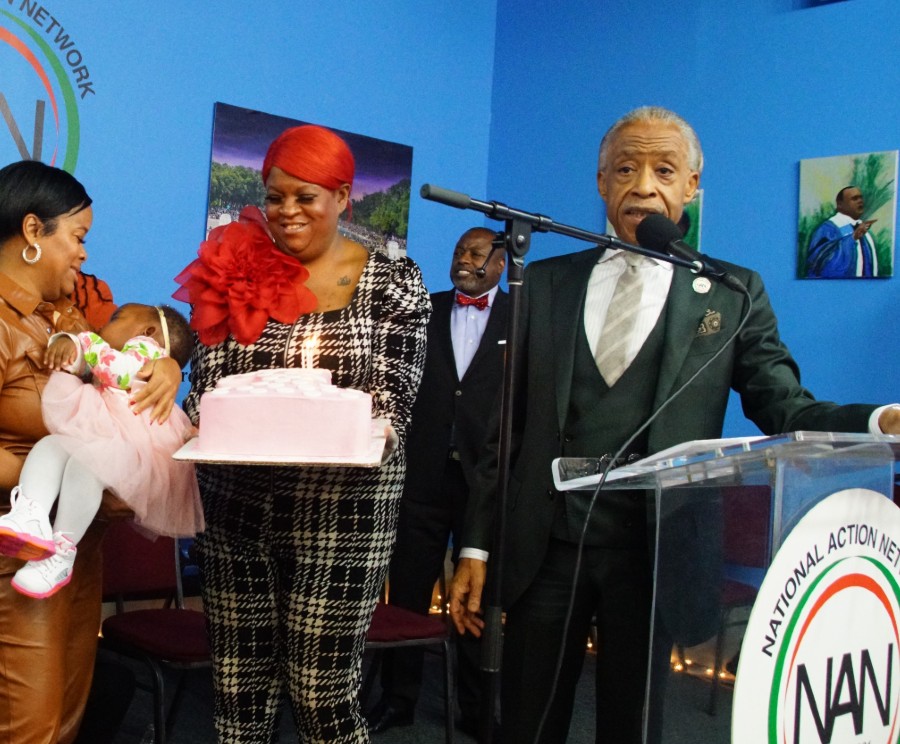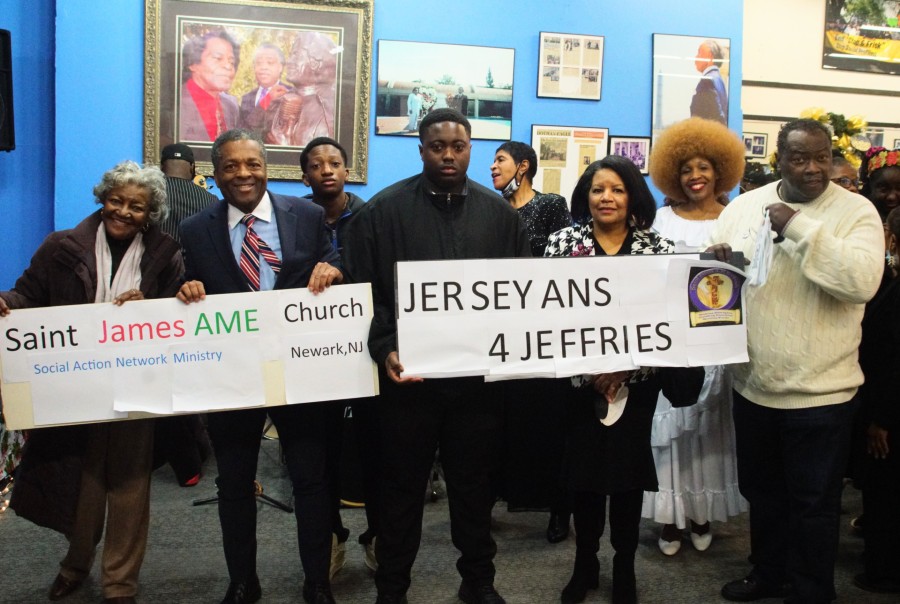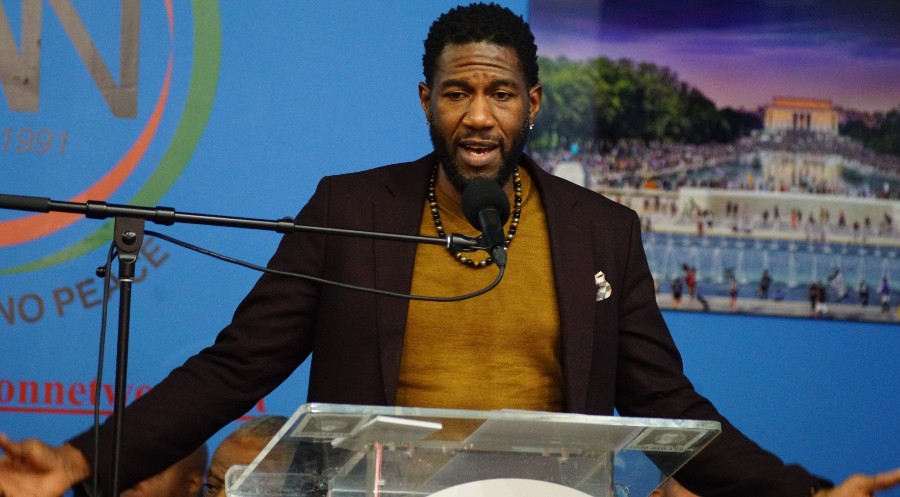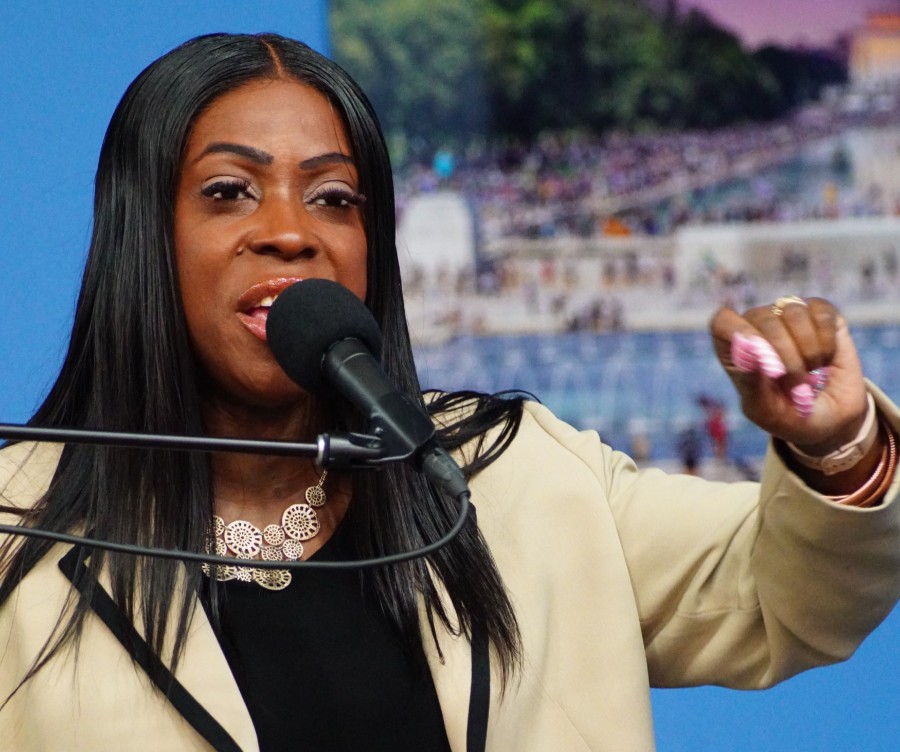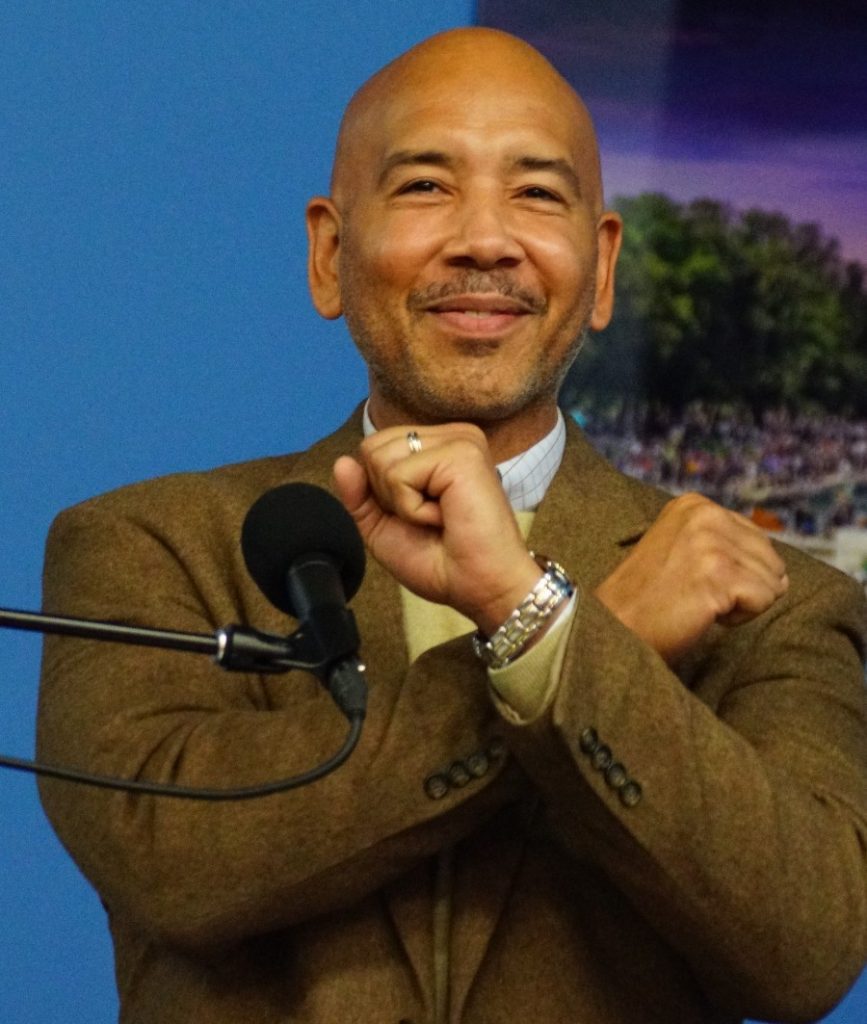 Click here to find more of Seitu Oronde's photo essays at Seitu's World.
Photo credit: 1-11 by Seitu Oronde.
---