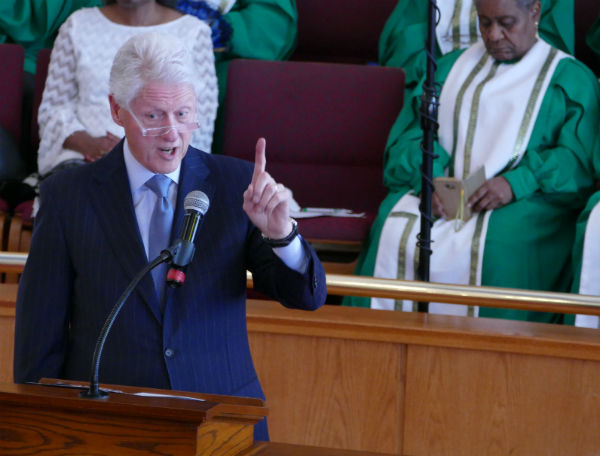 Photographs by Seitu Oronde
On Sunday, April 10, 2016 Congressman Charles B. Rangel, Gov. Andrew Cuomo, President Bill Clinton, Assemblyman Keith L. T. Wright and Inez E. Dickens attended Harlem historic churches and other spaces.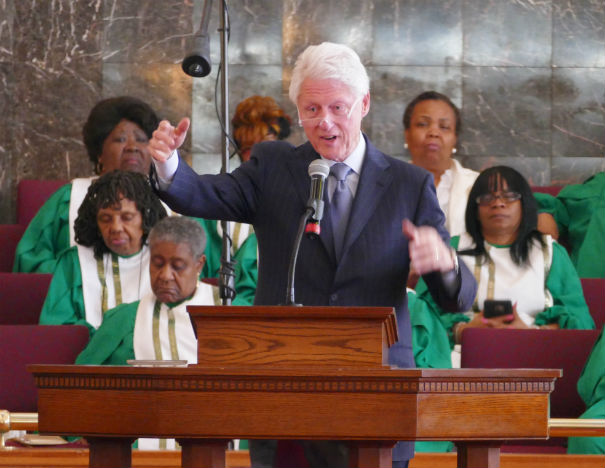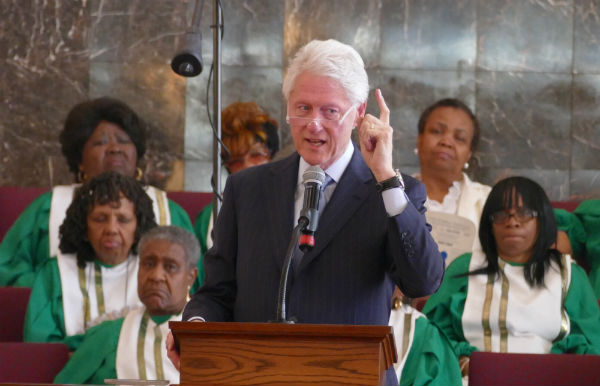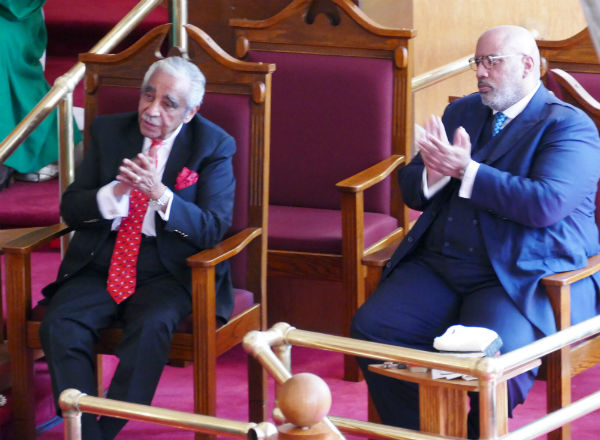 The democratic crew attended Mt. Nebo Baptist Church and the Hillary Clinton campaign opened her Harlem headquarters.
Related Articles
---