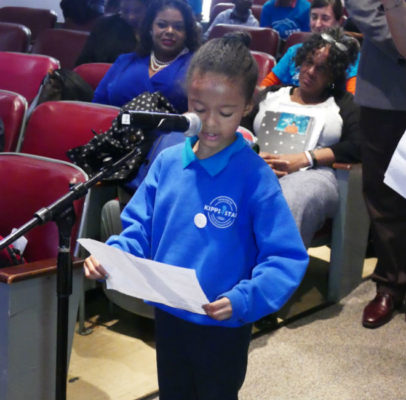 Photographs by Seitu Oronde
On Thursday, April 27, the NAACP Hearing was held at Harlem Hospital Center & Pavilion in the Herbert G. Cave Auditorium in Harlem, New York.
Hearings were held in New Haven, Memphis, Orlando, Detroit, New Orleans, and Los Angeles to explore the issues raised by this resolution and, more generally, a broad range of factors that might affect a child's education.
The event was attended by the public speakers included children, parents, NAACP President and CEO, Cornell W. Brooks, Chairman Emeritus, Roslyn Brock and many others.
You can read more about the NAACP's work and our six "Game Changer" issue areas here.
Click here to see more work by Seitu Oronde's Seitu's World.
Related Articles
---