---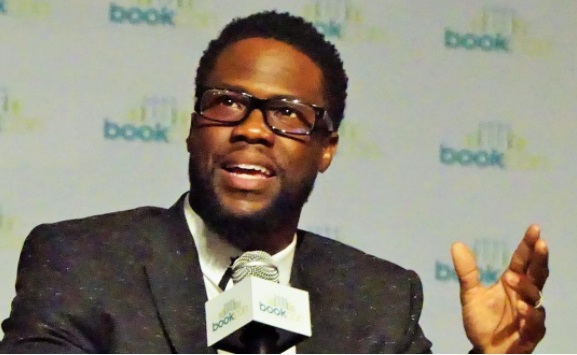 On Friday, June 2nd and Saturday, 3rd, 2017, Kevin Hart, Hollywood actor, comedian, producer, director, voice over artist and now author of his new book, "I Can't Make This Up: Life Lessons," at Book Con at the Javit Center, New York.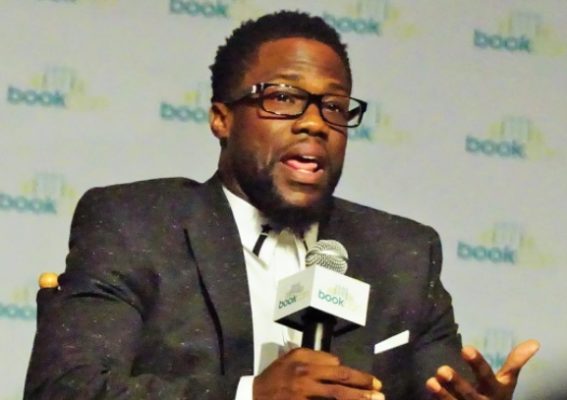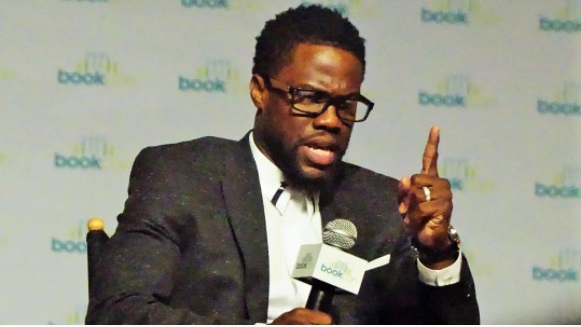 The book discusses his life from the POV of the strong powerful influence from his mother, late Nancy Hart who was a system analyst and efficiency expert that knew how to manage her son's life.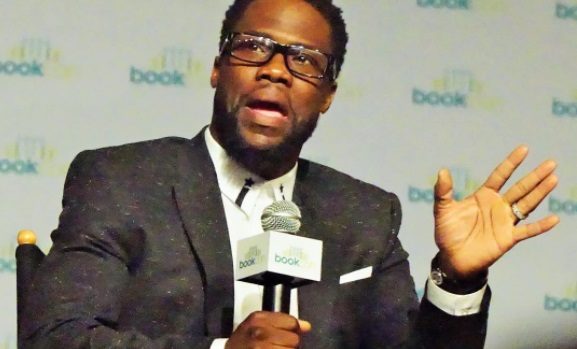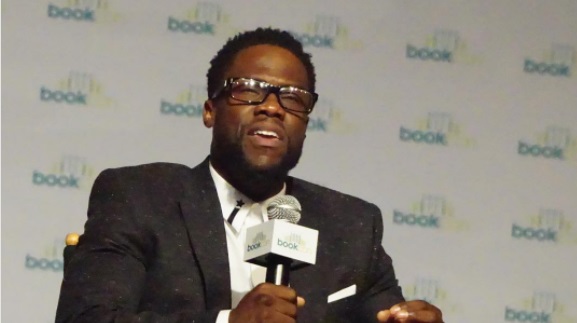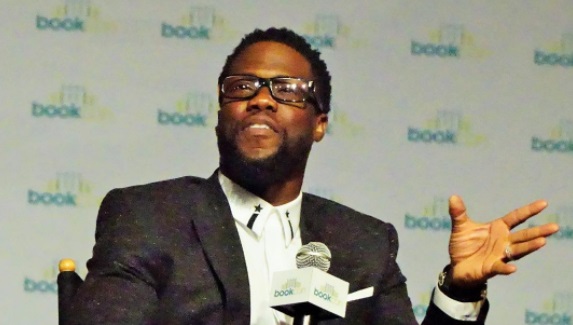 Kevin always references how his mother use to time and grade him of various task as he explained on the main stage in this standing room only event.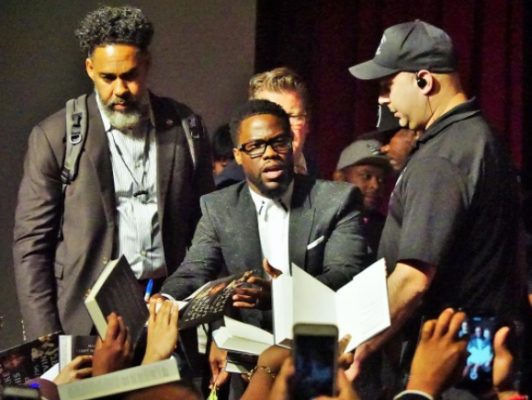 Despite Kevin Harts buffoonery and various roles played in the movies and on stage, for this very successful multi- talented businessman with a reputation of turning negatives to positives and we'r sure "I Can't Make This Up: Life Lessons," will be a positive life lesson.
Checkout more Seitu's World by Seitu Oronde.
Related Articles
---