---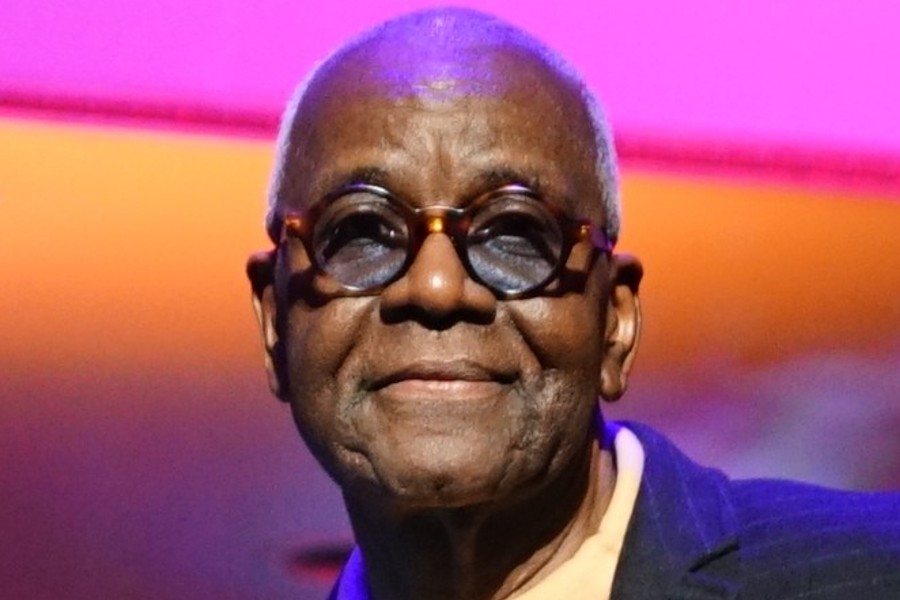 By Seitu Oronde
On Tuesday, December 28th, 2022, Voza Rivers and other celebrated his 80th birthday at First Corinthian Baptist Church on 116th Street and Adam Clayton Powell Boulevard in Harlem, NY.
The organizer of Voza Rivers 80th Birthday Celebration Voza's, the founding member of Harlem's New Heritage Repertory Theatre ("NHRT").
Established in 1964, NHRT is one of the country's leading African American theater, music, and events producer, and documentary filmmakers.
Voza has produced and co-produced theater, television projects, film festivals, and the legendary Harlem Week Festival now celebrating its 46th year anniversary.
He has also paid tributes in Japan, South Africa, British Columbia, and the UK. Highlights include the TONY and GRAMMY-nominated hit Broadway musical, "Sarafina!, by award-winning South African playwright Mbongeni Ngema, The OBIE award-winning Woza Albert!; and the TONY nominated Asinamali! (also by Ngema) , as well as The Tragedy of Macbeth, and Romeo and Juliet, (featuring leading Black actors from the Royal Court Theatre Company and National Theatre of Great Britain), Emergency and Through by the Night by AUDELCO AND OBIE award-winning playwright and actor Daniel Beaty, Savior by international journalist/playwright Esther Armah, and the OBIE award-winning play The Huey P. Newton Story at the Schomburg Center For Research In Black Culture in Harlem.
Because of Voza Rivers accomplishments many people, politicians, friends, family, and people from outside of the country gathered, at the first Corinthian Baptist Church to honor and celebrate the 80th birthday of the Voza Rivers.
He has accomplishments as stated in the above bio above. People discussed how Voza was a very extreme humanitarian that loved Harlem and loved bringing people together through the arts. Voza has successfully done this for over 58 years globally.
Here are the photographs: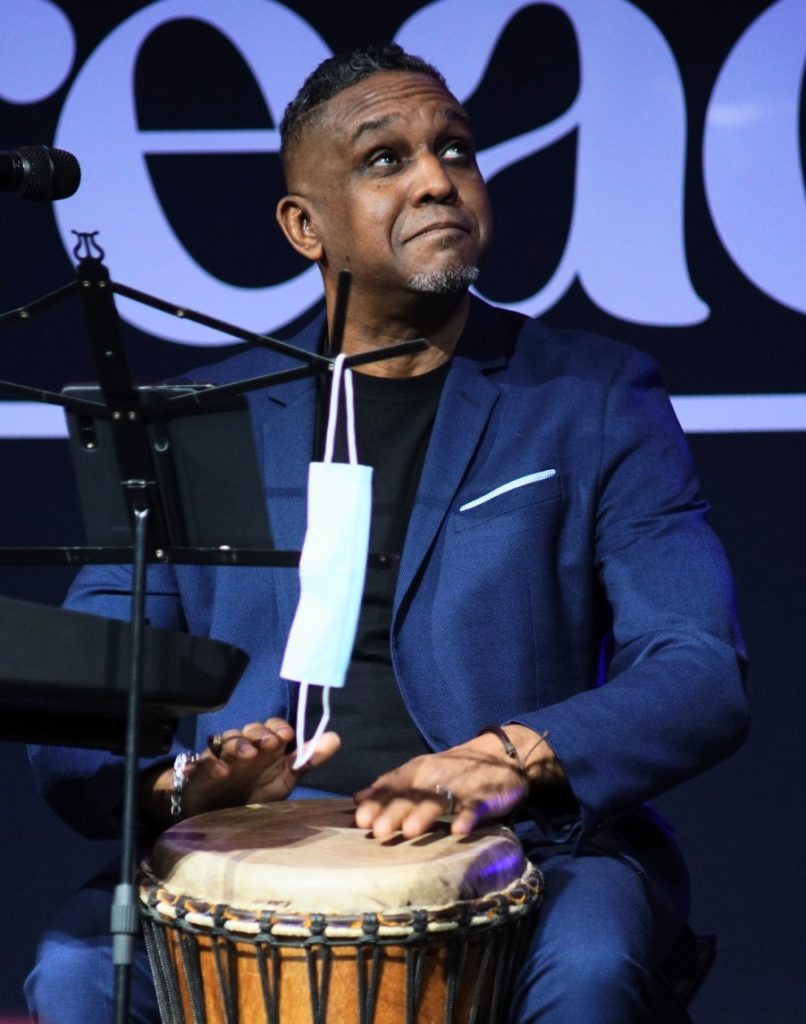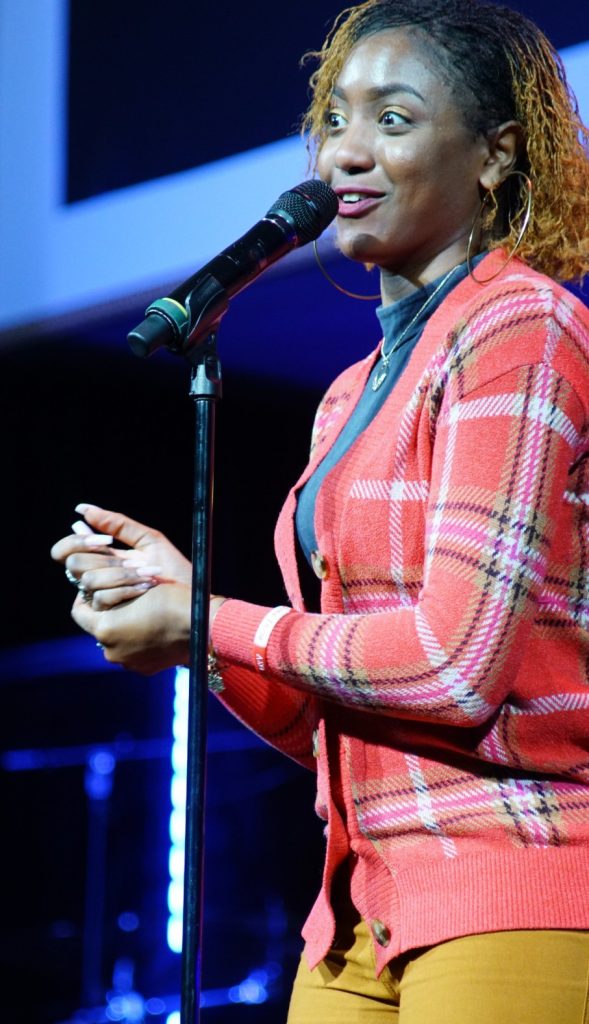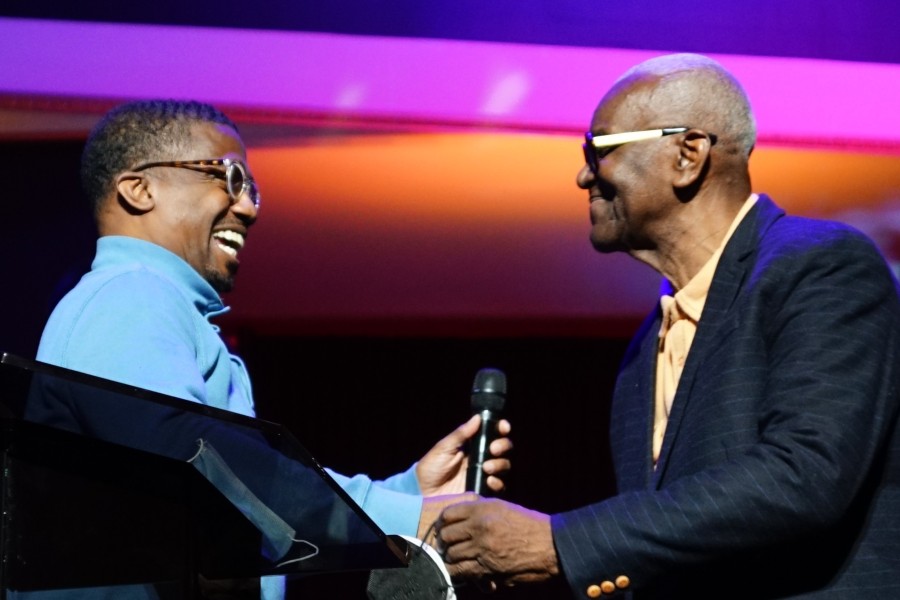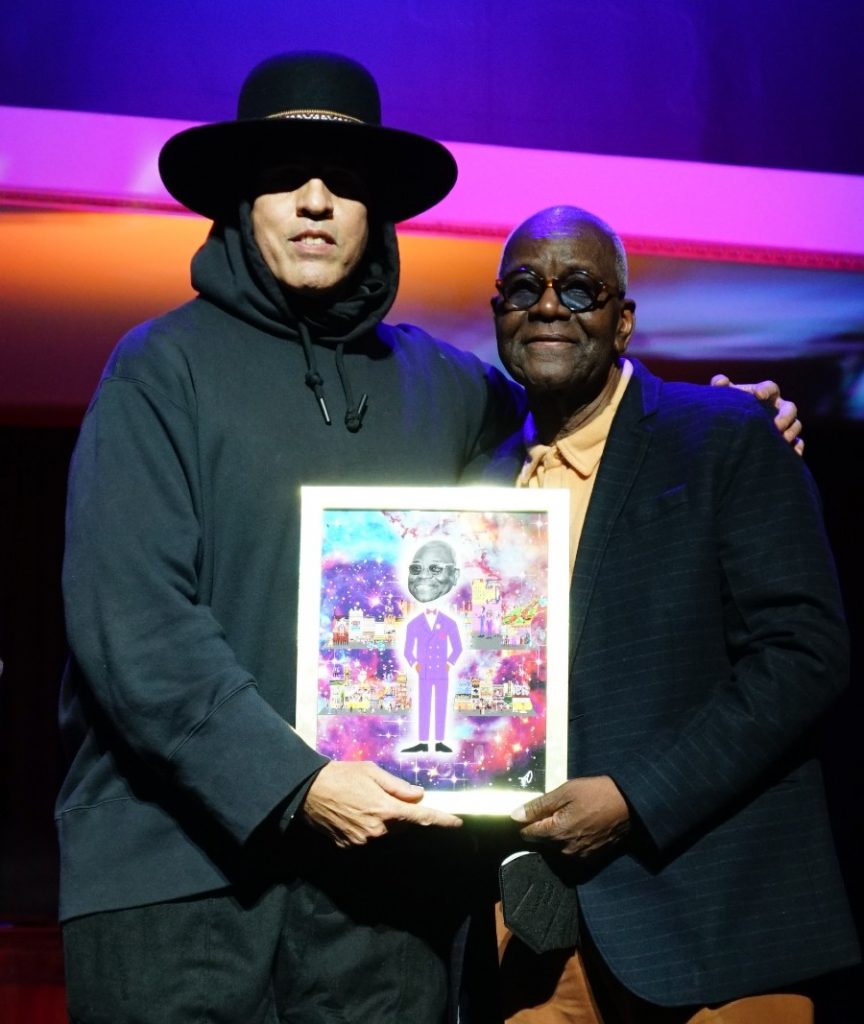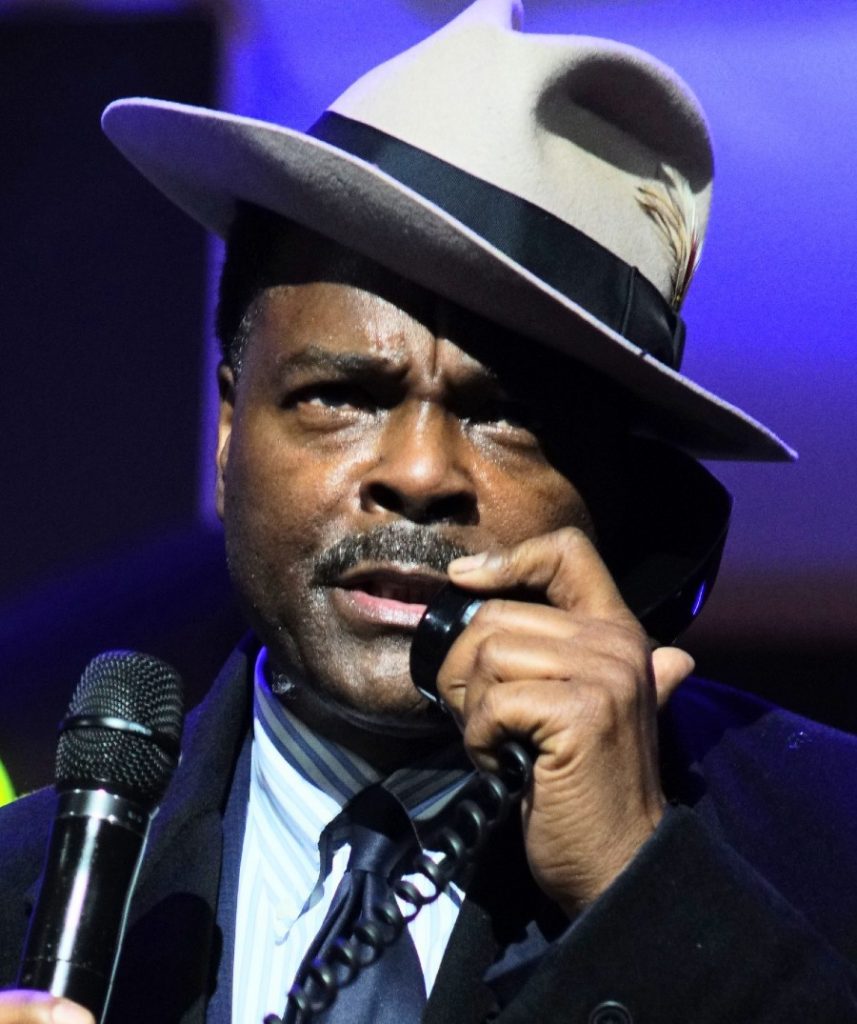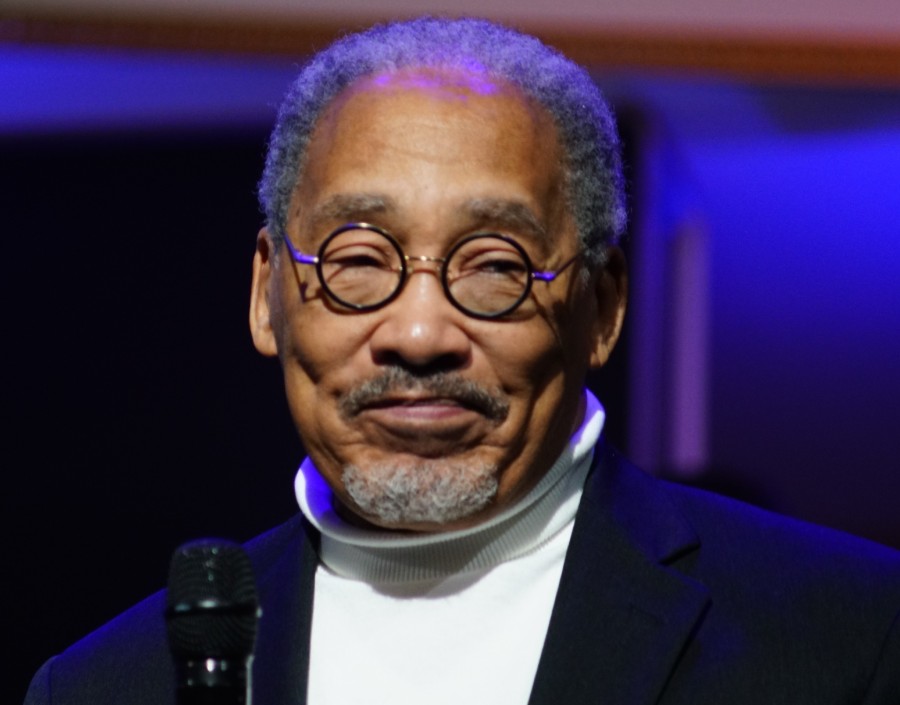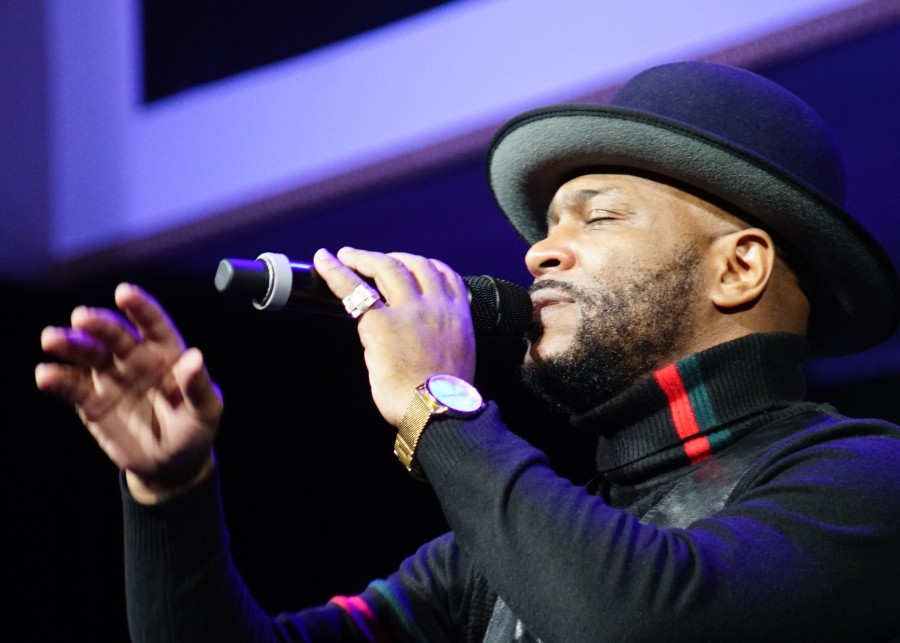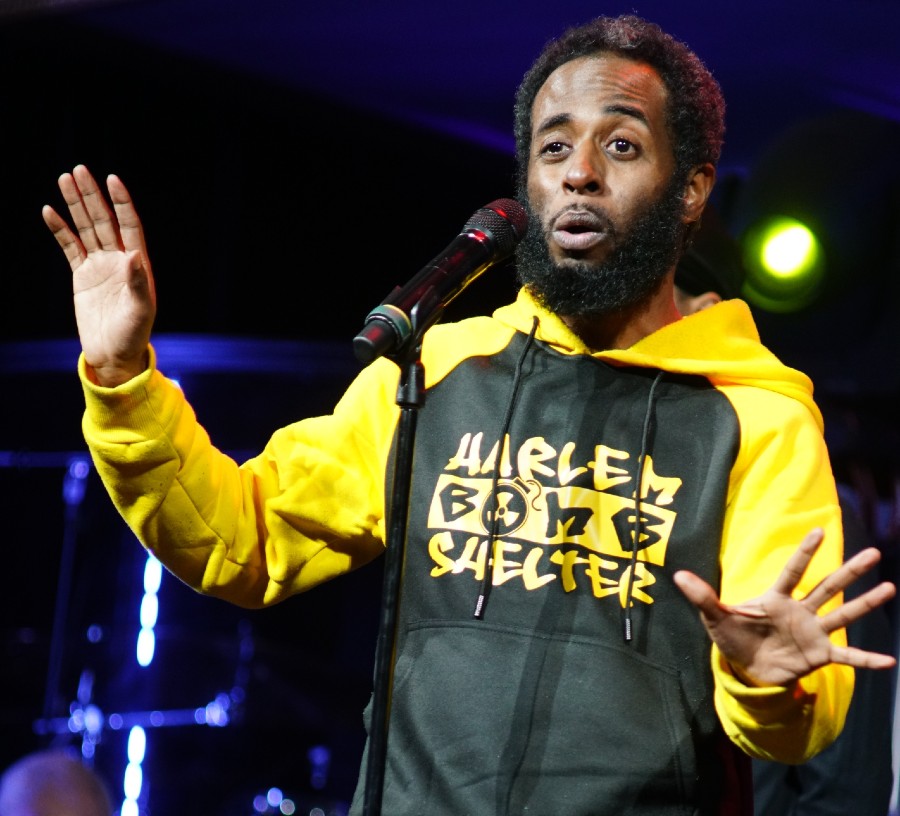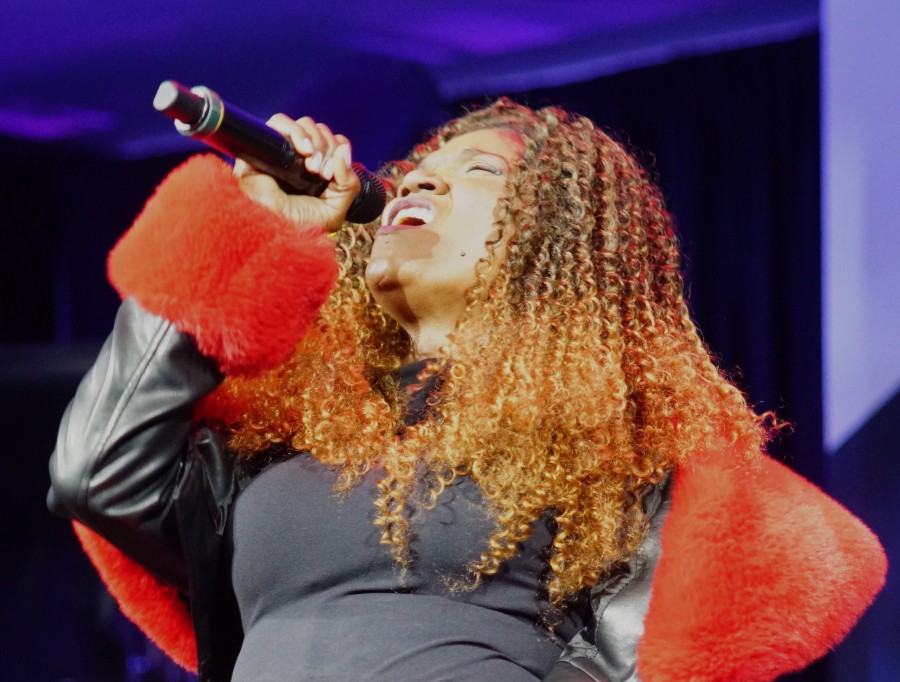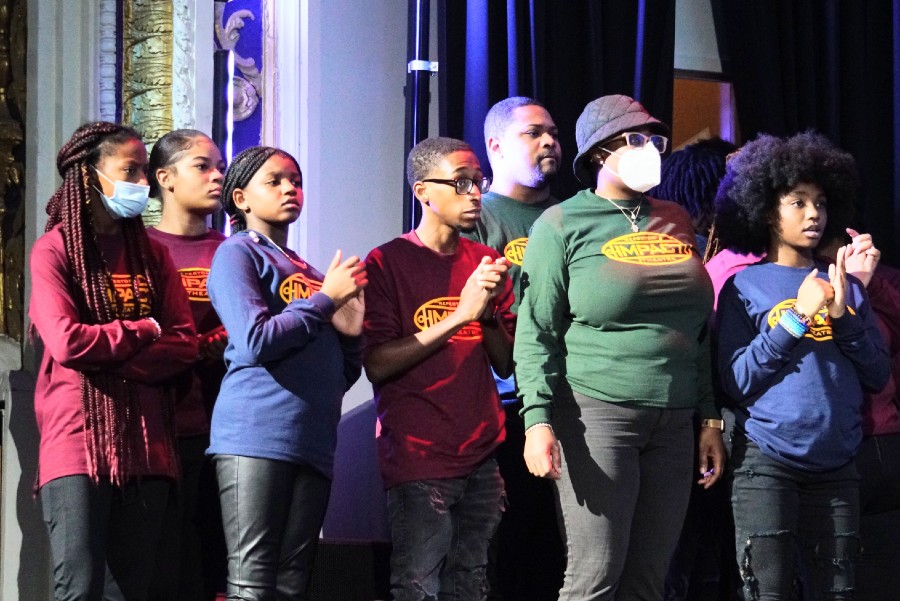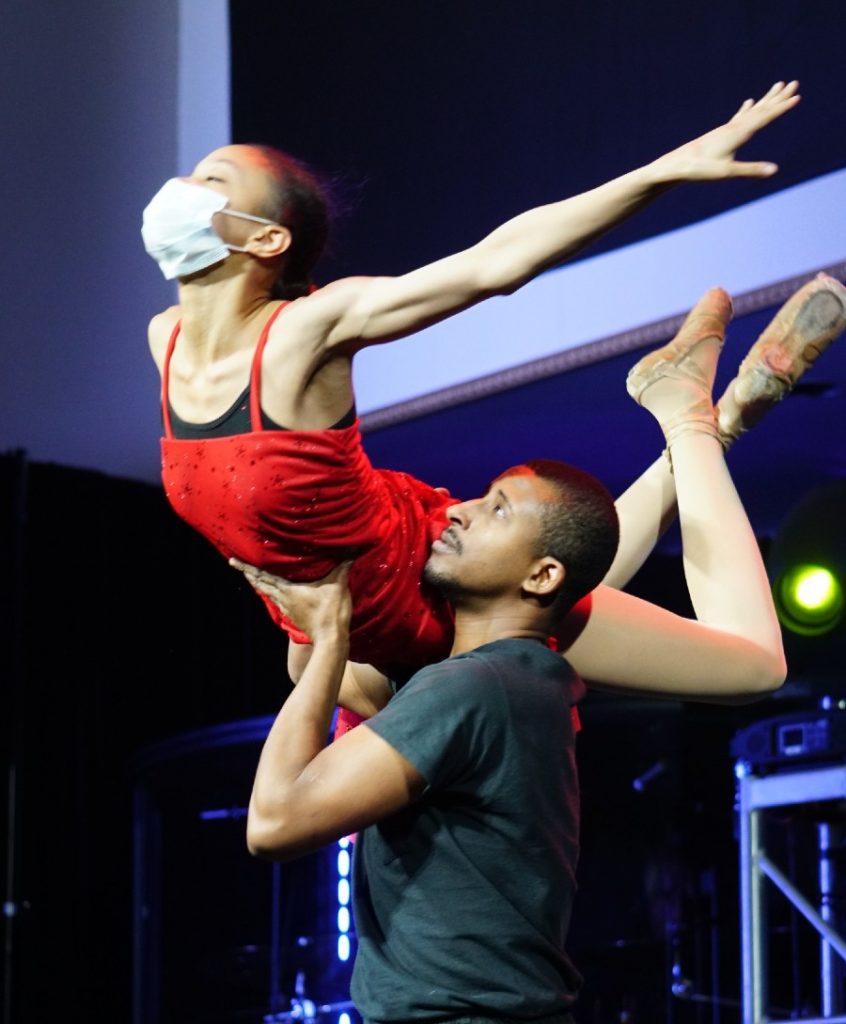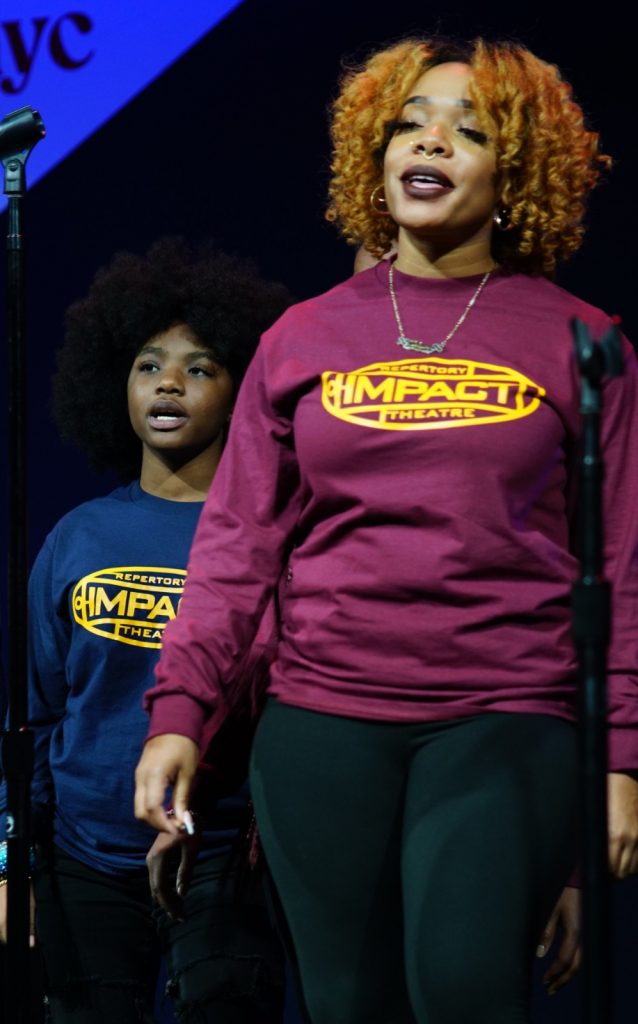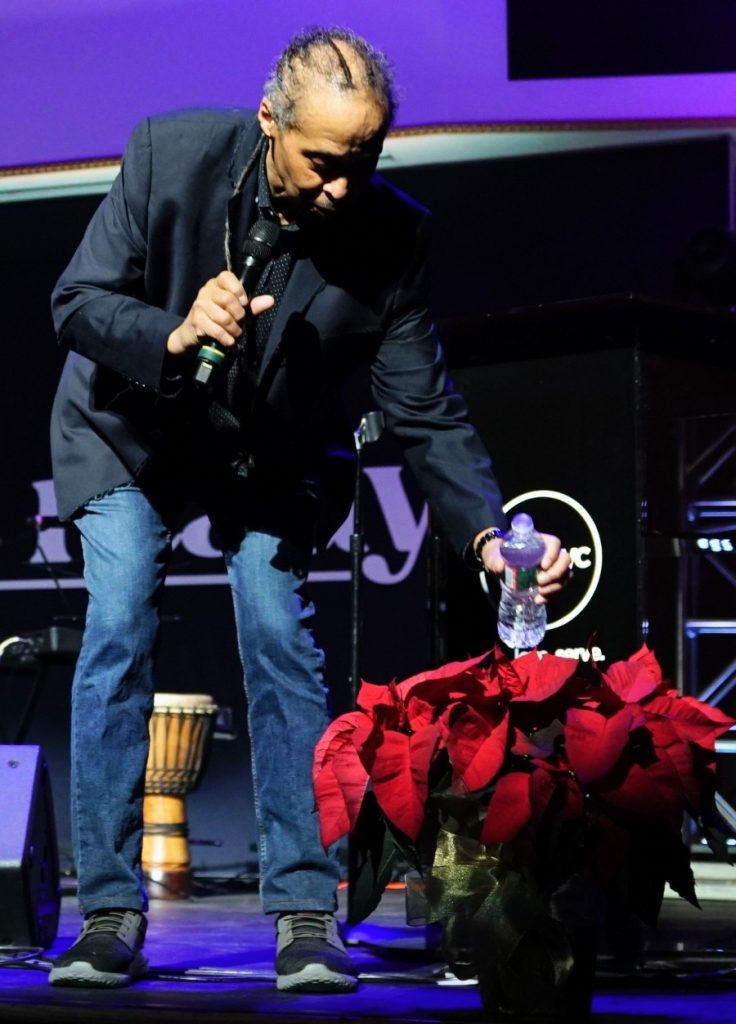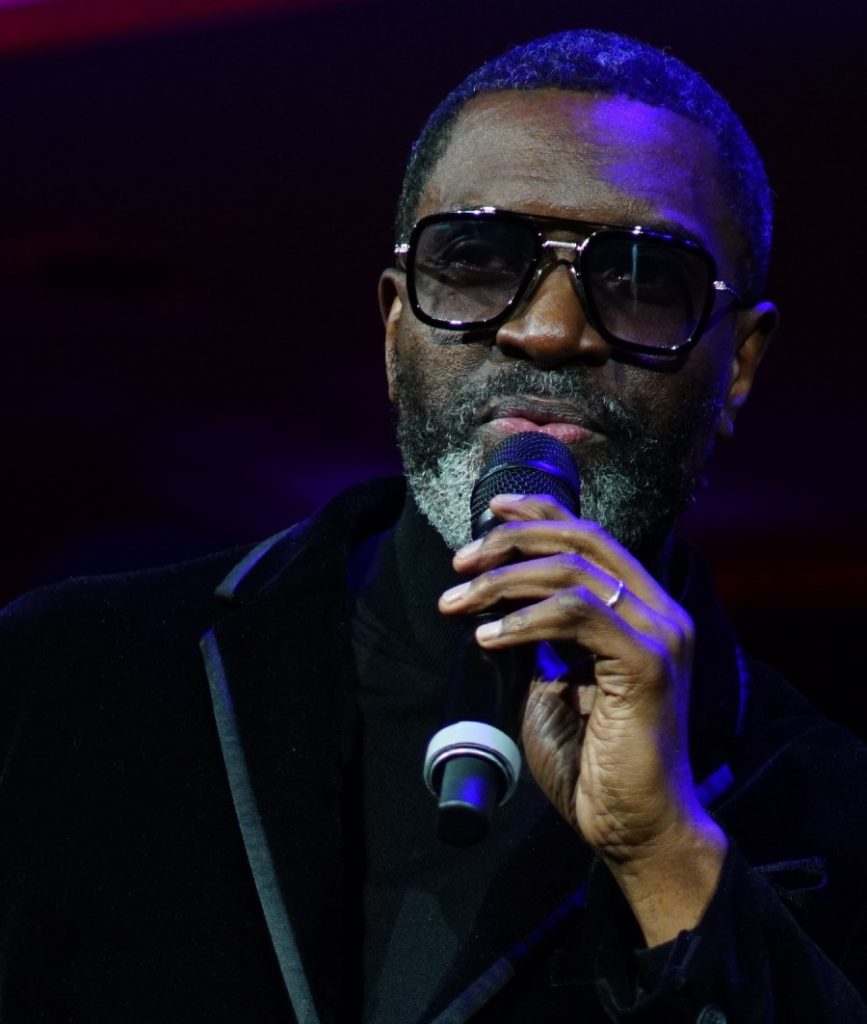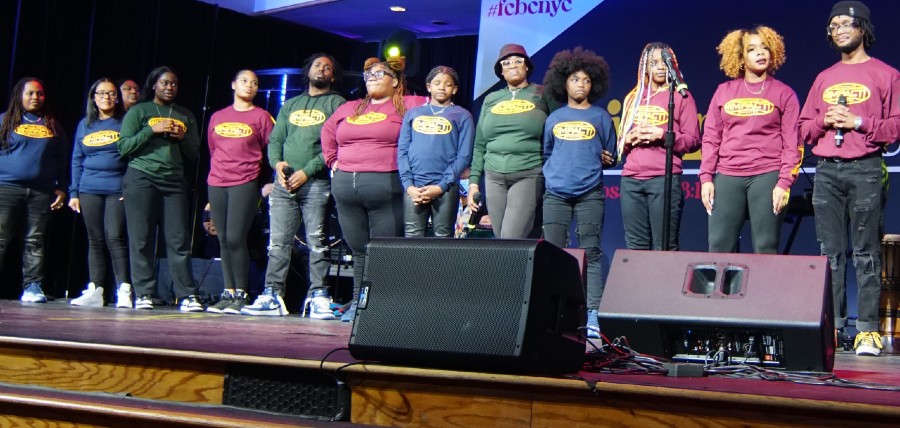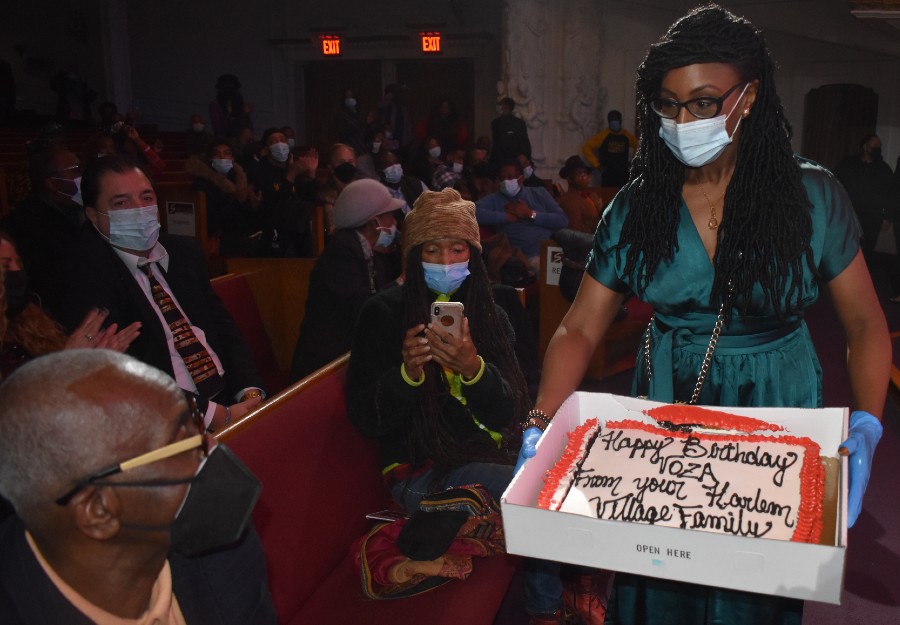 Click here to find more of Seitu Oronde's photo essays at Seitu's World.
Photo credit: 1-19) By Seitu Oronde. 20) By Darryl Downing.
---