---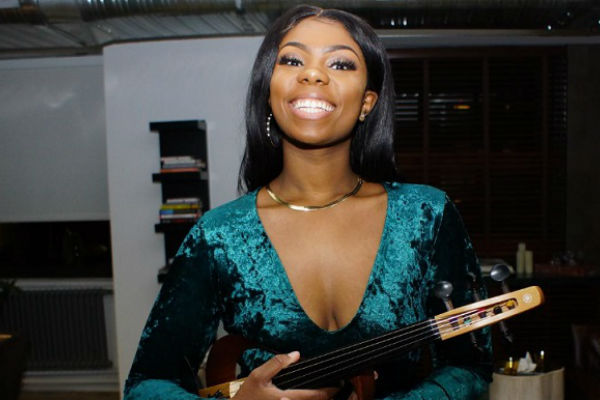 Photographs by Seitu Oronde
On Monday, January 20th, 2020, Sietu attended Dr. Martin Luther King Dream Celebration at the Harlem Children's Zone (HCZ) and the National Action Network in Harlem, NY.
Harlem Children's Zone (HCZ)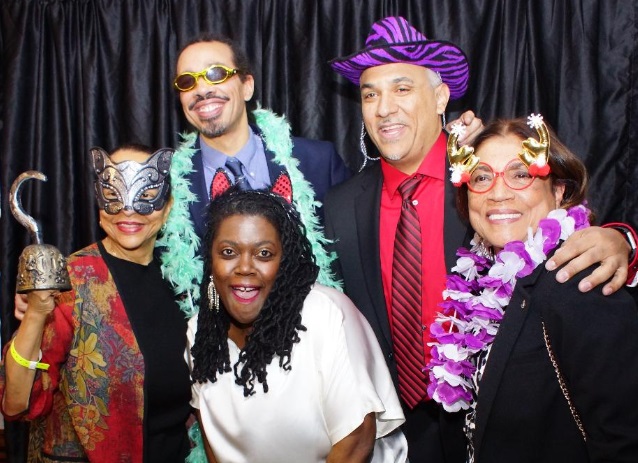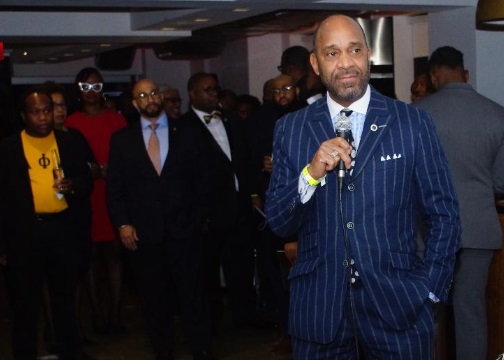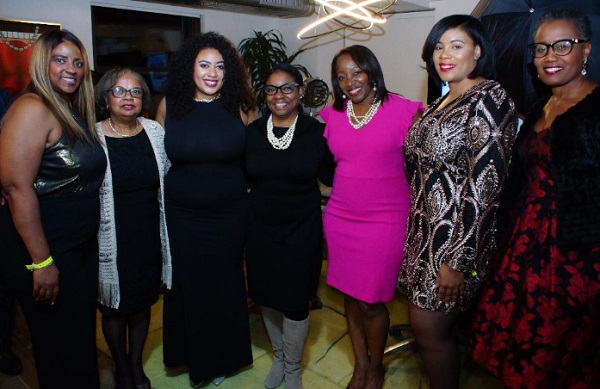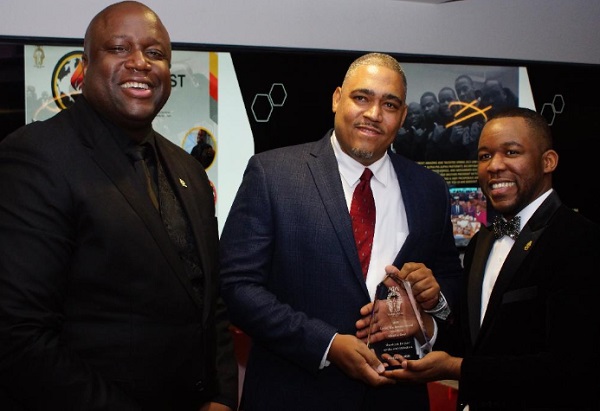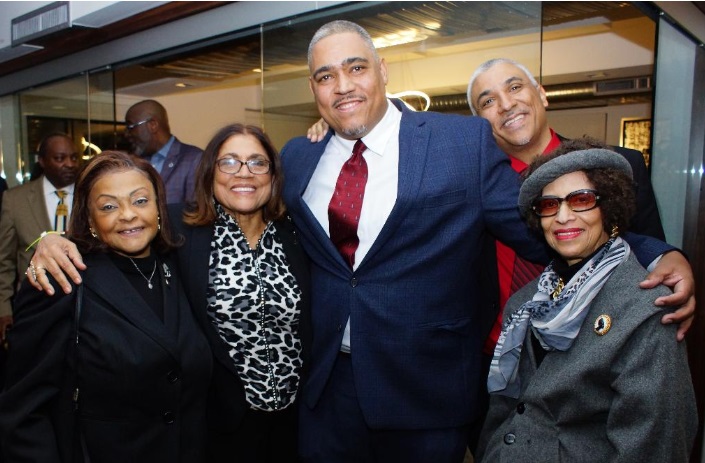 At National A Network (NAN)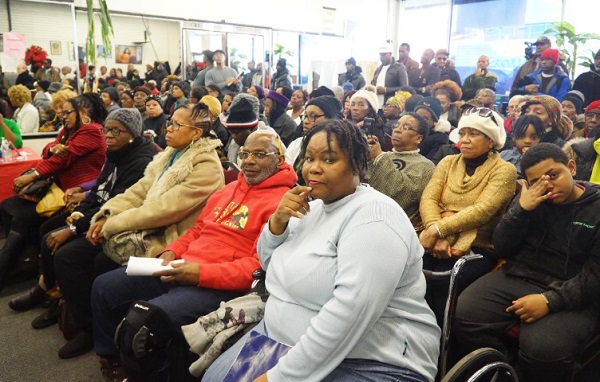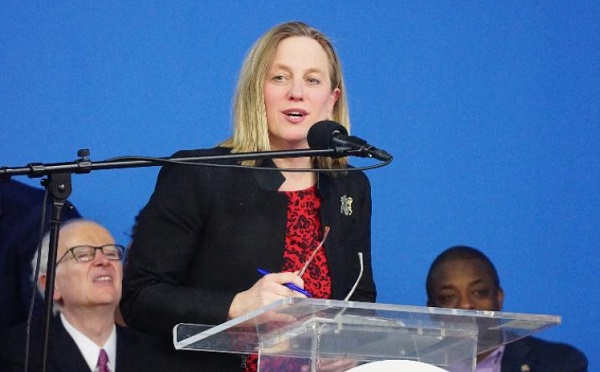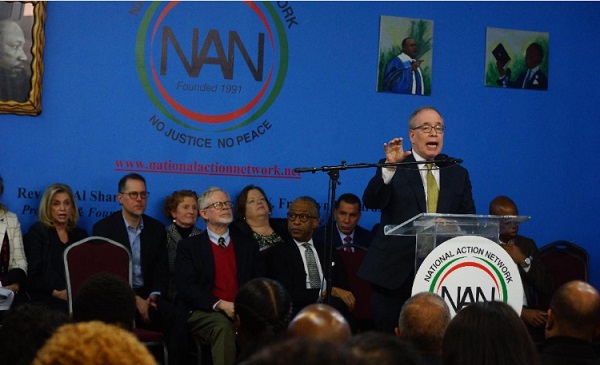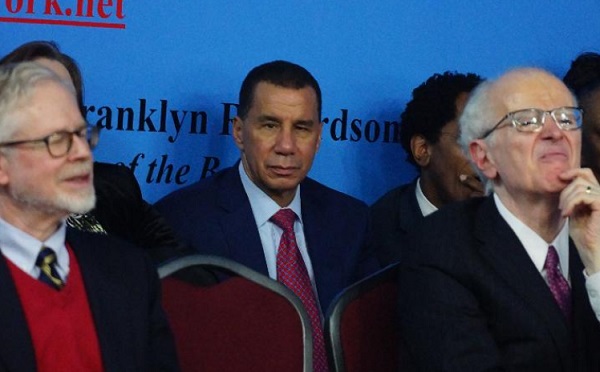 The event was attended by residents, electeds, and NAN supporters to celebrate Dr. King.
Click here to find more Seitu's World.
We want to hear what you think about this article. Submit a comment below or write to harlemworldinfo@yahoo.com.
---