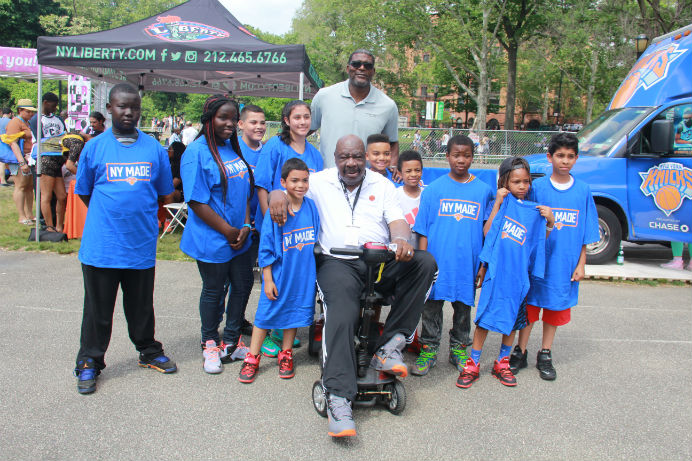 By Seitu Oronde
Here are a great series of images from Harlem photographer Seitu Oronde during the 1st Annual HarlemEatUp Festival on May 14th-17th at Harlem, New York.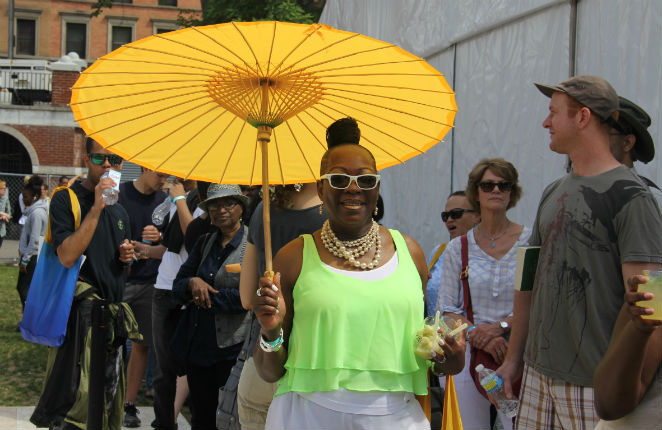 Related: Listen to HW Wellness writer CC Minton and HW Food writer Lil Nickelson and Danny Tisdale on The Danny Tisdale Show as they discuss the 1st Annual HarlemEatUp Festival >>>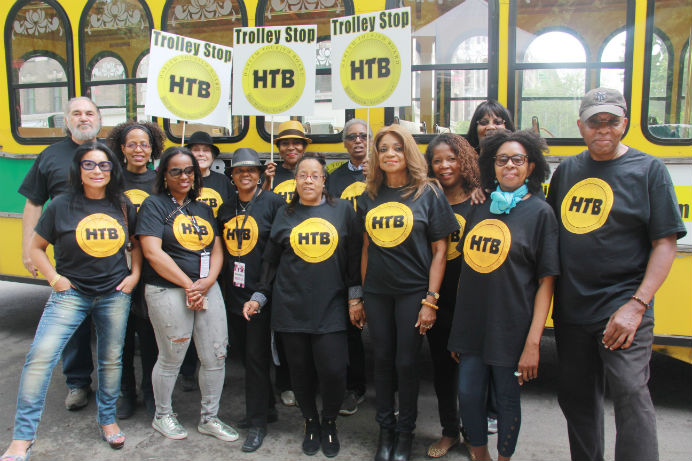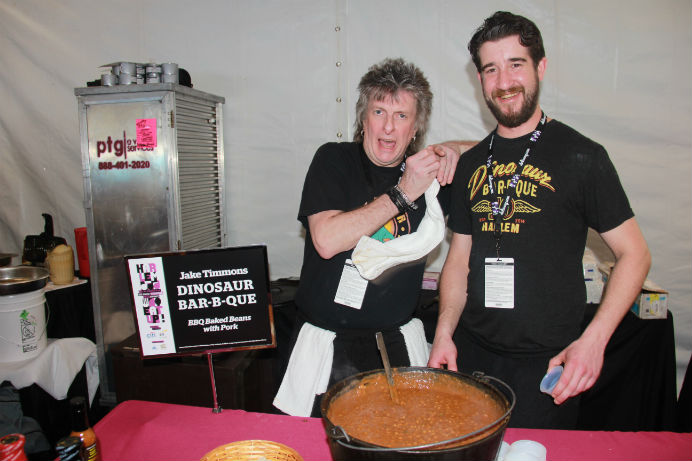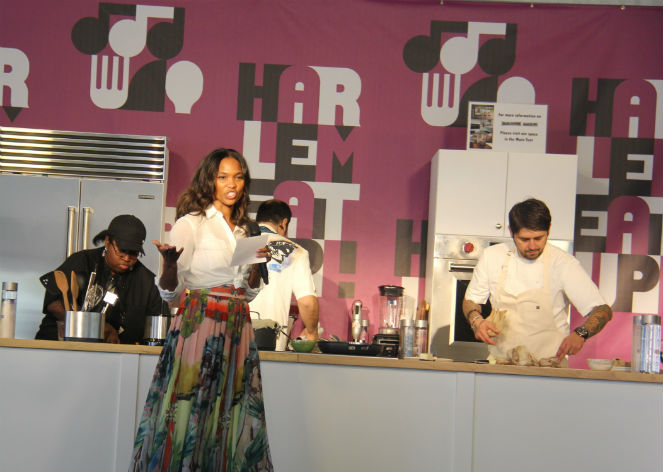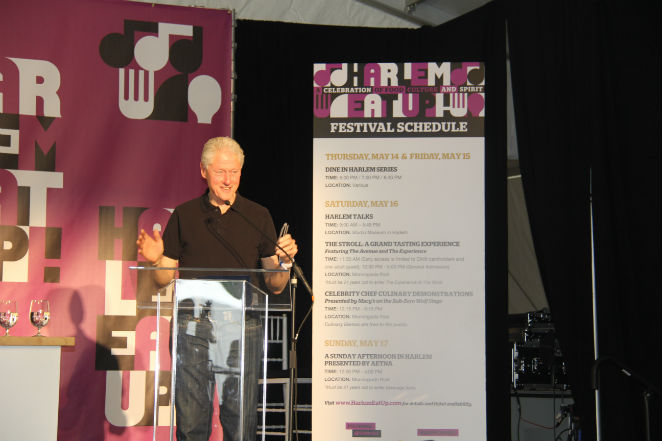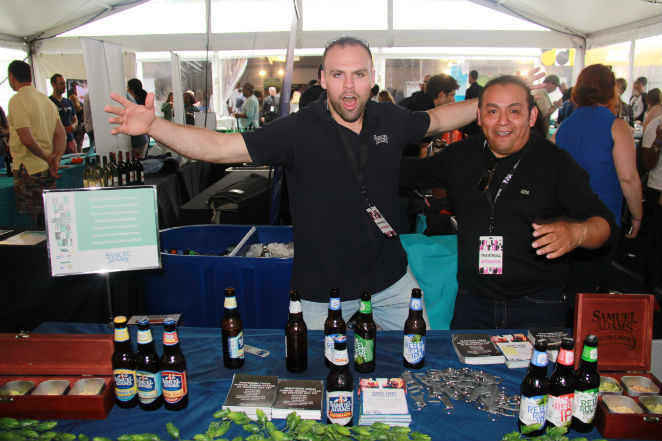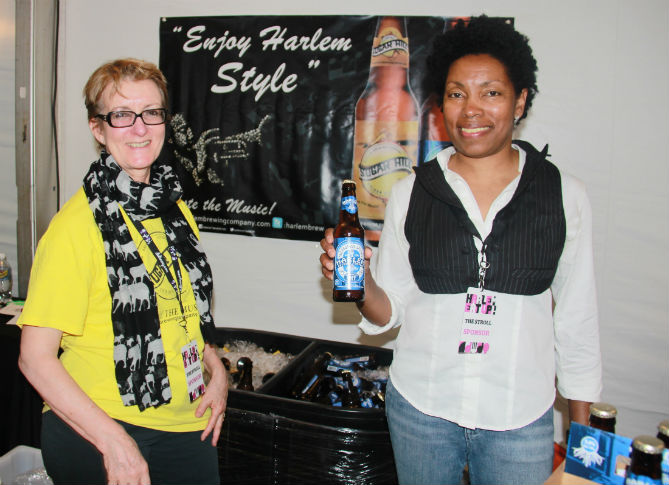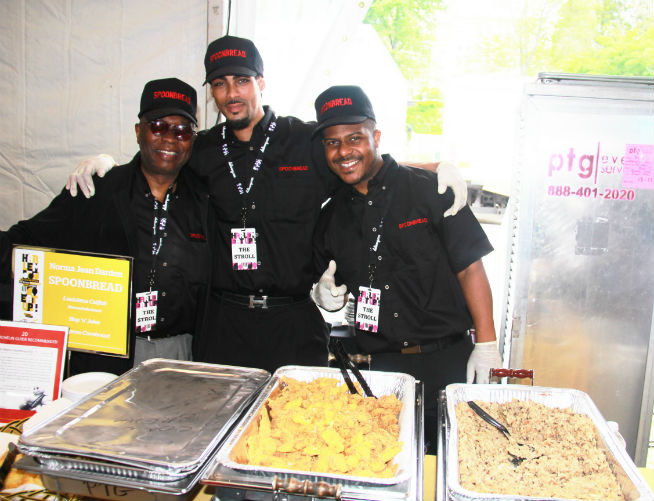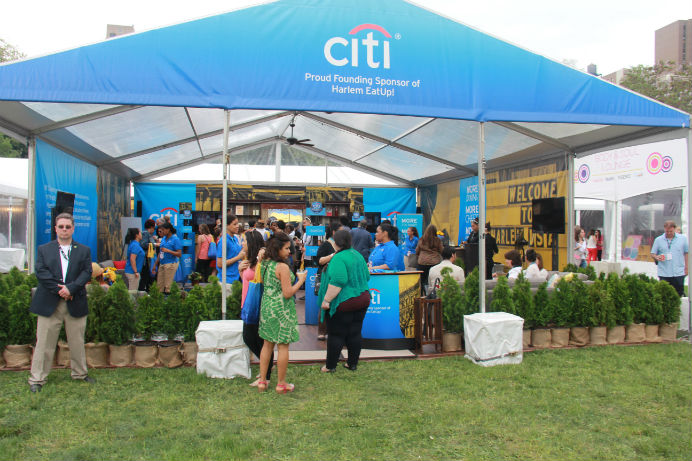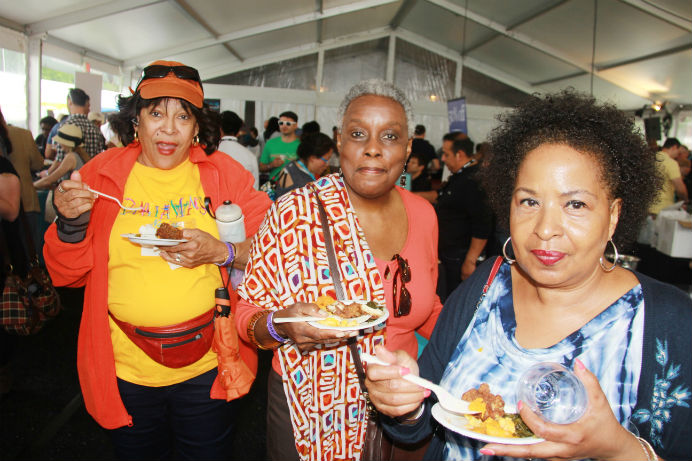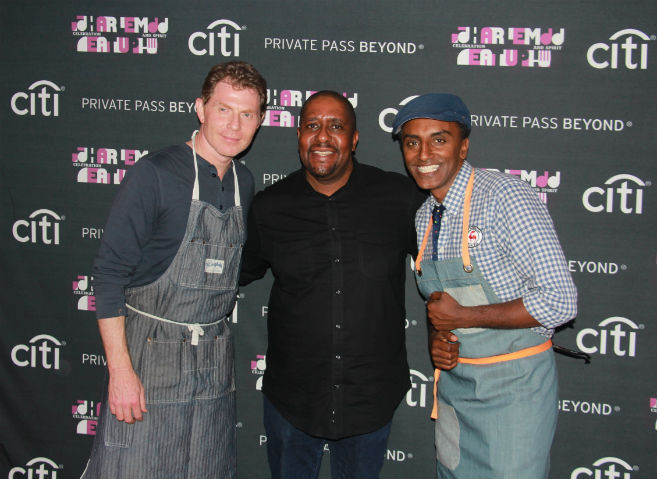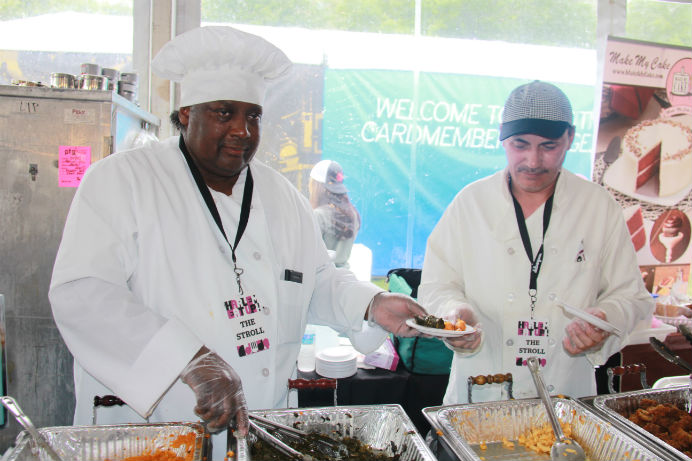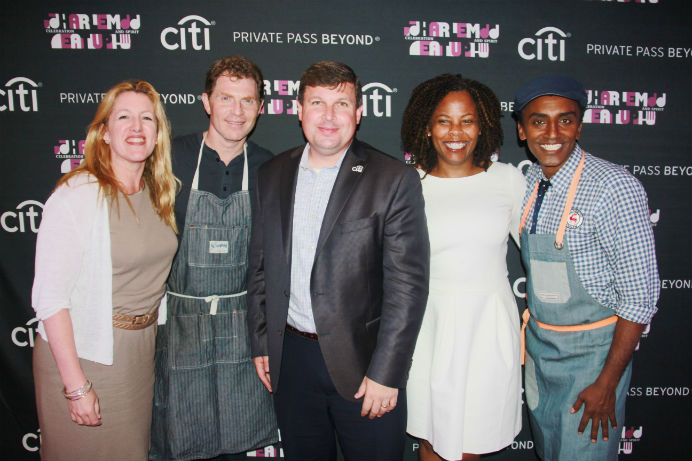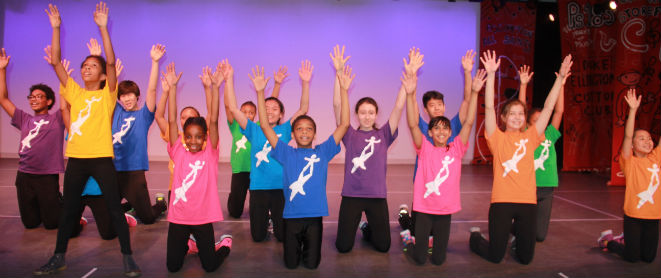 The food festival was not just food, it was filled with kids, community, drinks and more, we can't wait for next year's 2nd Annual HarlemEatUp Festival.
As HW Food senior writer Lil Nickelson said in her on the article regarding the event, Bravo!
Related Articles
---
VIDEO
---
"We re-imagine, recreate, and redeem cultural omissions and misrepresentations of Blackness, for the culture. ...." This post is made in partnership with British Pathé.