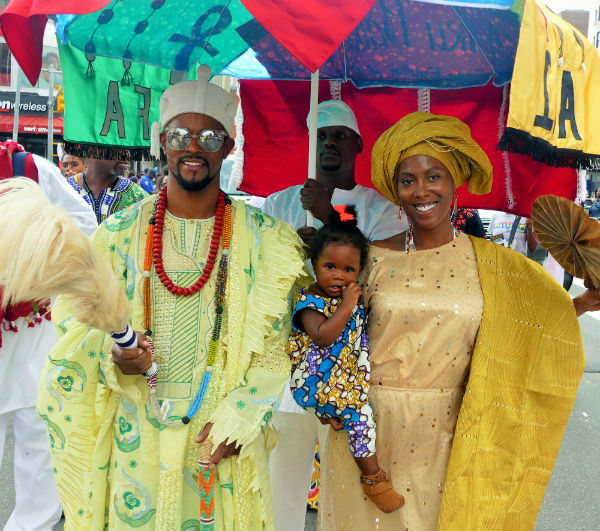 Photographs By Seitu Oronde
This year African American Day Parade, celebrated 47 years. The parade route was on Adam Clayon Powell Jr. Blvd. from 111th Street to 136th Street in Harlem, New York.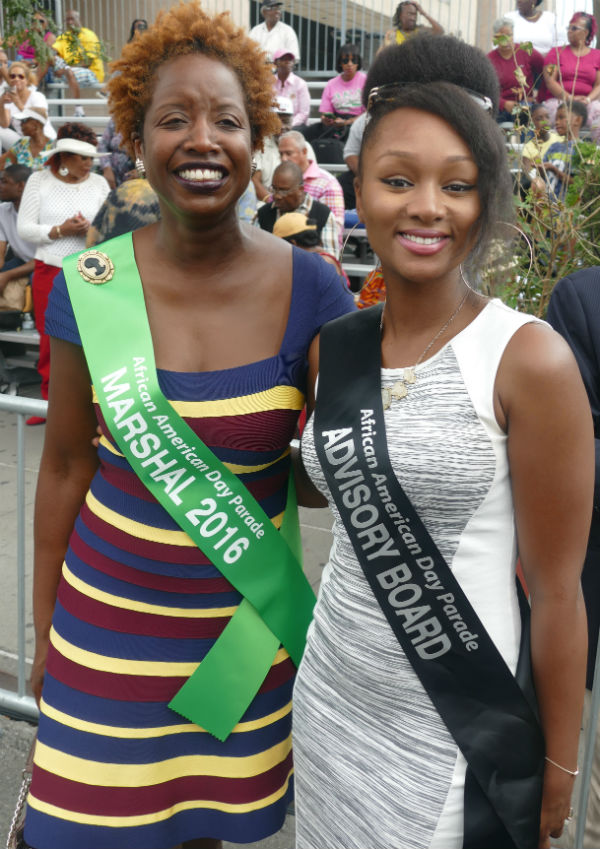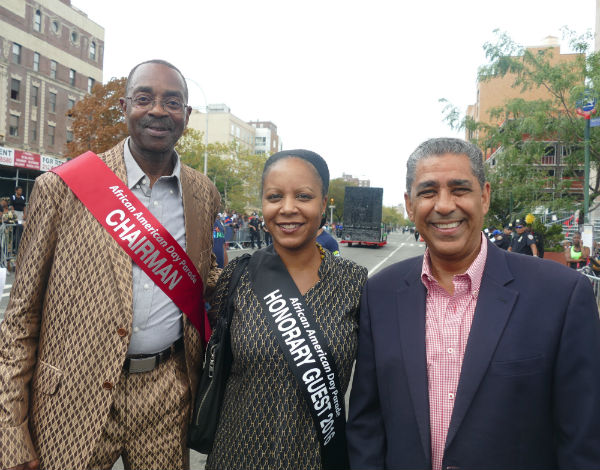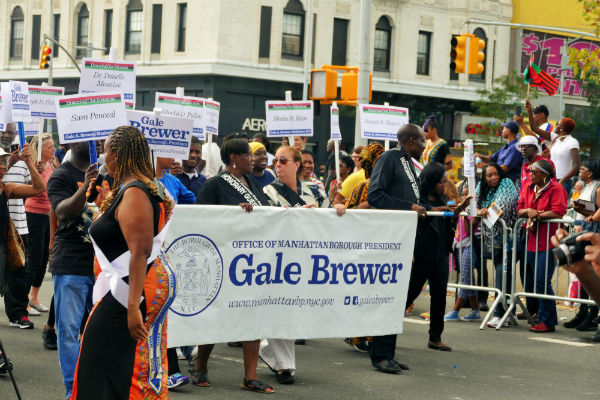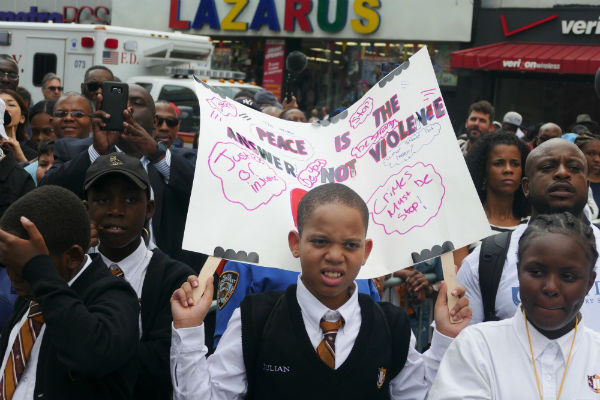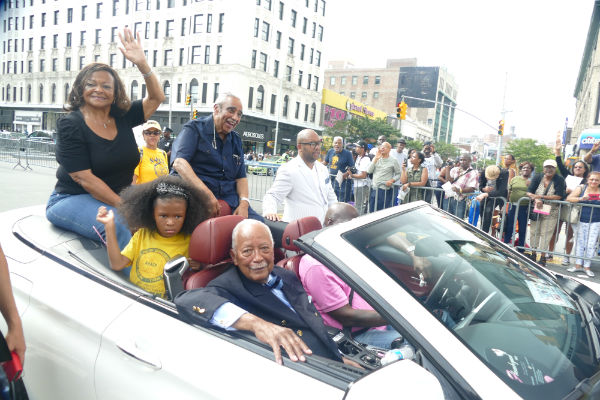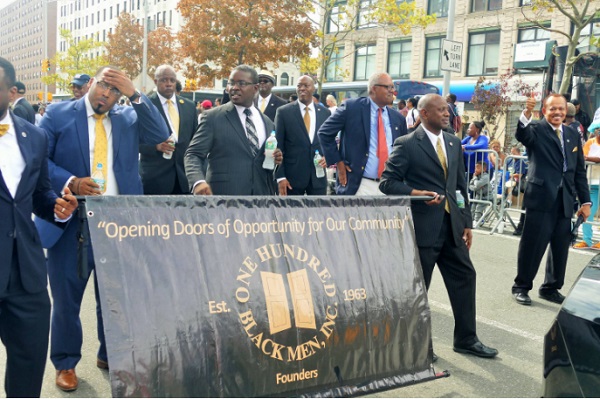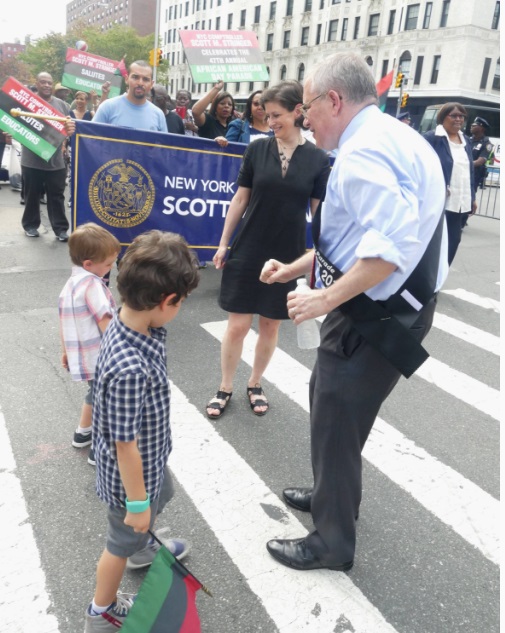 The African American Day Parade is the most renowned African American parade in the country, with the largest cross-section of participants, including community & political leaders, community-based & religious organizations, civil servants, celebrities, fraternities & sororities, marching bands, dance ensembles and many more, with a viewing of over 900,000 along the parade route.
Related Articles
---
---