---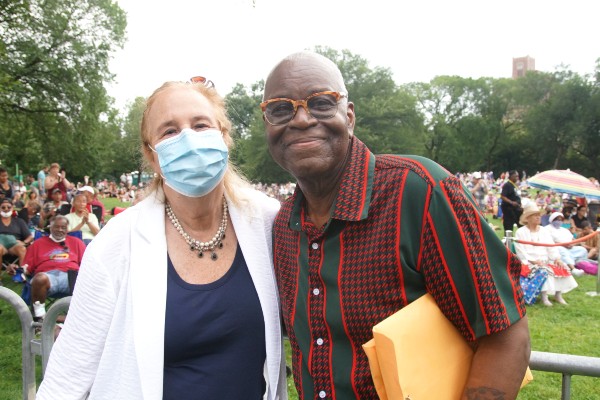 On Friday, July 30th, 2021, Seitu was at Great Day In Harlem 2021, rain or shine people enjoyed the event that was virtual and live in Harlem.
The event included Vy Higginson's, Mama I want to sing group, Athena Moore, Senator John Liu, Hezekiah Walker, Irene Grandy, Gail Brewer, Voza Rivers, residents, and many others.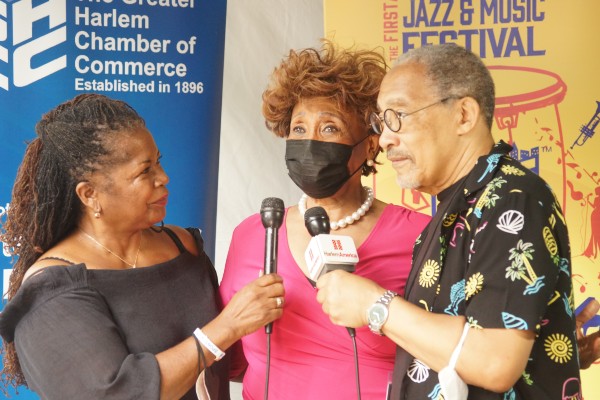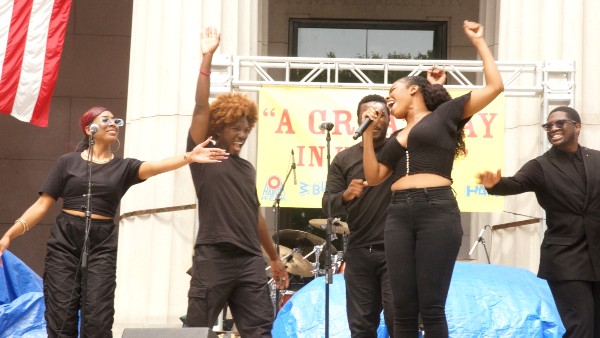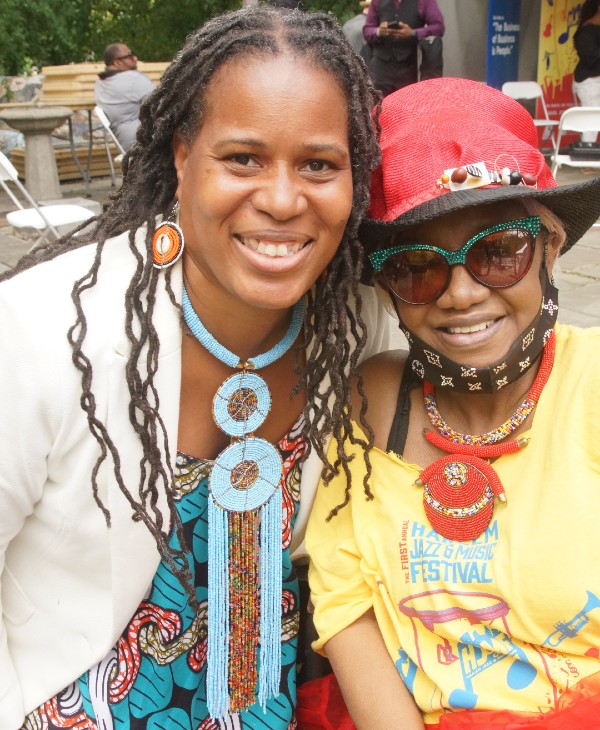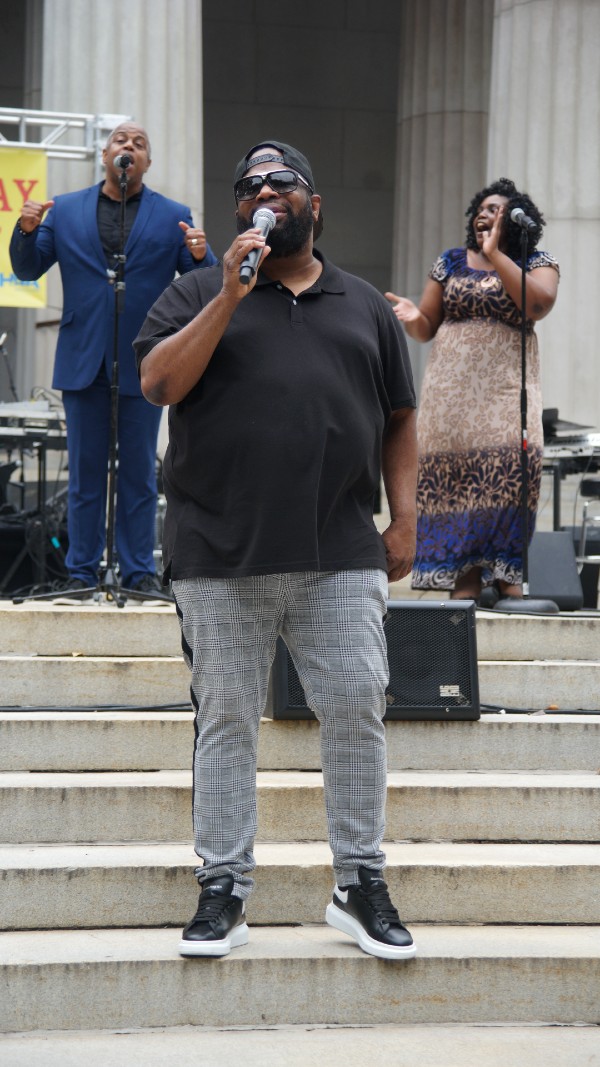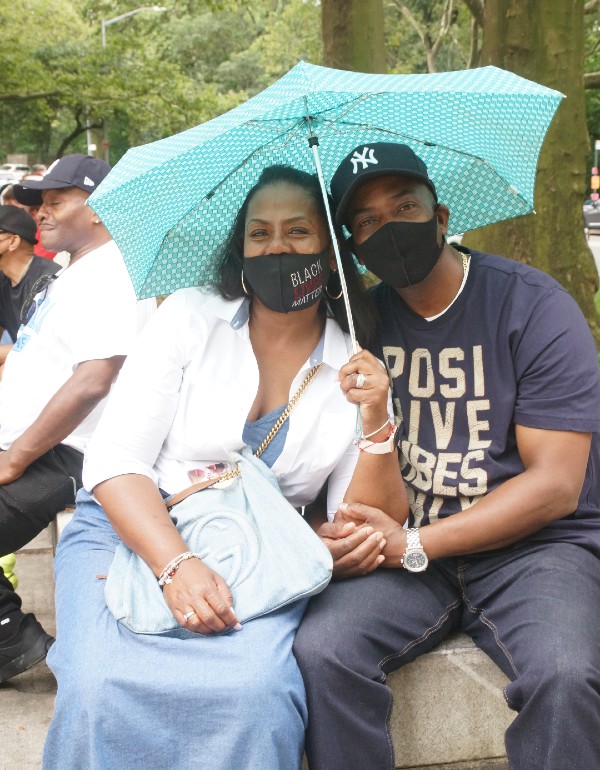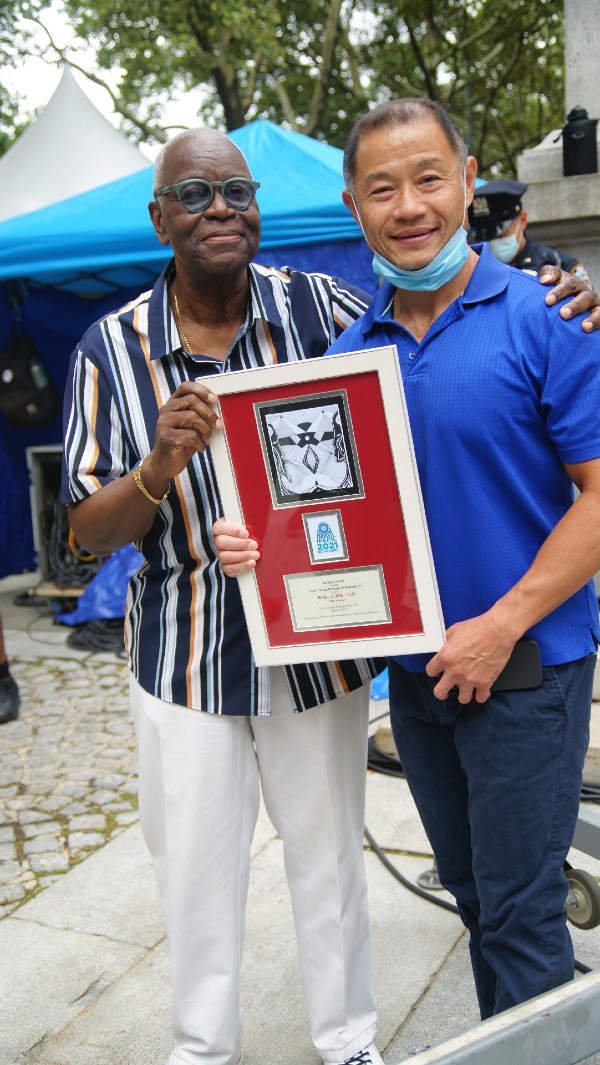 Click here to find more of Seitu Oronde's photo-essays at Seitu's World.
We want to hear what you think about this article. Submit a comment below or write to harlemworldinfo@yahoo.com.
Photographs by Seitu Oronde.
---