---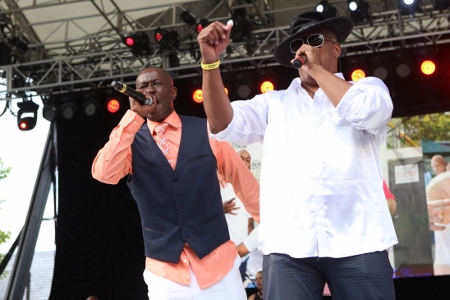 By Udo Salters
On Sunday, July 26th the City Parks Foundation's SummerStage celebrated the Rock Steady Crew's 38th year anniversary with a concert featuring Whodini and Big Daddy Kane.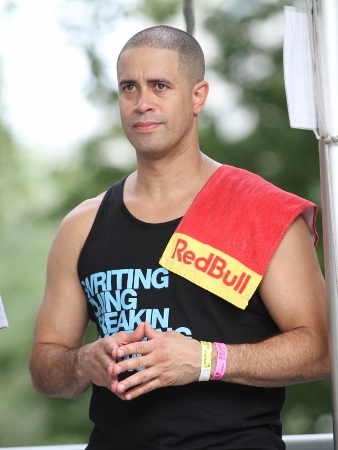 Started in the late 70s the Rock Steady Crew was established as a Bronx crew that has become a pillar of Hip Hop, influencing generations of dancers. One of the members who has helped keep the Rock Steady Crew name strong, Richard Crazy Legs Colón, was front and center at SummerStage. Known for his incredible footwork, Crazy Legs let other dancers take center stage during the Rock Steady Crew dancing segment of the afternoon.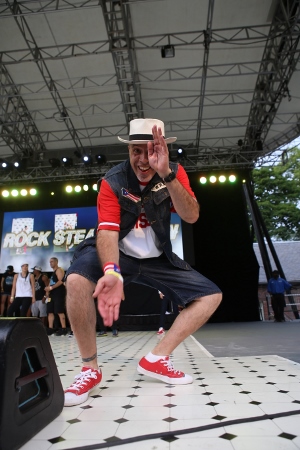 A number of Djs and Emcees performed for the this celebration before the featured acts. DJ Scratch of the Hip Hop group EPMD, had a crazy set that picked up the energy in the park. His cuttin and scratch skills were on full display.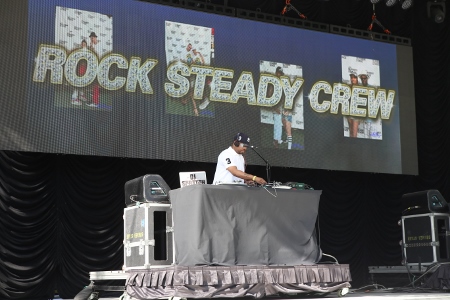 On a more somber note, part of the afternoon was dedicated to a Hip Hop artist Robert Pumpkinhead Diaz who died earlier this year. Artist who know him and recorded with him like Jean Grae and Immortal Technique among others joined Diaz's family onstage for a musical tribute.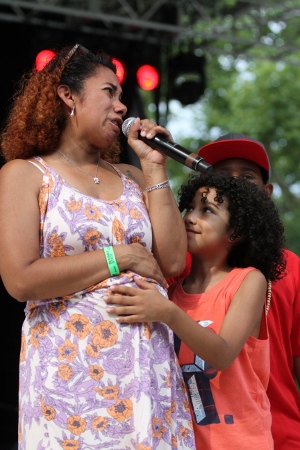 The day ended with performances by Whodini and Big Daddy Kane. There was a special roar when Whodini came on. A crowd who was very familiar with songs like Friends, Big Mouth and 5 Minutes of Funk, was now in their zone. It didn't matter if they came into the park with a cane or extremely sore from every day wear and tear. When Whodini came onstage wearing his signature big black hat hit the stage, it was time to party. Dr. Ice from U.T.F.O. helped with vocals and adding a dancing flavor.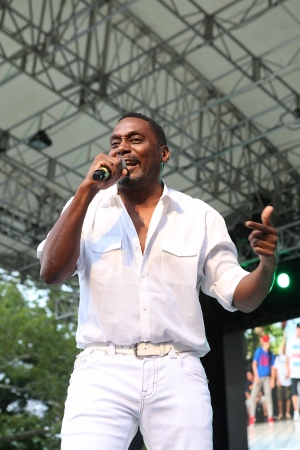 There were a lot of screaming women in the park when the smooth operator Big Daddy Kane closed the show. Dressed in all white BDK opened his set with Aint No Half Steppin and the crowd received the song word for word.
Related Articles
---