---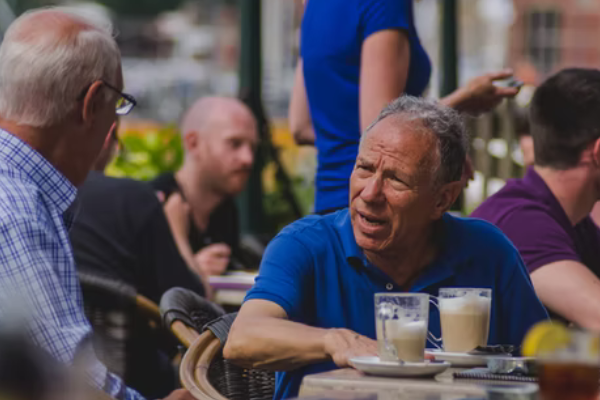 Medicare is a federal program that provides insurance for people over the age of 65, regardless of their income or medical history.
It has been estimated that 80% of people over the age of 65 will qualify and have some form of health care coverage from Medicare at any given time. The application process can be long and complicated, so it is important to know the basics before you begin. Here are some things to keep in mind when applying for Medicare.
Make Your Research
The first step is to know how Medicare will suit your need. You must start learning more about Medicare plans and the various benefits that they offer. To determine what plan will be best for you, it's important to look at how much health care you will need in the upcoming year. If you know that you will be going on a lot of doctor's visits and taking regular medication, then it might make sense to choose a plan with more coverage. If you don't think that your health care needs will go up, then it may be better to pick a lower-cost plan that is still good for the occasional visit. 
There are four different types of Medicare, and they all offer a different level of coverage. Medicare Part A covers the cost of inpatient hospital care as well as some services provided by skilled nursing facilities. Medicare Part B pays for some medical services such as doctor visits and durable medical equipment. However, this plan does not cover everything. 
You must still have a Part D plan for prescription drug coverage. Medicare Part C combines Medicare parts A and B into a more inclusive plan, combining the two plans' benefits into one. Medicare Part D covers prescription drugs. It is important to mention that if you choose a private health care provider, then you will have to pay out-of-pocket unless you have a supplemental plan, which is known as Medicare Part C.
Check Your Eligibility
So you've decided it's time to sign up for Medicare. You are now ready to enter the wonderful world of government-subsidized health care. However, this decision does require some preparation both inside and outside of your home. The first thing that you will want to do is determine if you are eligible for Medicare coverage. The most common way to do this is by checking for eligibility online at the official government website (medicare.gov). You can search for your records or register, but either way, it takes some time to determine if you are eligible. 
If you are not currently receiving Social Security benefits, certain qualifications must be met to qualify for Medicare. You must be 65 years old,  you must have been receiving Social Security benefits for at least five months, or receive a disability benefit from the government. If you are not currently registered with Medicare but you were in the past, it is possible to go back and get your benefits if they have lapsed.
If you are eligible for Medicare, congratulations you now have to determine when you want your coverage to start. You can choose from a list of 60 month periods starting as early as three months before your birthday and going up until the month after. For example, if your 65th birthday is December 25th, then your earliest date for Medicare could be October 1st. The only downside to choosing a date is that you have to pay a higher premium, which varies based on when your coverage starts.
Sign Up
Once you have determined your eligibility and when you want your coverage to start, the next step is to sign up. However, there are a few more things that you need to make sure the process goes well. First of all, do not wait until it's time for your Medicare coverage to begin. You need to sign up as early as possible, as the coverage may not be available for you when you need it. Second, make sure that your application is complete. As with most things like this, Medicare requires tons of paperwork to get approved. 
You can also expect a phone call or two asking for more information or looking into possible fraud. Third, make sure you have all your documentation in order. Make a list of what records are important to have when applying for medicare. Finally, prepare yourself financially. Though Medicare does help pay for many medical costs, the premiums are usually very expensive. This means that you will probably need some money on hand just in case you don't get approved for Medicare.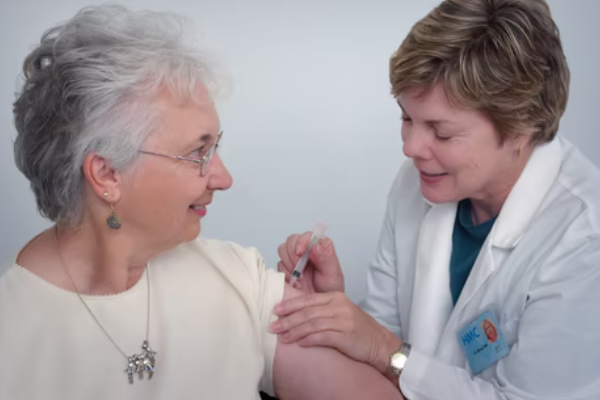 While it may seem tricky to join the Medicare program, understanding what plans are available and when they can be joined is relatively straightforward. With this knowledge in hand, you will be ready to sign up for your week of free health care no reason should cost you any money or time at all. By being aware of the types of plans that are available, you will be able to find a plan that is just right for your needs. You can browse through different plans at the official Medicare website or purchase one directly from a private insurance company. Using this knowledge can save you money and time by avoiding unnecessary costs. 
---