---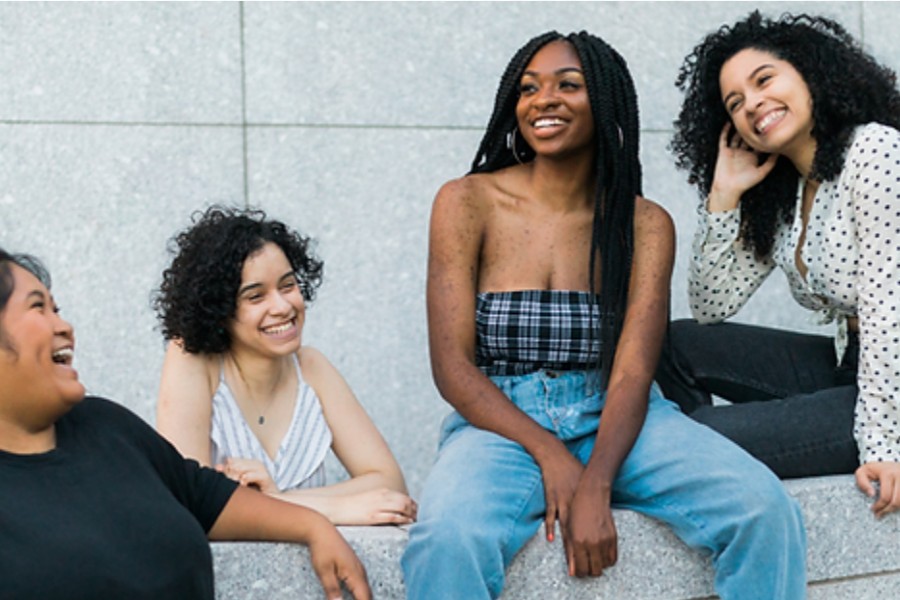 Local non-profit Evolution of Love, announced the event "Fall Forward with Evolution of Love", on Saturday, November 4th, 2023, in Pelham NY, (30 minutes from Harlem).
The event will take place from 2 pm-4 pm EST at Thrive Barre & Fitness, nominated as one of the best area fitness clubs, located at 125 Wolfs Lane in the Village of Pelham.
Local Peekskill bakery, Blondery, a black and woman-owned business, along with Westchester Mall's Lululemon, will also be lending their support on the day with giveaways and snacks.
Welcoming girls 14 years of age and above (girls 13 years or younger will be required to be accompanied by a parent or legal guardian), an afternoon of peace, gentle yoga, mindfulness and peer support has been designed to help empower, educate and renew the minds and spirits of our urban girls.
"… a powerful mission of social responsibility, love and compassion …"
"Evolution of Love was built on a powerful mission of social responsibility, love and compassion," said visionary fashion designer and the organization's founder, Aisha McShaw. "Far too often, minority girls in disenfranchised communities are unjustly overlooked because of their zip code", McShaw explained. "We also know the impact of childhood trauma on young individuals, and it is our unwavering goal to end it. Our dedication lies in empowering these young women to break free from limitations, dream bigger, recognize their inherent worth, feel fearless, and become unstoppable forces for positive change in their lives and communities," she added, McShaw also highlights the critical importance of cultivating a nurturing and empowering environment where girls connect, thrive, and unleash their unbreakable spirit. "Through their transformative journey, they will rise as shining examples, inspiring others and forging a future marked by resilience, love, and limited possibilities," McShaw concluded.
"… connect mind, body, and soul …"
Evolution of Love co-founder, Michelle Ganpat, an expert registered yoga teacher and certified kids' yoga and meditation instructor, will guide participants through an immersive experience to help connect mind, body, and soul while helping to manage stress or negative emotions. A true yogi who has worked with hundreds of young adults suffering from personal or family trauma, the practice has been specially crafted for inclusiveness for all skill levels.
Evolution of Love is committed to offering its 'Journey of Success' through educational and personal development programs for girls throughout the year.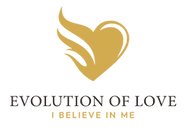 To RSVP for this event, click here
Evolution of Love
A nonprofit for girls, Evolution of Love was created to empower, educate, and renew the minds of girls in urban communities, ages 8 through 18. Within their practice, we teach yoga, meditation, healthy nutrition, life skills and strategies to cultivate the whole child – mind, body, and soul. We are committed to inspiring our young girls to make choices that lead to peace, success, and balance within themselves, schools, communities, and homes.
For more info visit https://www.evolutionoflove.org/
Photo credit: Via EOF.
---