---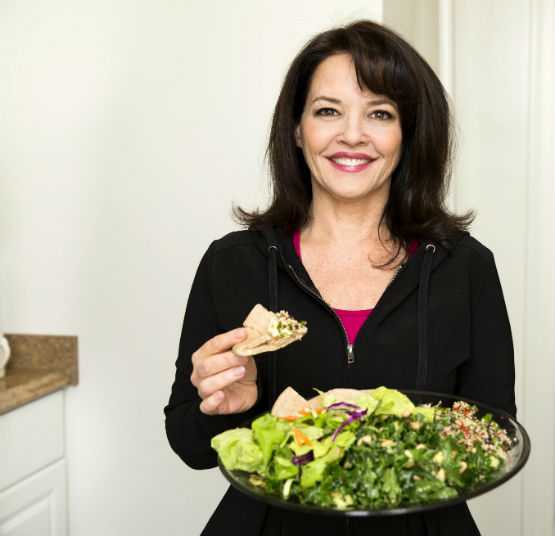 Twenty eight 5th grade students will participate in a healthy eating class aimed at teaching students how to prepare nutritious foods such as a black bean, corn, and red pepper salad; bell peppers stuffed with tuna salad; and blueberry cream filled strawberries.
The event will take place at Our Lady of Lourdes on Tuesday, March 13, 2018, in Harlem, New York. The class will be taught by Patricia Greenberg, The Fitness Gourmet, with the assistance of five eighth grade students.
This special event will bring together students, faculty and parents to instill sound nutrition knowledge and healthy eating habits for the students. As the author of the recently released, "Scrumptious Sandwiches, Salads and Snacks," Patricia will conduct a hands on class, preparing foods from scratch in simple ways to empower children to take responsibility for their own health and well-being. Included is a lesson in nutrition label reading and a recipe packet to take home and share with their families.
Related Articles
---