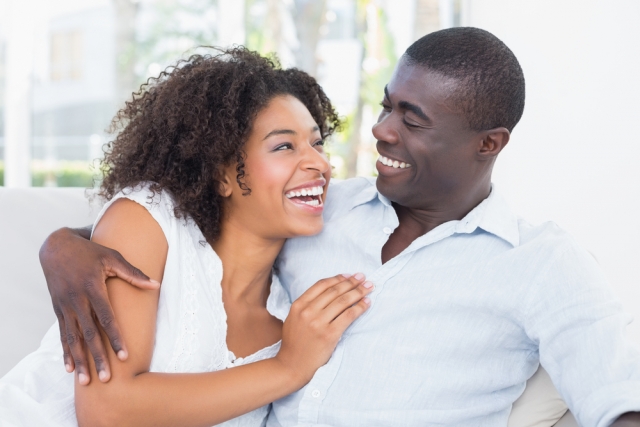 Throughout September, EmblemHealth Neighborhood Care Harlem will host "Parent Workshops on Dating Violence Prevention and Healthy Relationships," to raise awareness about ways to combat domestic violence — a program delivered by the New York City Mayor's Office.
The workshop was introduced to Neighborhood Care by Dr. Sander Koyfman, Medical Director of Behavioral Health, in effort to ensure that domestic violence information could easily be made available to the community.
"Domestic violence is a serious public health concern that affects people of all backgrounds, yet often goes undetected," explained Madeline Oliveras, Domestic Violence Coordinator. "In a desire to improve identification and access to domestic violence resources, I thought that developing, implementing and coordinating a number of improvement initiatives with the Mayor's Office including education to members would help with these initiatives."
The first series of the workshop will be facilitated by the NYC Healthy Relationship Training Academy — an initiative of the Mayor's Office to combat domestic violence with support from the AVON Foundation for Women and m.powement by mark through the Mayor's Fund to Advance New York City.
"We're excited about EmblemHealth's involvement in the program," commented Nazneen Rahman, Director, Neighborhood Care. "We hope this will be the first of many workshops Neighborhood Care will host on behalf of the Mayor's Office."
Registration is still open for the location below:
Neighborhood Care Harlem
Thursday September 29, 2016
5:00 pm-6:30 pm
RVSP: 1-866-469-0999
EmblemHealth's Neighborhood Care Harlem, 215 West 125th Street, New York, NY 10027, www.ehnc.com
Related Articles