---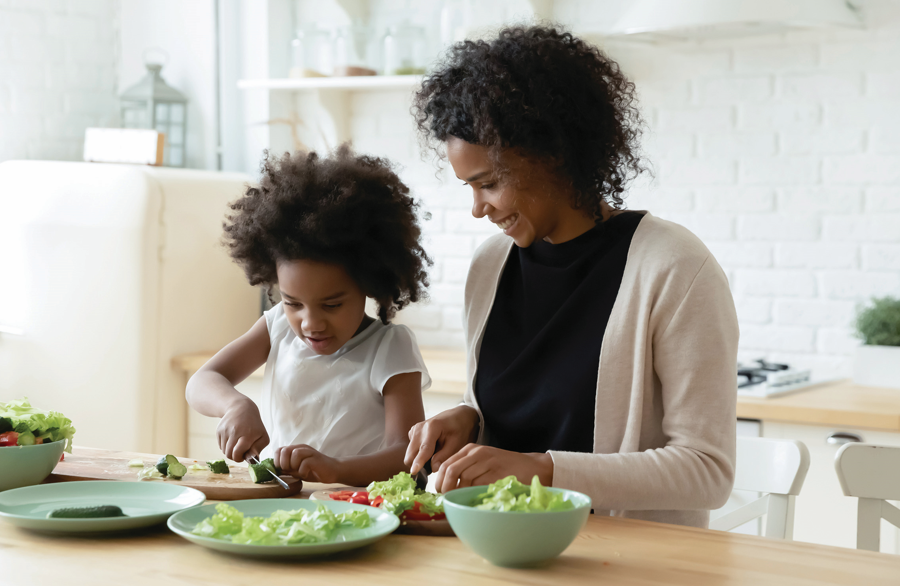 NY State of Health, the state's official health plan Marketplace, today announced its partnership with grocery chain Gristedes and D'Agostino supermarkets from Harlem to Hollis.
Together with GetCoveredNYC and the NYC Department of Health and Mental Hygiene, NY State of Health Enrollment Assistors will be on-site at select markets August 27-29, to provide information about affordable insurance options, answer questions and make enrollment appointments. 
"Anytime we can make access to health insurance information convenient, the easier it becomes for a consumer to enroll in a health plan that is right for their family," NY State of Health Executive Director Danielle Holahan said. "Our supermarket partners recognize the value of affordable health insurance coverage, and we thank them for giving us the opportunity to meet with customers in their stores." 
Details on which supermarket locations will have NY State of Health Assistors on site are included here.
"GetCoveredNYC's mission is to ensure we are meeting New Yorkers where they are—whether it's by phone, by text, in person, or even at their local grocery store—to help them get the support they need when enrolling in health insurance," GetCoveredNYC Outreach Director Alexander Medina said. "We are very excited to be working alongside New York State of Health and the NYC Department of Health and Mental Hygiene to bring health insurance information services to where New Yorkers are in their communities." 
Enrollment is open for all programs, Medicaid, Essential Plan, Child Health Plus, and Qualified Health Plans (QHP). Since the start of the federal Public Health Emergency (PHE) in March 2020, coverage was automatically extended to New Yorkers enrolled in Medicaid, Child Health Plus or Essential Plan. After the federal PHE ends, consumers will once again need to take action to keep their coverage. To avoid a gap in coverage, consumers can sign up for NY State of Health text alerts to receive important health insurance updates, including when it's time to renew, by texting START to 1-866-988-0327.
Individuals eligible to enroll in Qualified Health Plan may be eligible to receive expanded federal tax credits through the American Rescue Plan Act to lower their premiums, including higher income New Yorkers who may be eligible for the first time. Nearly 99 percent of NY State of Health enrollees qualify for free or low-cost insurance that covers important benefits, including doctor visits, immunizations, mental health services, prescriptions, and hospital care. Child Health Plus provides additional dental and vision coverage.
In addition to making appointments with an enrollment assistor at NY State of Health events, consumers can also:
Call the Customer Service Center at 1-855-355-5777: 
Monday through Friday, 8:00 a.m. – 8:00 p.m. 
Saturdays, 9:00 a.m. – 1:00 p.m. 
Log onto the website at nystateofhealth.ny.gov. 
Speak with an enrollment assistor. Find an assistor here. 
NY State of Health 
New York opened its health plan Marketplace, NY State of Health, in October 2013. The Marketplace's one stop health insurance shopping experience offers high quality comprehensive health plans. NY State of Health is the only place where consumers can qualify to get help paying for coverage through premium discounts or tax credits. Eligible New Yorkers can also enroll in Medicaid, Child Health Plus and the Essential Plan through the Marketplace all year. For more information about the NY State of Health Marketplace, please visit: https://nystateofhealth.ny.gov/ or call Customer Service at 1-855-355-5777, TTY: 1-800-662-1220 or find an enrollment assistor.
GetCoveredNYC 
GetCoveredNYC provides free assistance for New Yorkers seeking to enroll in health care, regardless of immigration status or income. Specialists speak more than 20 languages and conduct outreach to proactively identify uninsured New Yorkers and help them get access to health care and other health-related benefits.
---