---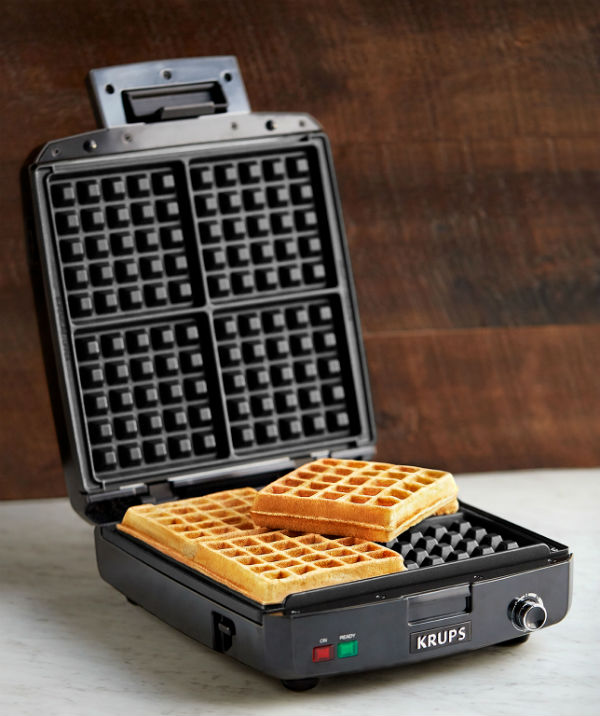 Celebrate National Waffle Day in Harlem on August 24th, 2017 by creating the ultimate Belgian waffle. Whether it's a thick and crisp Belgian or the chewier Liège, waffles pair excellently with almost any topping.
Tips To Protect Yourself On Your Next Trip From HarlemDr. Brent W. Laartz thought he was in for the ride of his lifetime when he set out on a horseback ri…Jul 13 2017harlemworldmag.com
Below, find tips for creating the perfect waffle, courtesy of KRUPS, worldwide leader in kitchen appliances. Create these recipes and many more with the KRUPS Waffle Maker.
7 Tips To A Better You, Make A Routine And Stick To ItBy Mary Wong, president, Office Depot Foundation Whether it's a career goal like moving into the C s…Jul 13 2017harlemworldmag.com
Five Tips for the Perfect Waffle
Read the instruction manual!
Take it easy! Don't mix the batter too quickly or vigorously. Use a slow, even tempo to get the right consistency, or your waffles will be tough and chewy.
No peeking! We know you're hungry. But your patience will be rewarded. Don't lift the lid too early or you will let out the steam.
Always finding yourself in sticky situations? Do not use cooking spray on your waffle iron. Instead, use a vegetable oil. Just take a basting brush or a paper towel and cover the surface lightly with oil. Your waffle iron will last much longer, and, in the end, you will have fewer problems with sticking. It also helps to produces a better crust on the waffle.
Get creative! Use the below recipes for inspiration to mix it up and celebrate National Waffle Day.
Tips For Harlemites Heading To Outdoor DestinationsAs the summer travel season kicks in, many Harlemites head to outdoor destinations that bring them i…Jul 27 2017harlemworldmag.com
Have any tips you would like to share with us send them to us below.
Via source
---