---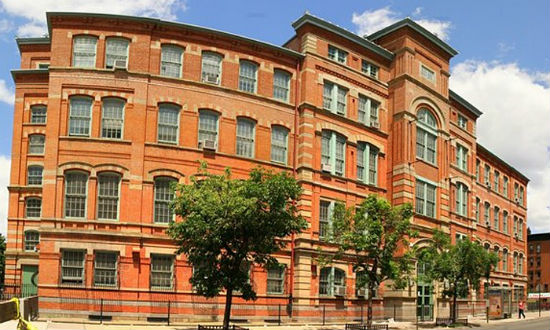 In accordance with Section 25-313 of the Administrative Code of the City of New York, the District Office has been notified that a public hearing regarding the proposed designation of the Mount Morris Park Historic District Extension will be held on Tuesday, July 21, 2015 at 9:30 AM.
The Public Meeting Room at the Landmarks Preservation Commission, Municipal Building, 1 Centre Street, 9thFloor North.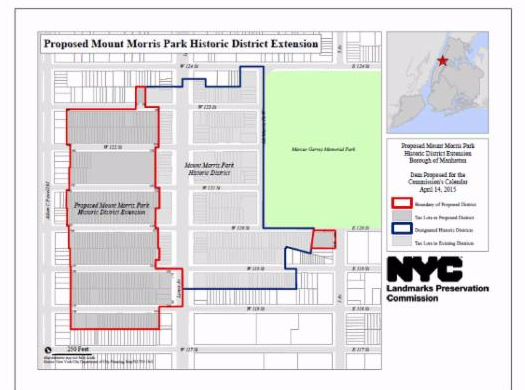 Please note that a government-issued form of identification is required to enter the Municipal Building.  The time allotted for each speaker is three minutes.
A description of the proposed historic district and a district map are attached here.
Please check LPC's website, www.nyc.gov/landmarks, the Friday prior to the public hearing for any updates or changes to the hearing schedule.
Related Articles
---