---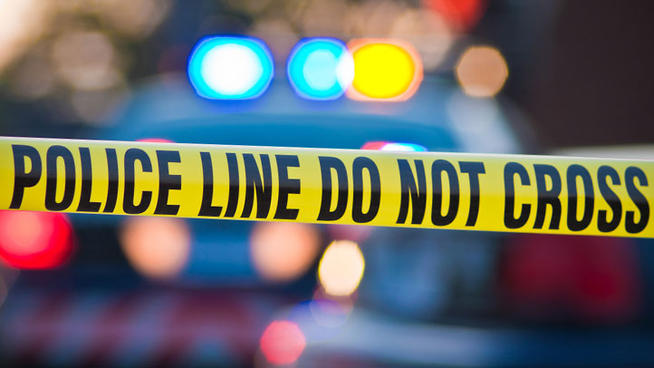 Police have arrested a suspect in connection with the robbery and attempted sexual assault of a woman in Central Park.
Authorities say 26-year-old Forest Richardson, of the Bronx, attacked the woman Monday and dragged her into a wooded area, where he stole her phone and keys before trying to sexually assault her.
The incident happened along the East Drive around 107th Street in Harlem.
Richardson is charged with attempted rape, robbery, sex abuse, assault and criminal possession of stolen property.
Detectives caught him by tracking the phone he stole from the victim.
Police say Richardson has a long arrest record, including two rape arrests since 2013. But so far, he has managed to avoid serving any time in state prison.
In 2014, he was accused of beating and raping his seven-months-pregnant girlfriend in their apartment on Beach 66th Street in Far Rockaway. He was charged with third-degree rape but pleaded guilty to third-degree assault, a class A misdemeanor, and was sentenced to four months in jail.
In 2013, he was charged with statutory rape after he had sex with a 14-year-old girl in Harlem. He also has about 30 prior arrests for assault, grand larceny and criminal contempt.
The suspect was taken to Bellevue Hospital, where he is undergoing a psychiatric examination. He made statements when he was arrested that he was injured and he wanted to injure himself.
He has not been linked to the other Central Park attacks on bicyclists and pedestrians.
The NYPD has boosted patrols in the park after the recent uptick in crime and violent incidents source said.
No related posts found...
---